Khloe Oluwabusayo Victoria professionally known as KokobyKhloe was one of the former Big brother Naija contestants that were titled Double wahala that was season 3, I have forgotten the exact year, the 27-year-old beautiful queen is born in Lagos state Nigeria.
Even a blind man can tell that there is a kind of changes between the throwback and recent photos the Ex-Big Brother Naija contestant posted, I was amazed at her awesome changes. I went through her throwback photos after some of her fans dragged her over her body changes, a lot concluded that she went under the knife to do something to her back.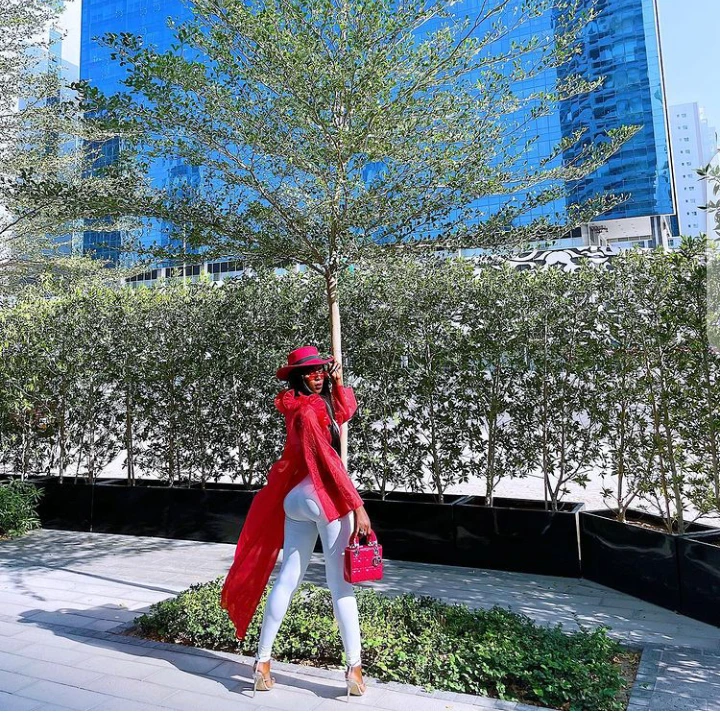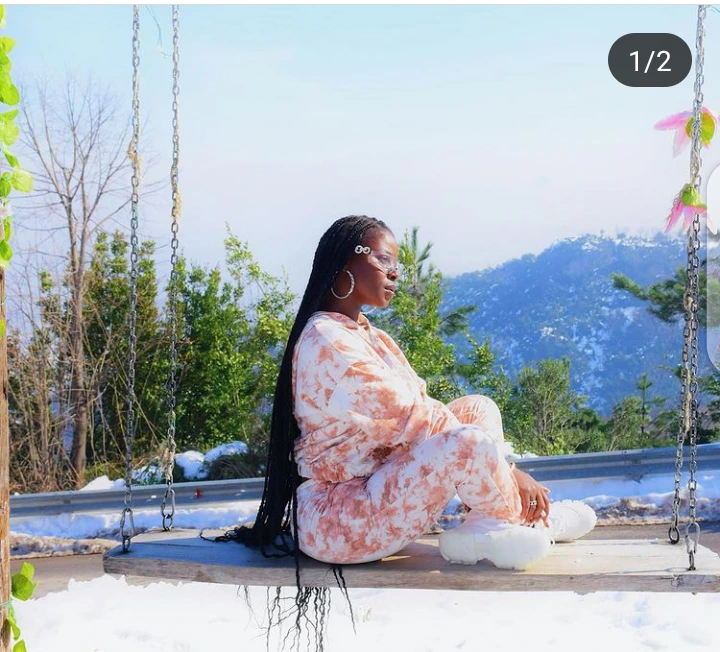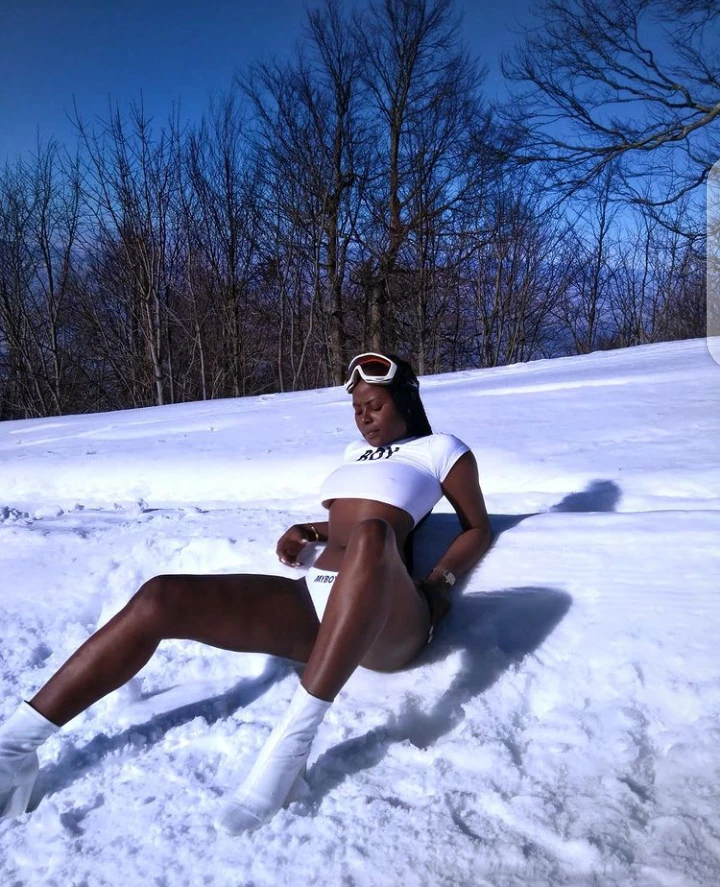 Throwback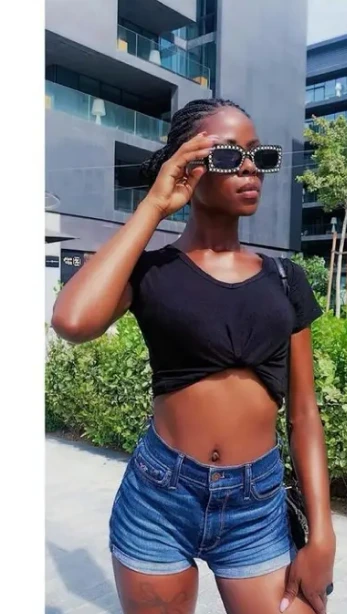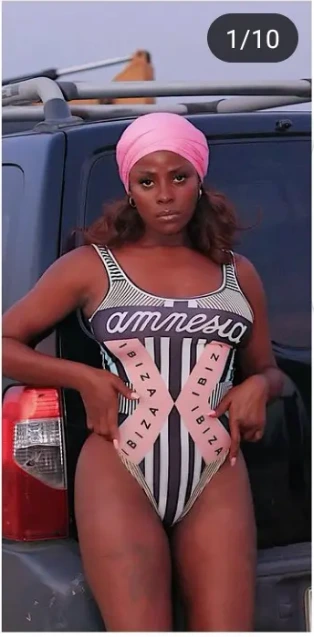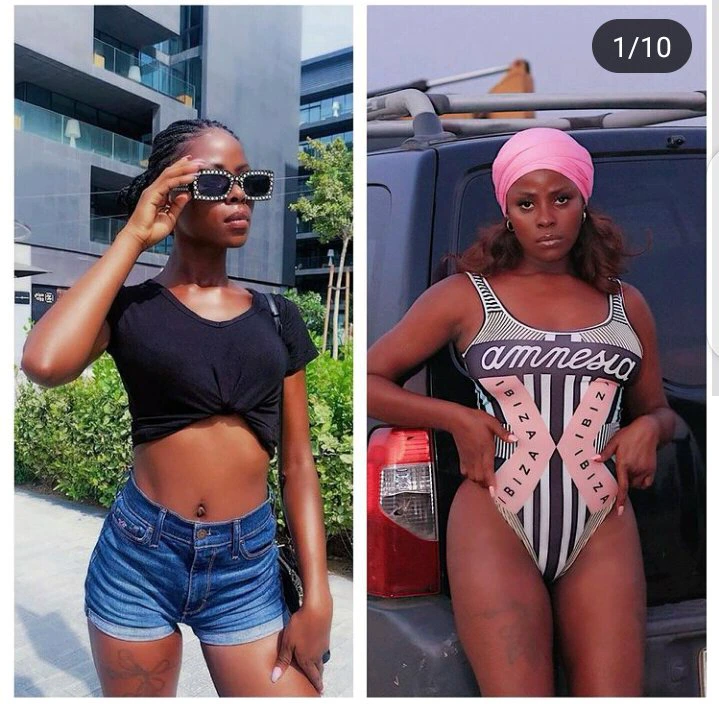 Compare and contrast and see the changes is indeed big, so I don't blame her fans over their reaction.
According to her fans, they said she did some enhancement, it's like the other of the day, it is no longer an uncommon thing in our eyes it's deliberately coming to be widespread activities as our celebrities, especially models, influencers, and social media sensation have been going for enhancement recently, it's risky and stressful, they do it with costly money.
Almost all celebrities want to look good and okay, the desirable body of their choices, no one wants to look slim again.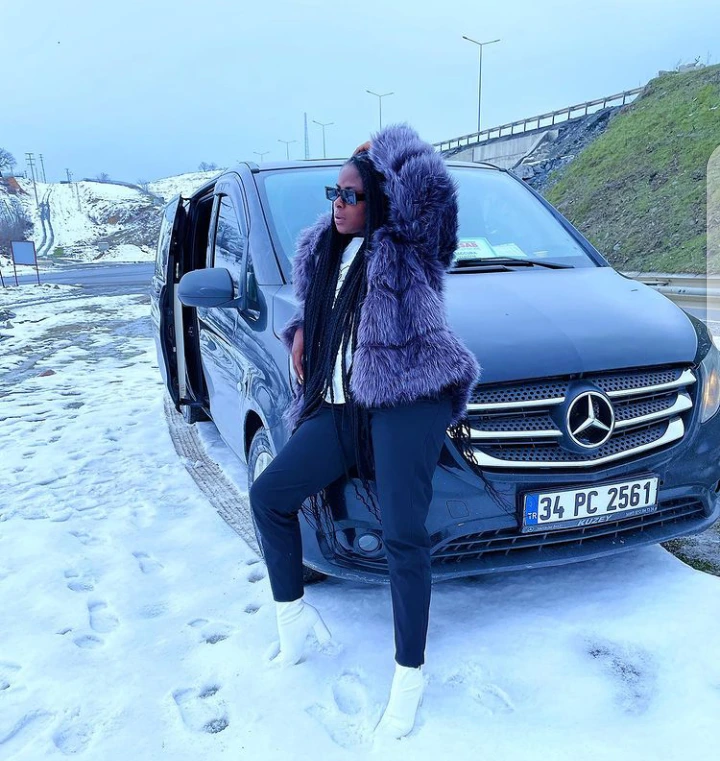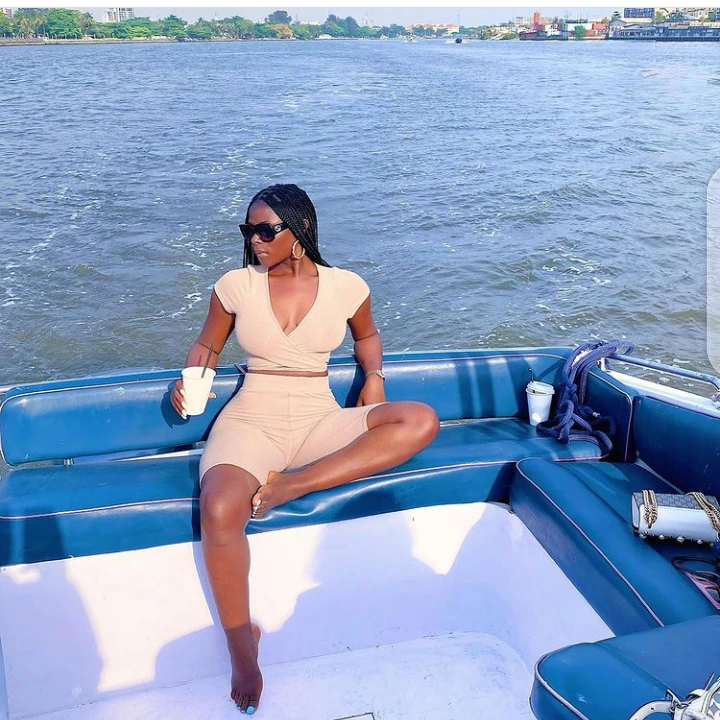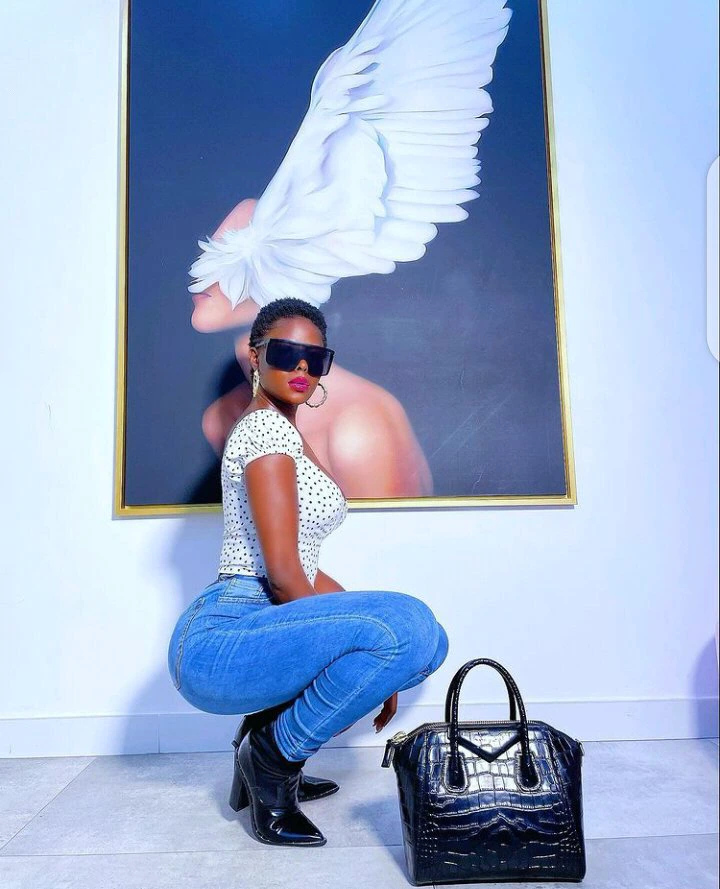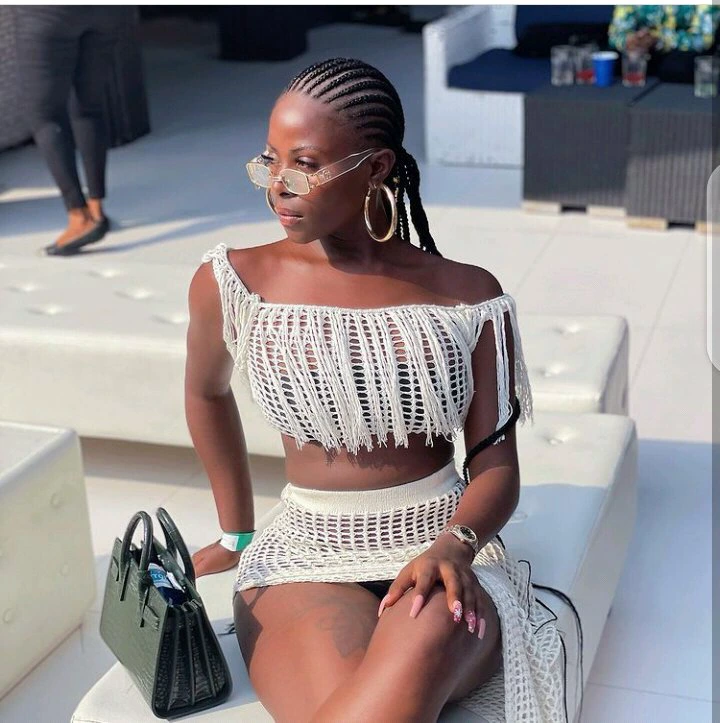 On her Instagram handle some days back, she posted her recent photos and her fans couldn't believe what they were seeing, some related and concluded she went for body modification, some of her fans don't care if she did anything, they just love her new look.
Khloe is a black beauty, she is not just gorgeous, she is a hardworking lady, her beauty is realistic and reserved.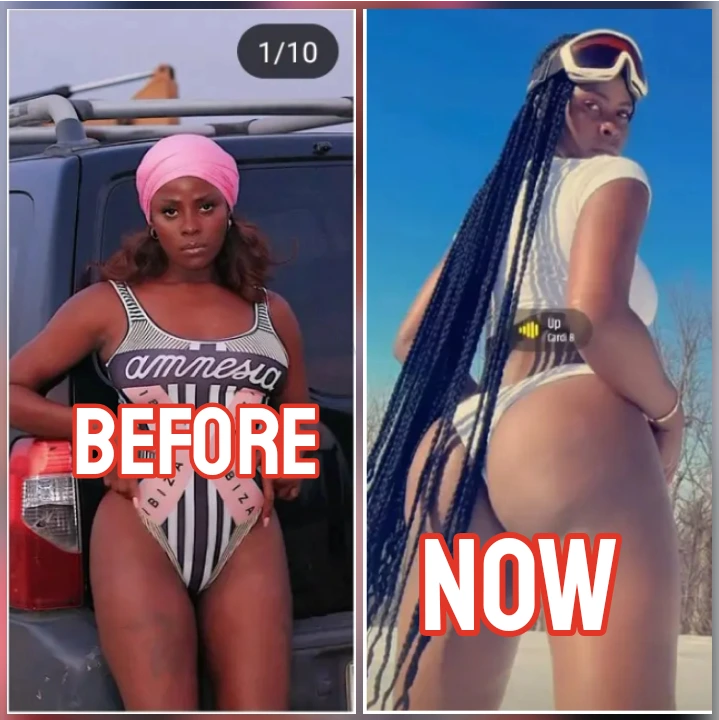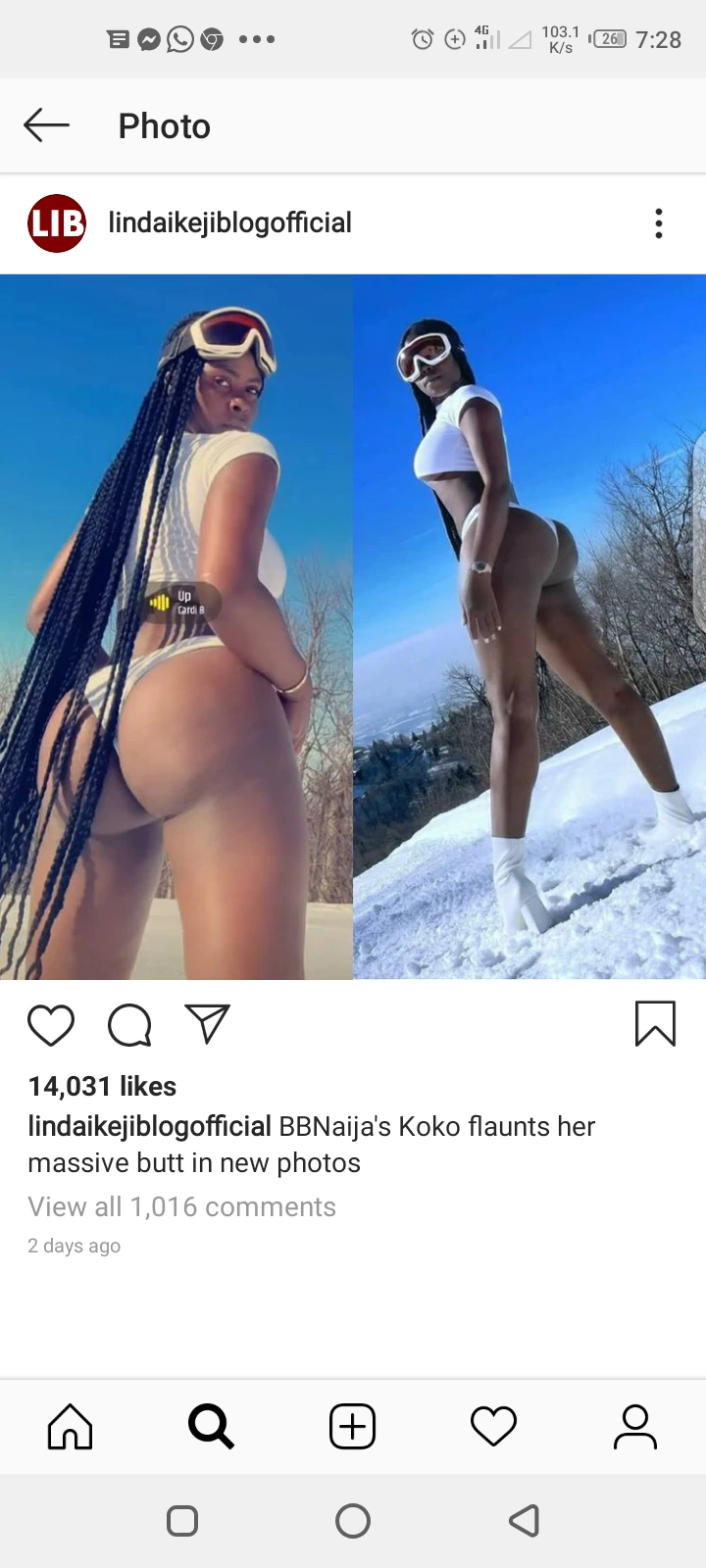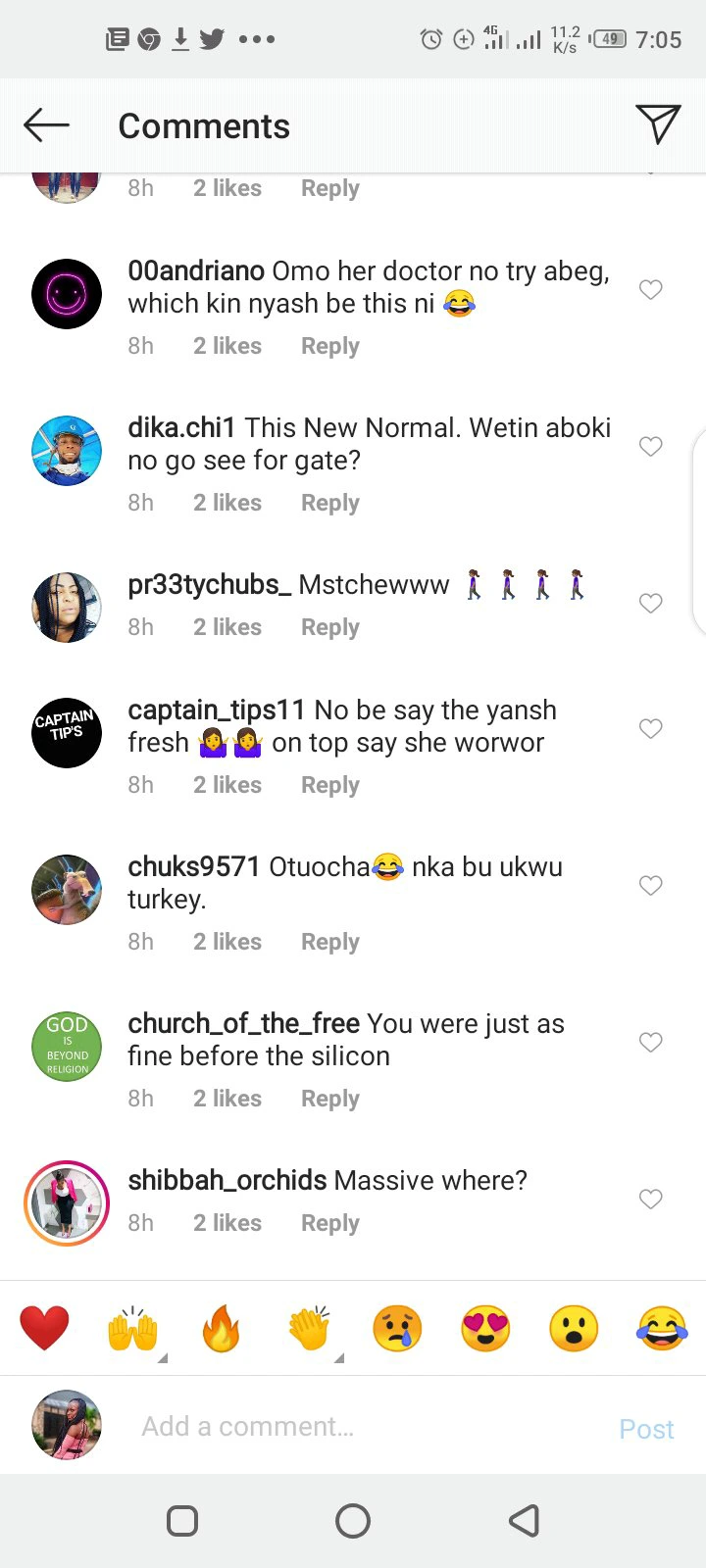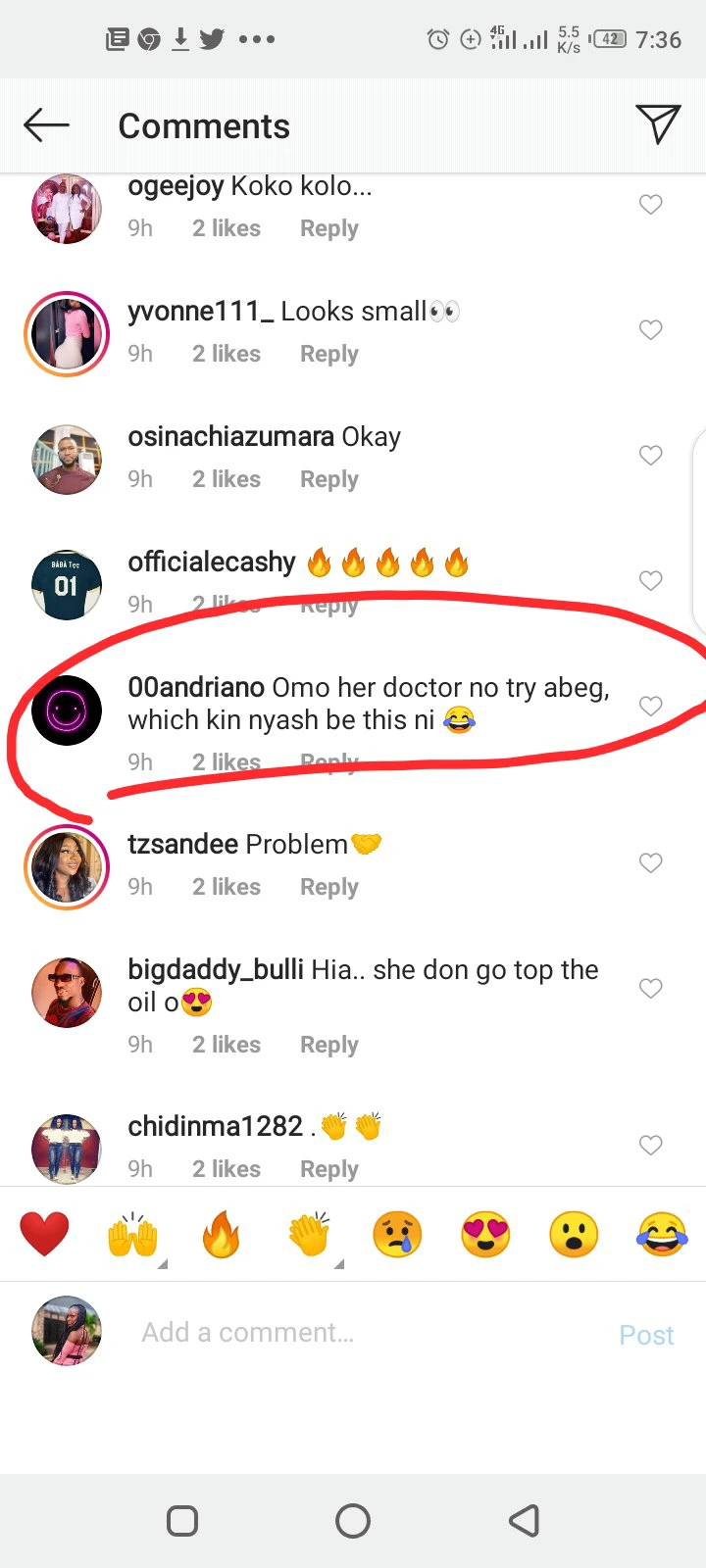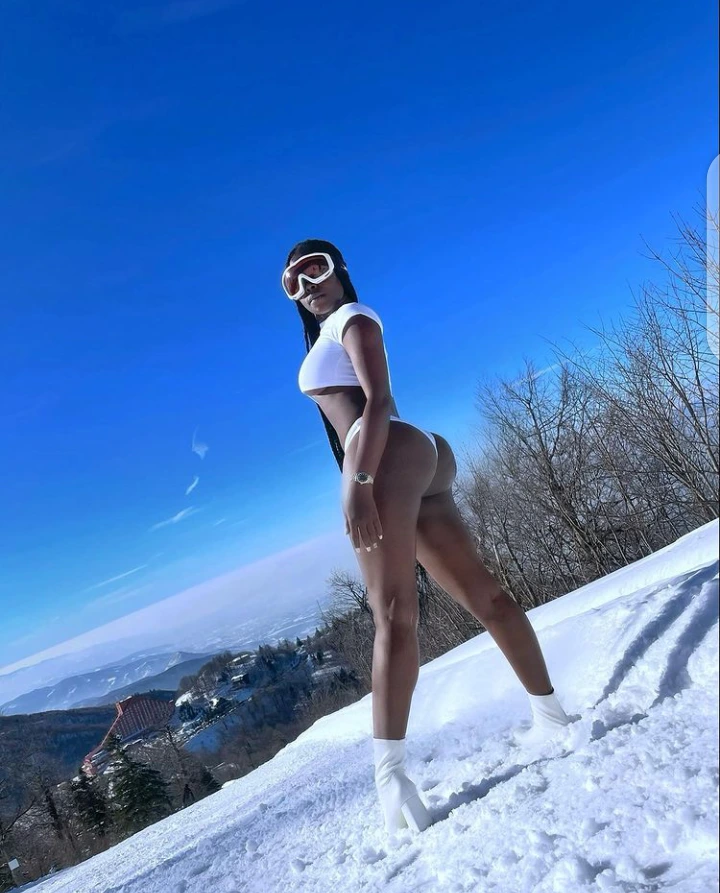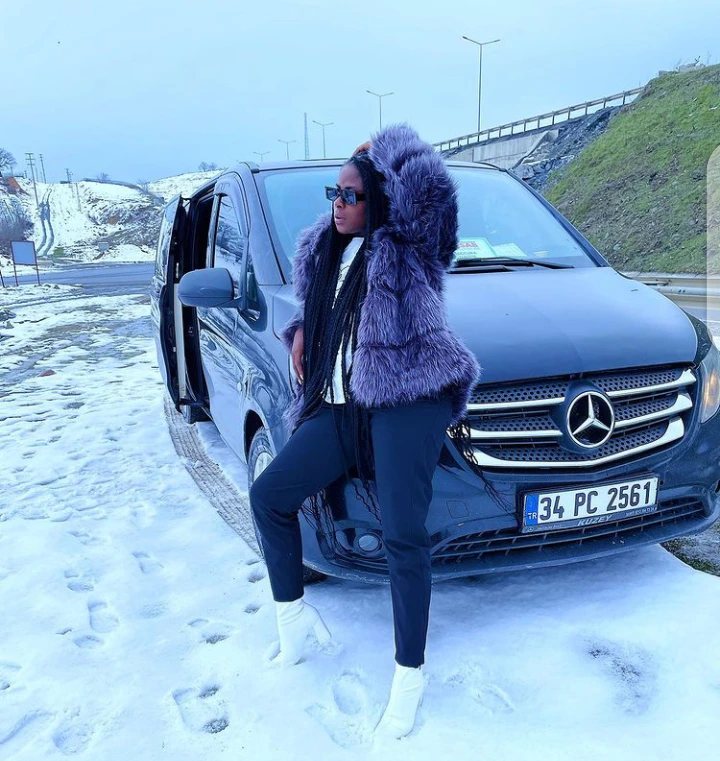 Click the link below to join our telegram and watch exclusive videos