The Caribbean is well known for its endorsement of extreme entertainment and flashy lifestyle. From their beautiful women to their absolutely flawless cuisines, these Islands serve as a recreational relief for most wealthy people across the globe when drafting their vacation bucket list.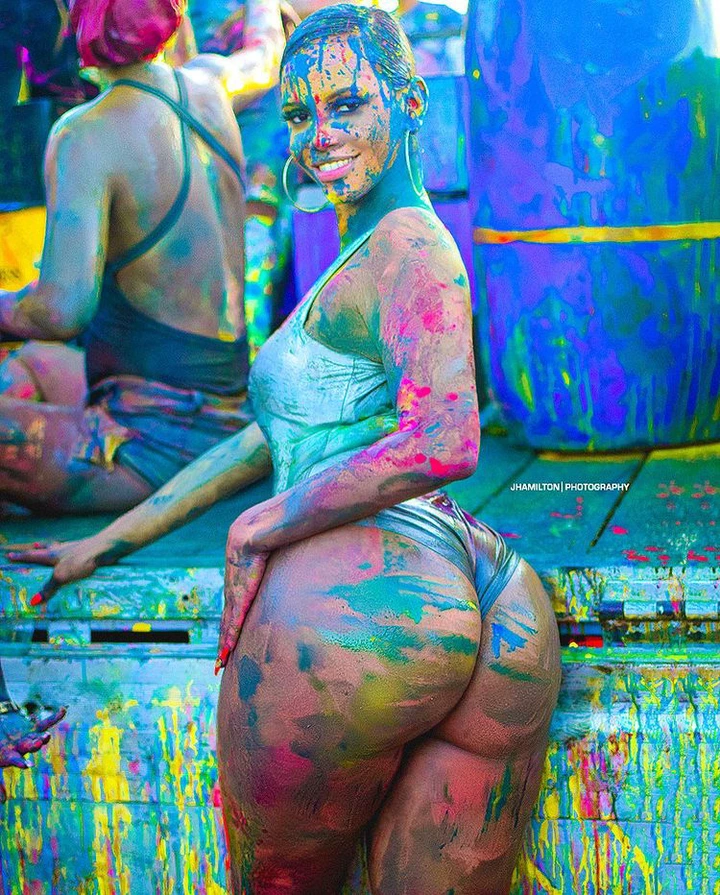 Let's discuss the painting Carnival celebrated in Trinidad & Tobago. These insanely crowded events see people visiting from all across the globe to witness what they call culture or perhaps entertainment.
The event features thousands of beautiful women usually in lingerie, bathed with different colors of paint while trolling the streets of the city. Massive parties are held everywhere with dancing, merrymaking, and feasting all day long.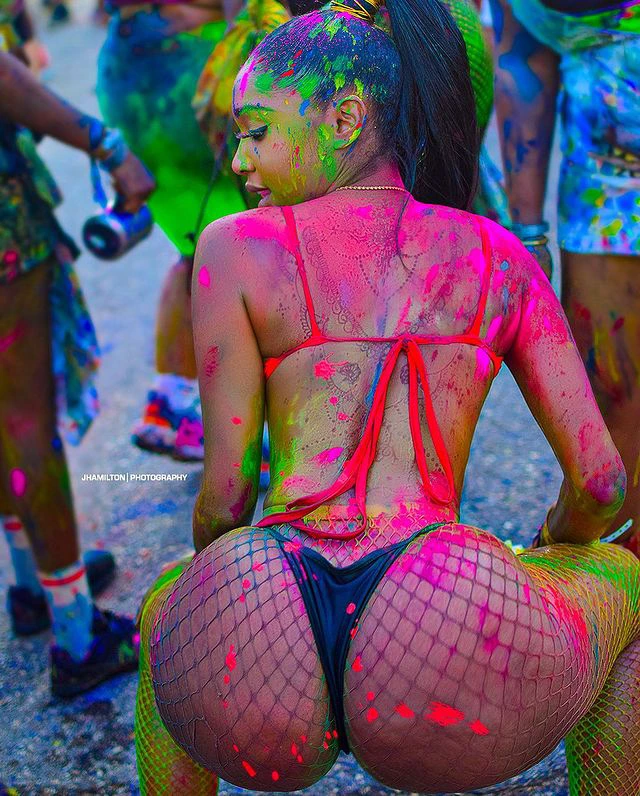 The Tribe Tuesday Carnival of Trinidad as it is affectionately called is one of the largest gatherings of people of color especially people of African descent as many people from all across the globe troop in to celebrate.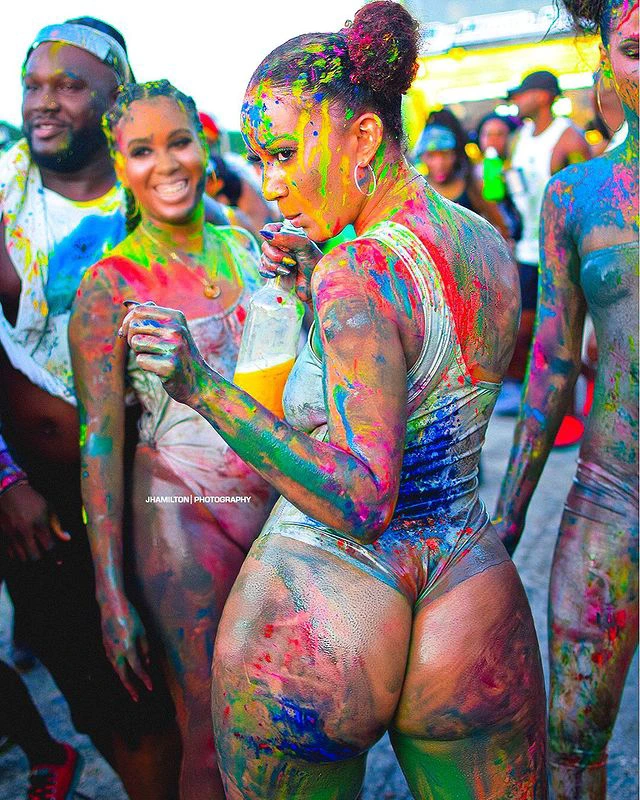 For the people of Trinidad, the festivity is part of their culture. However, most tourists perhaps view the festivity as sightseeing for some gorgeous women.
Is excessive skin exposure as part of a festivity acceptable or not? Share your thoughts in the comment section.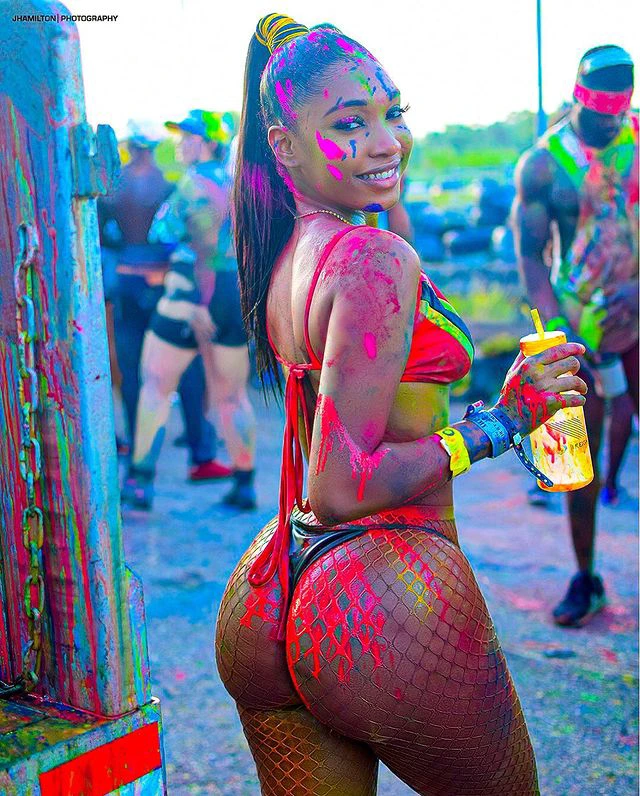 Click the link below to join our telegram and watch exclusive videos