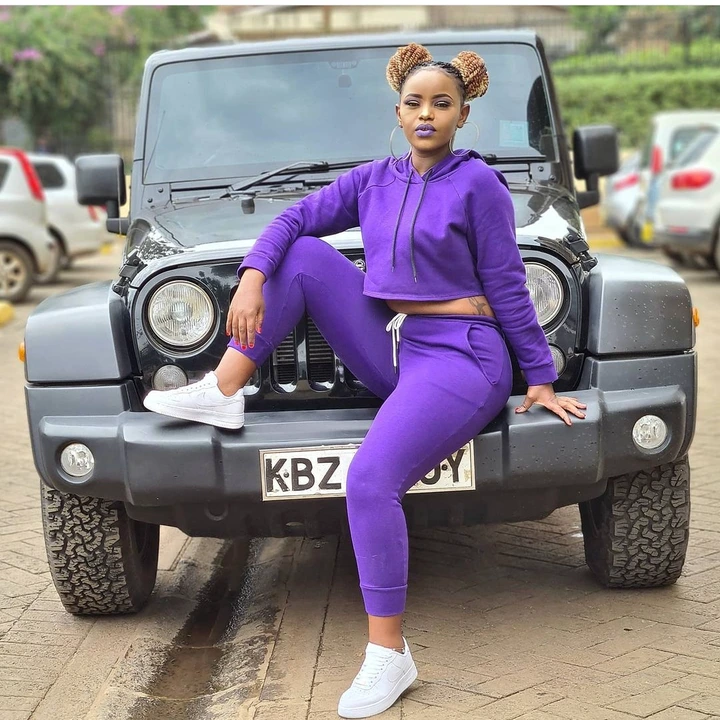 Dorea chege is a former actress in the Maria series where she played the role of Maggie. she is God-fearing, hardworking, focused, a go-getter, and always self-motivated. She is the CEO of Dorea Parlour a company that deals with beauty.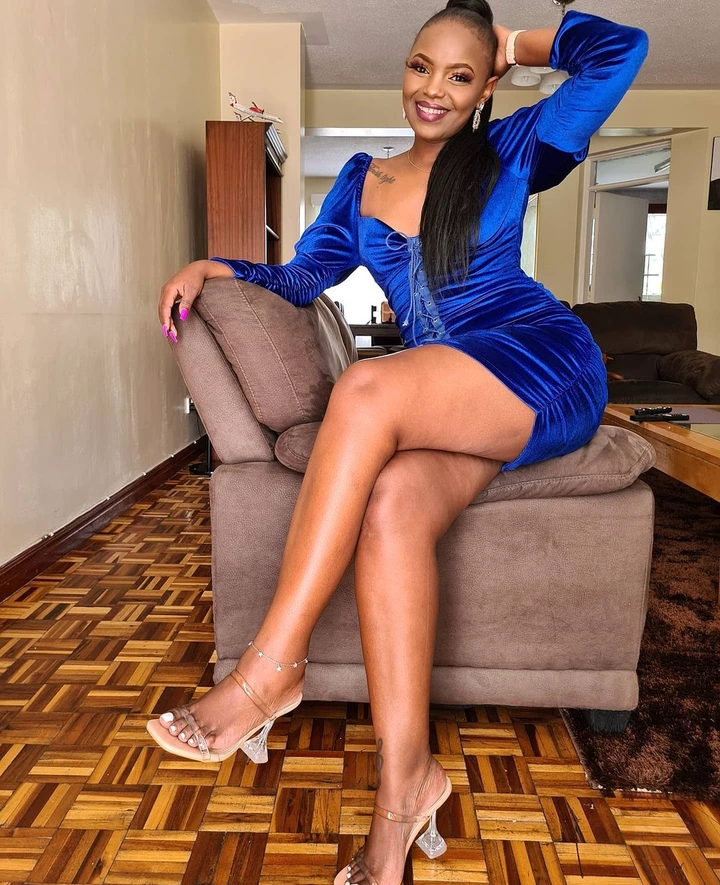 Dorea is the firstborn in a family of three, both her parents her preachers. She grew up in Kahawa west Nairobi. She pursued a Journalism and mass communication diploma at Daystar University.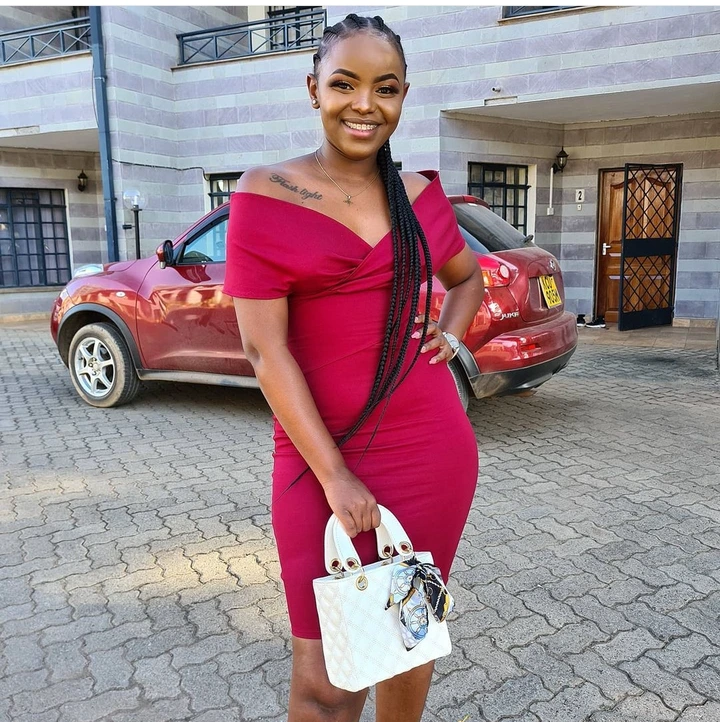 Dorea is a businesswoman, marketer, and commercial model. She has a personality that revolves around her goals and improves her situation. She is a delightful beautiful woman; you can't take your eyes off her. She has a lively personality and seems to accomplish everything with graceful ease.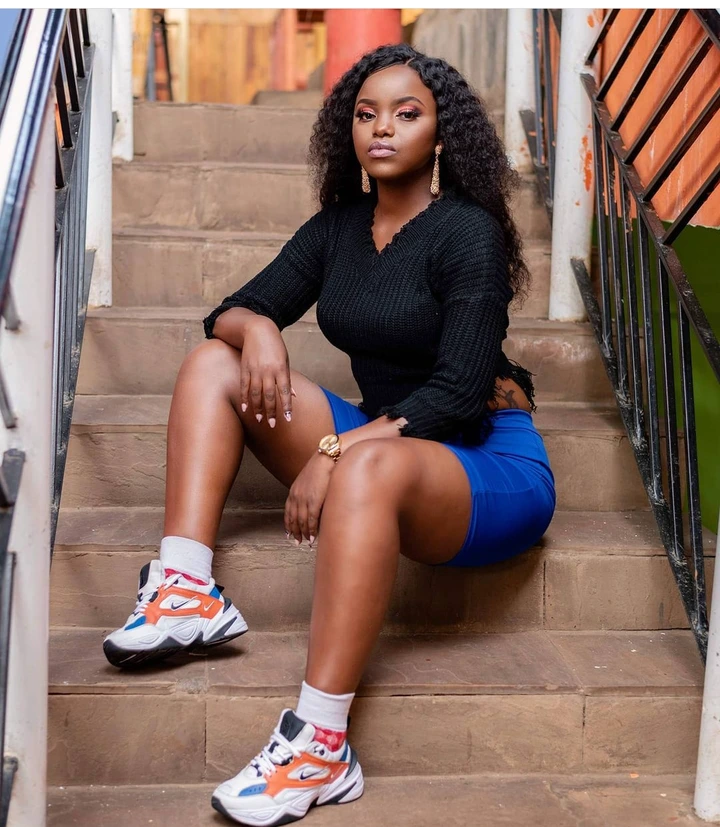 Leave alone acting, Dorea chege is a hot and super beautiful African woman, her wasp body shape leaves men drooling.The slight hint of moisture on her lips makes them glisten in the light, causing them to look as though they are really a reflection on the waters of a pond and not really a part of her at all. There are many inner qualities that make her beautiful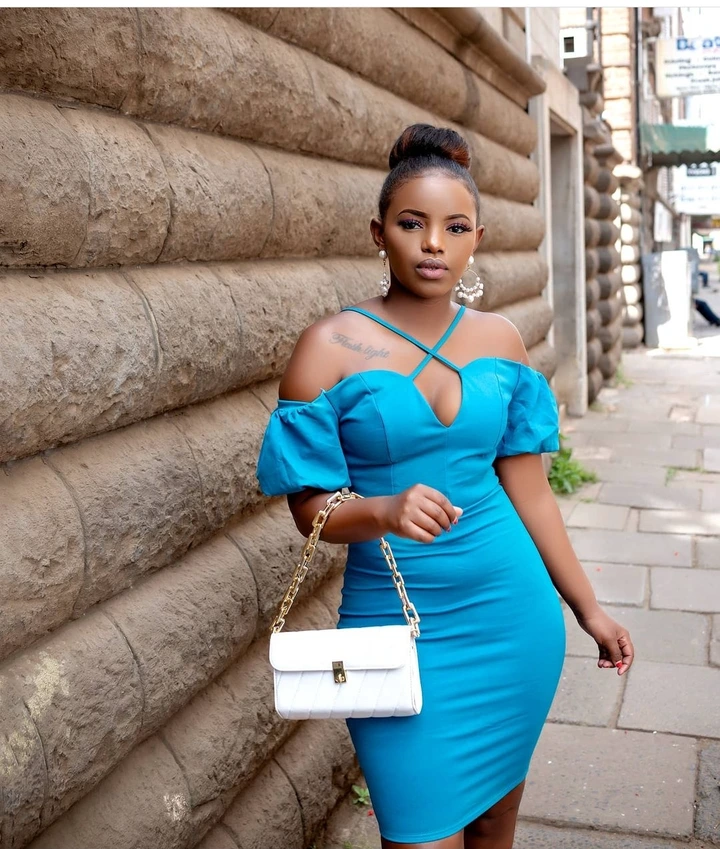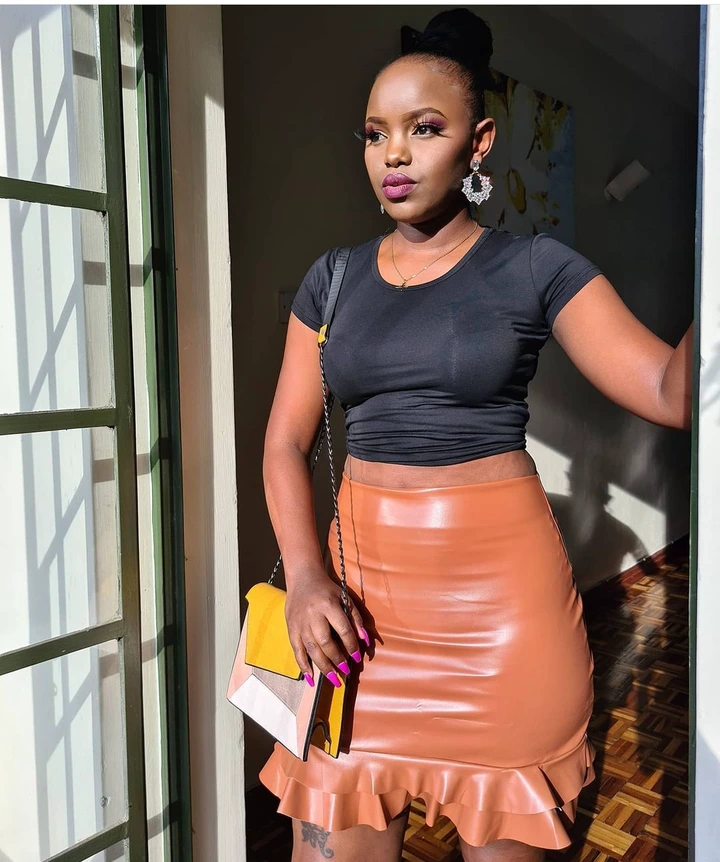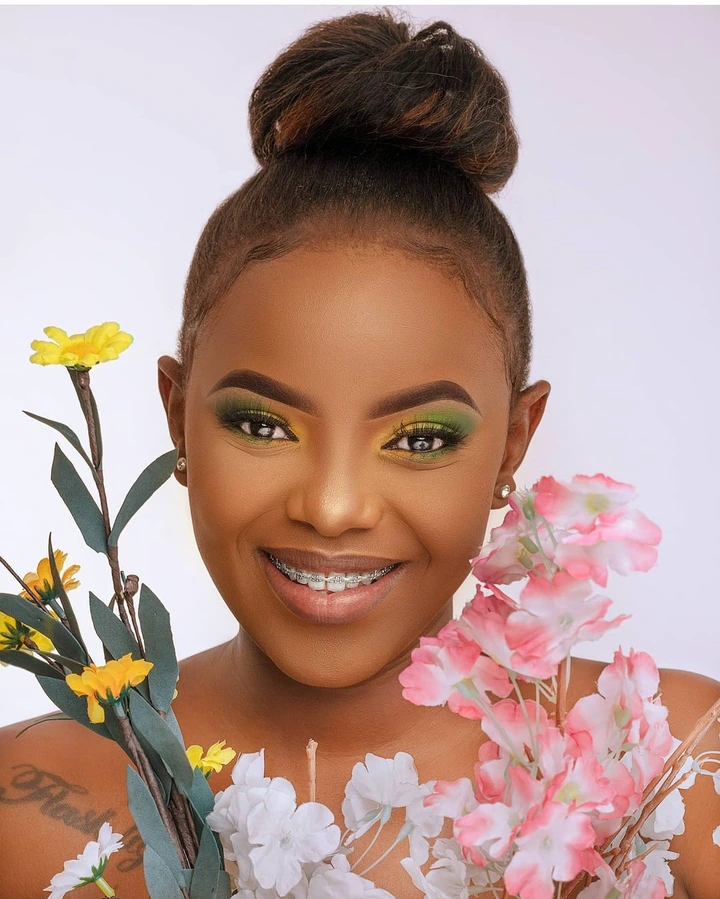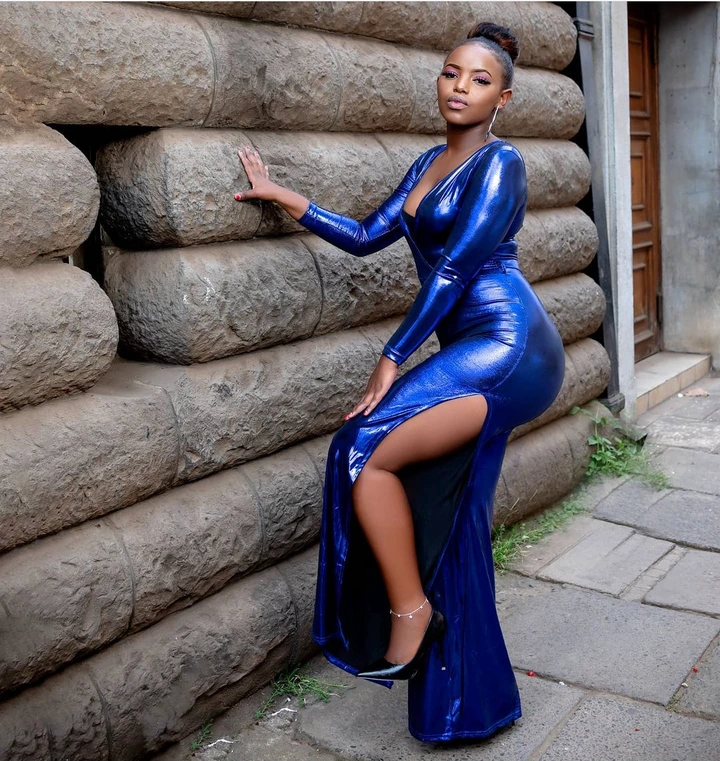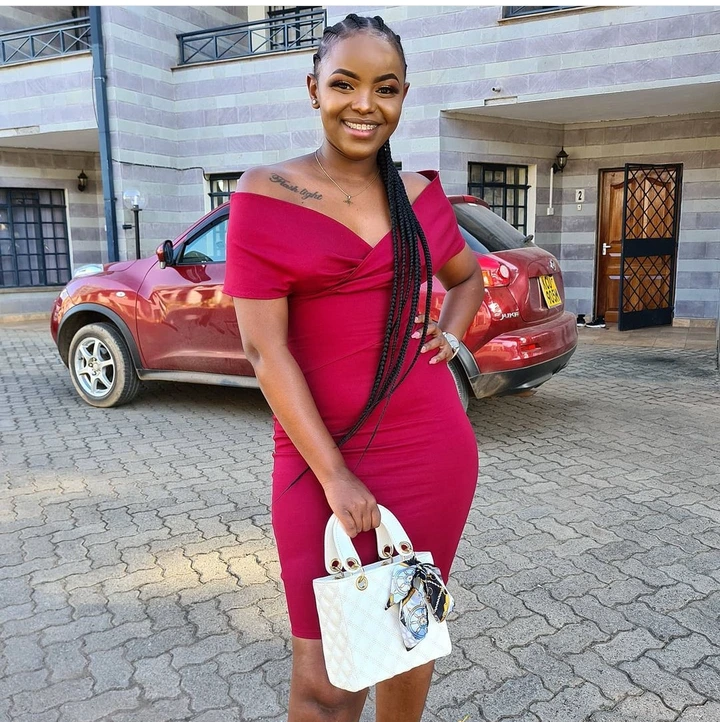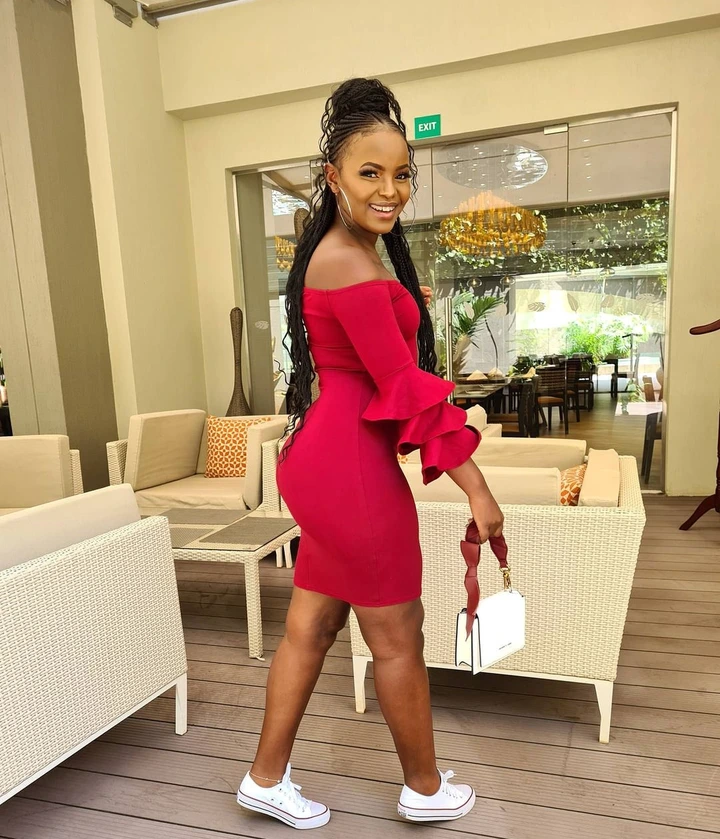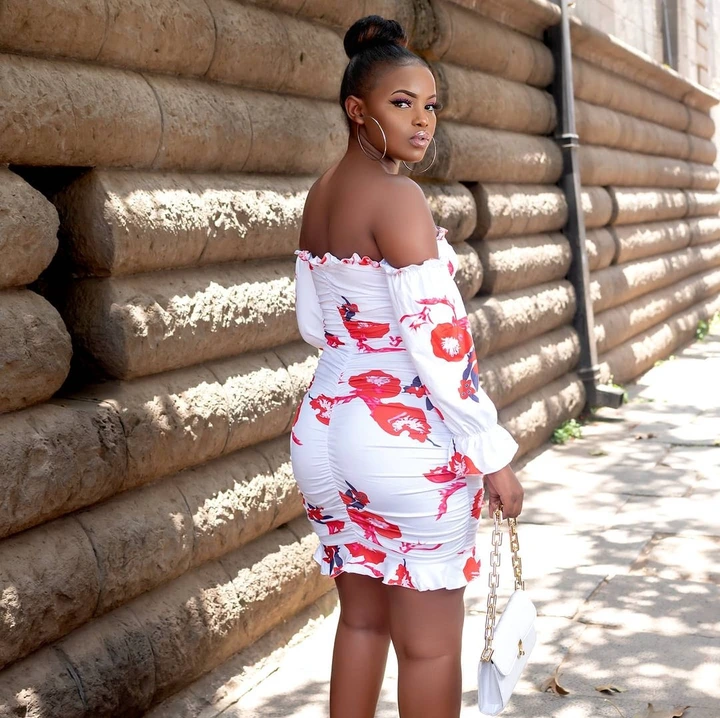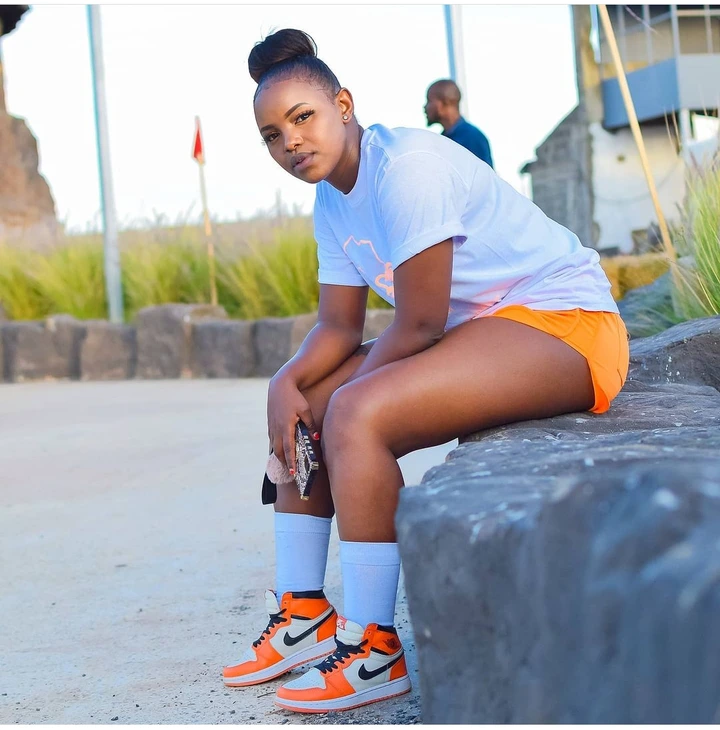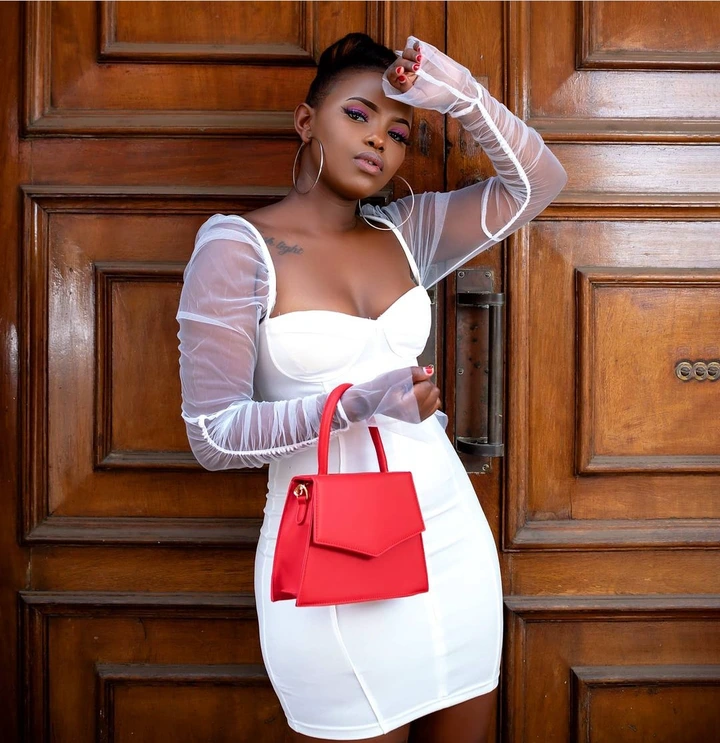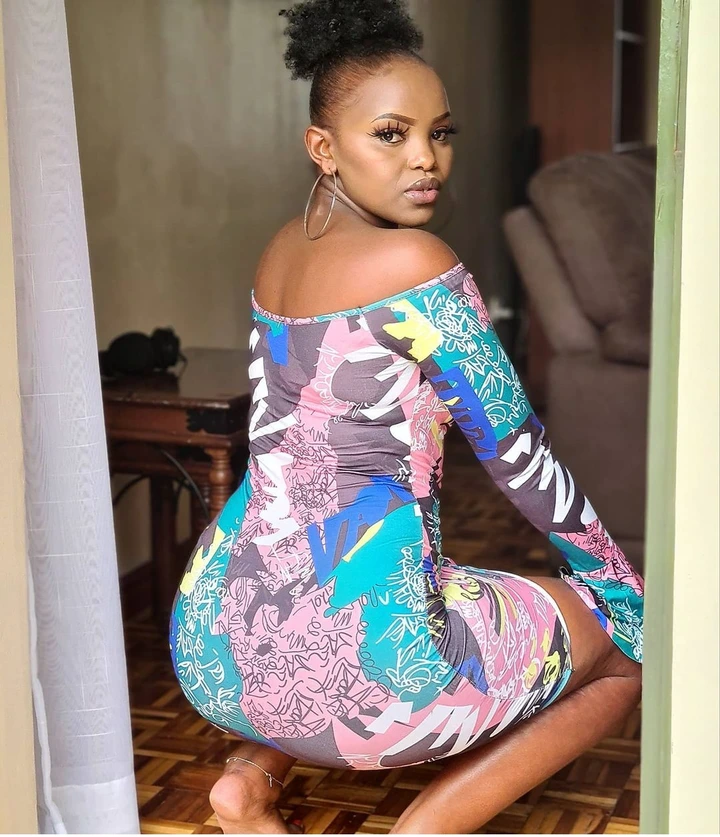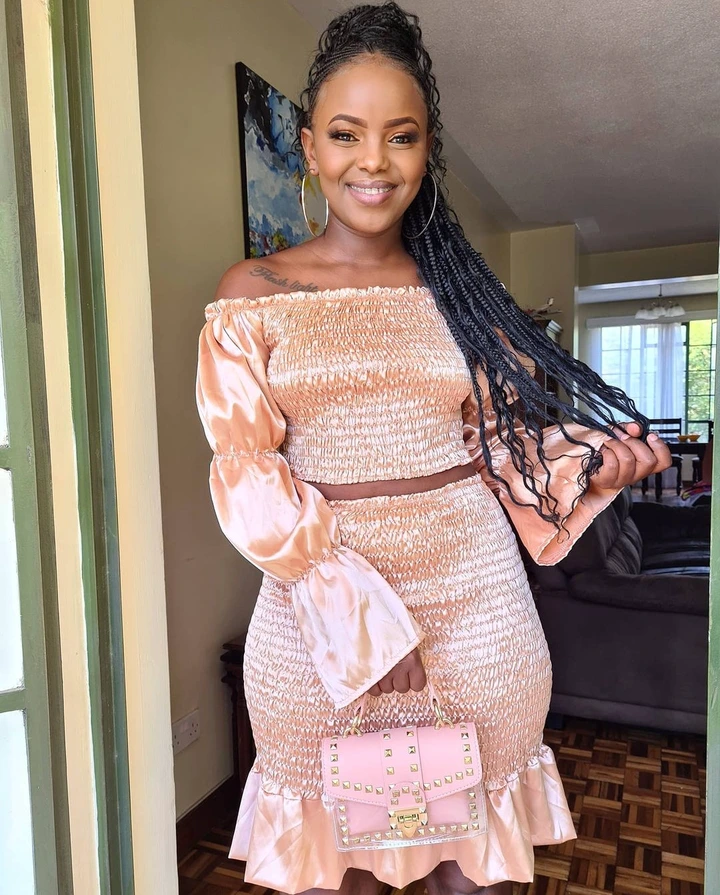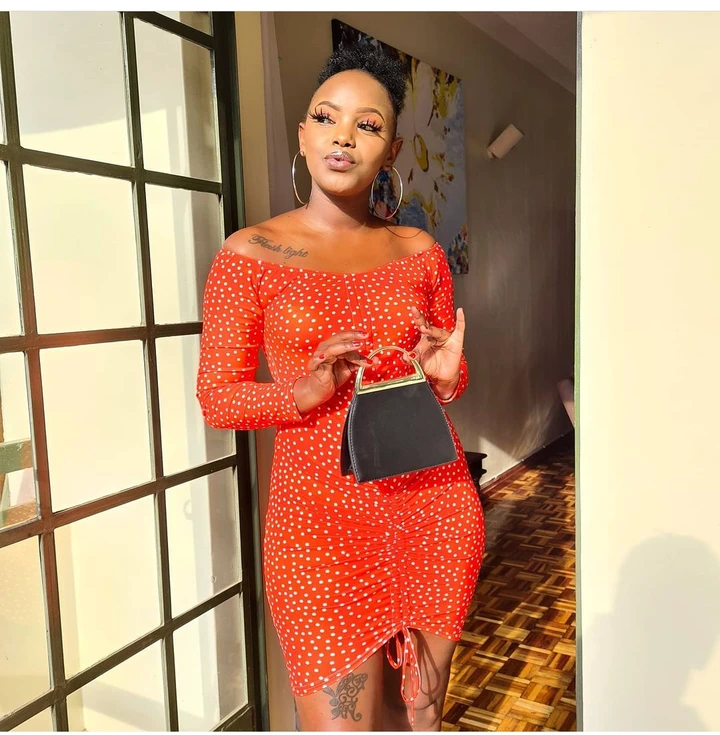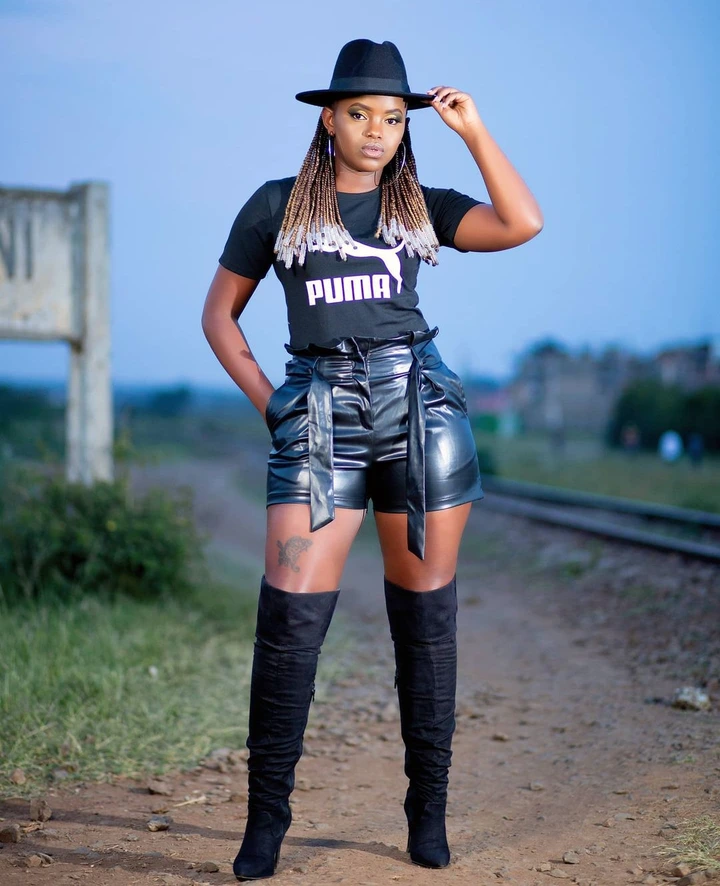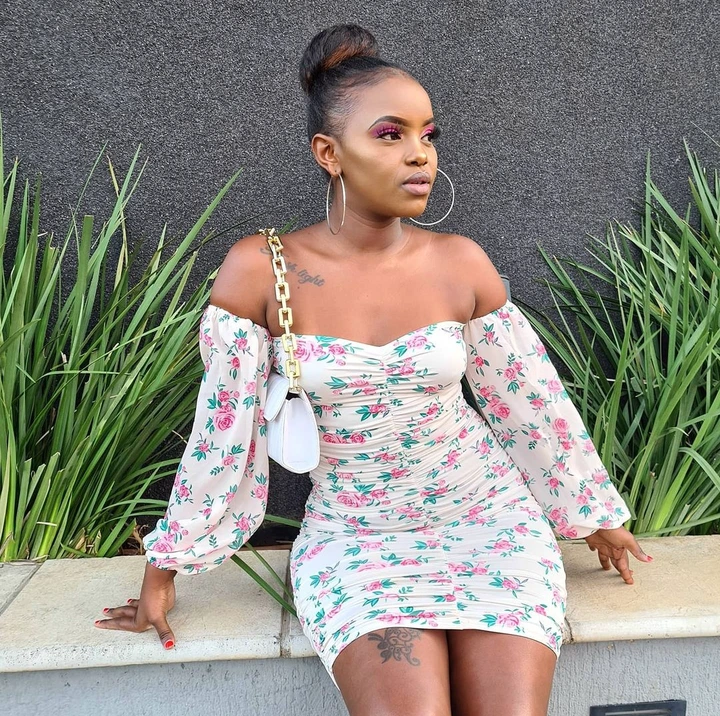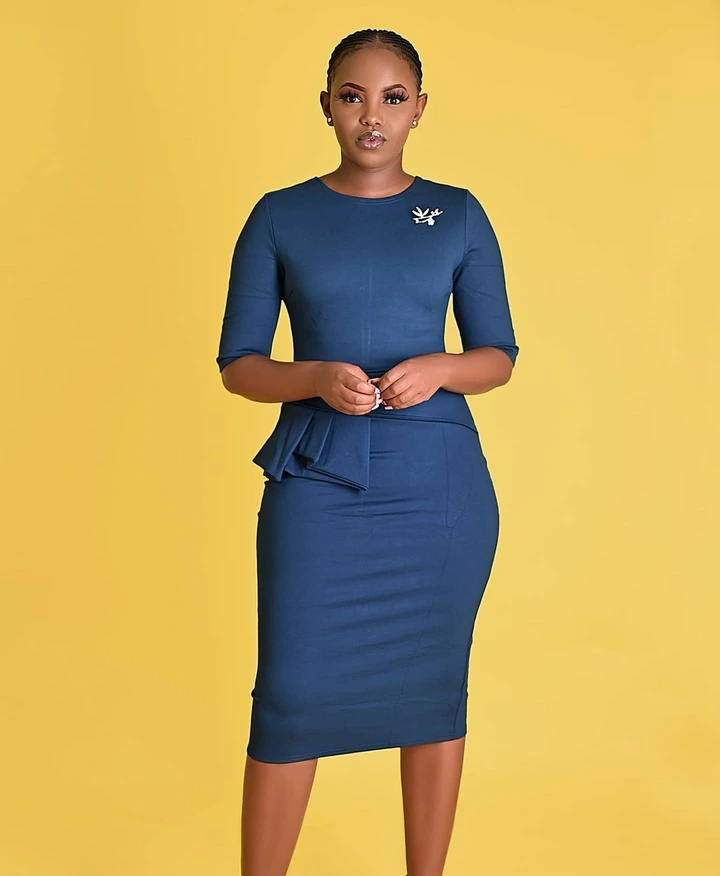 Click the link below to join our telegram and watch exclusive videos