From comfortable stretchy fabrics to adorable lace styles, I've got all the styles you will need to make all your weekend outings a successful and memorable one.
Some of the fabrics that gave been used for the designs in this post include velvet, lace, nets, and many others. Relax and feel comfortable as you go through these classy pink wears below.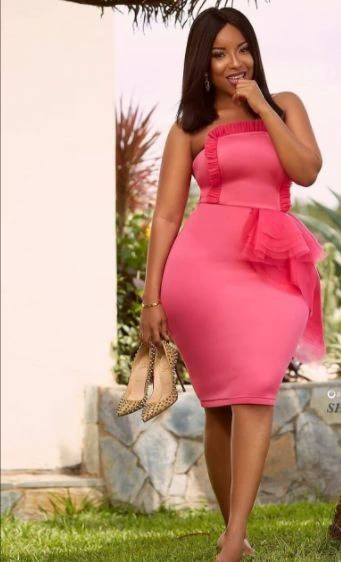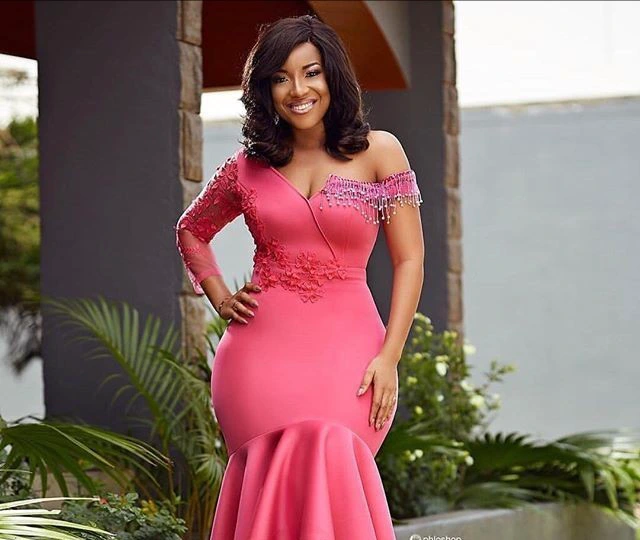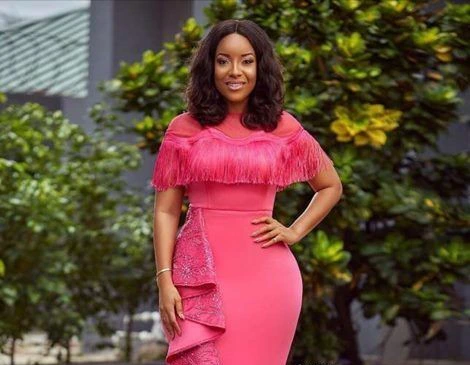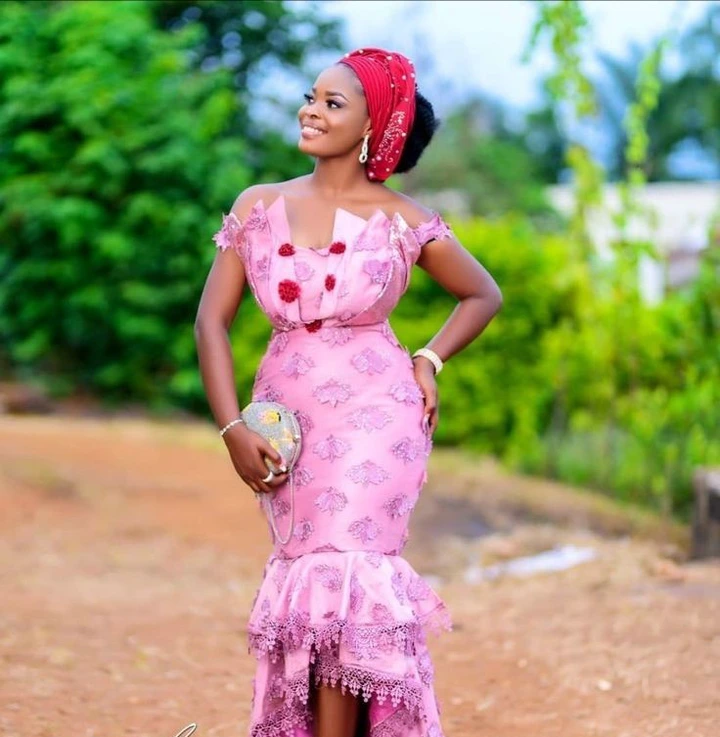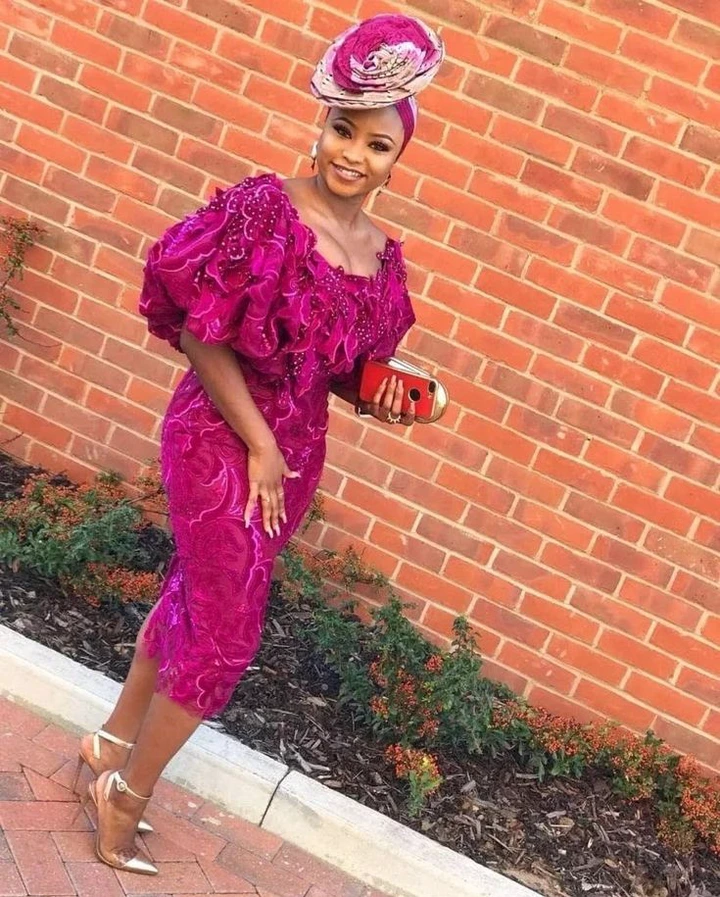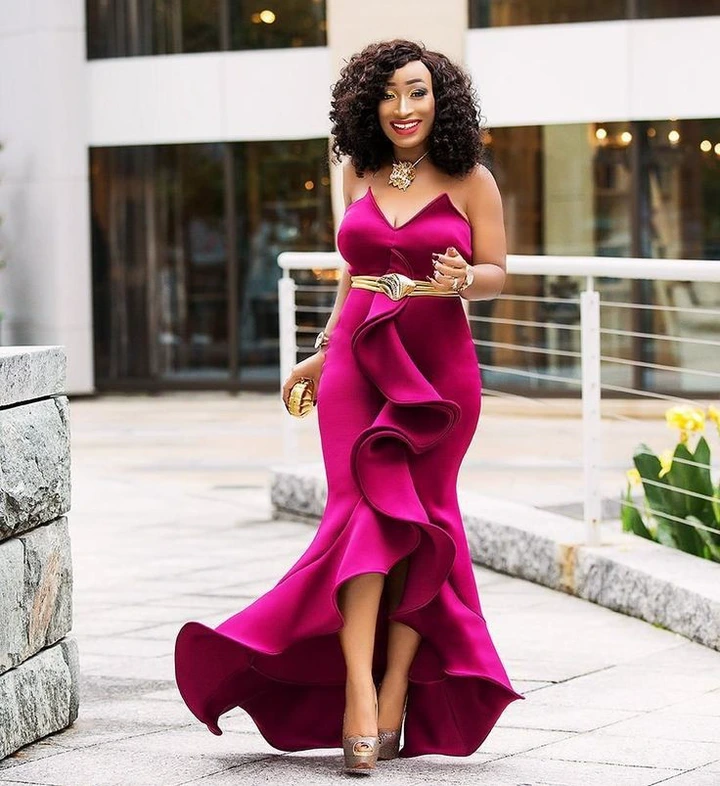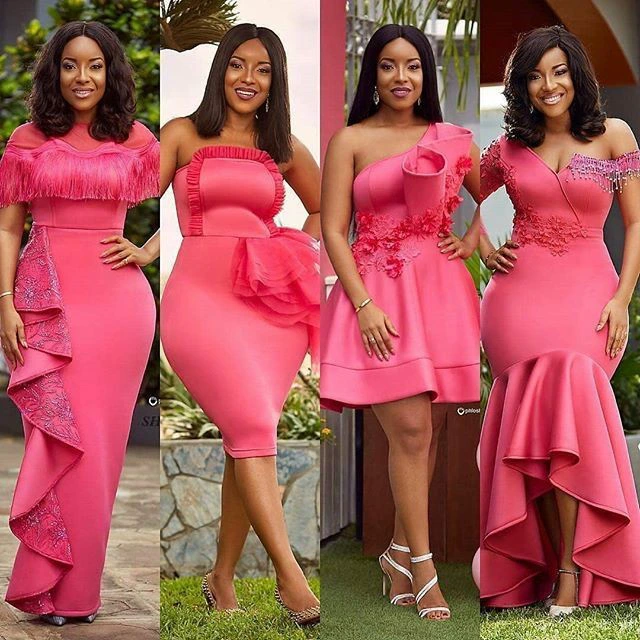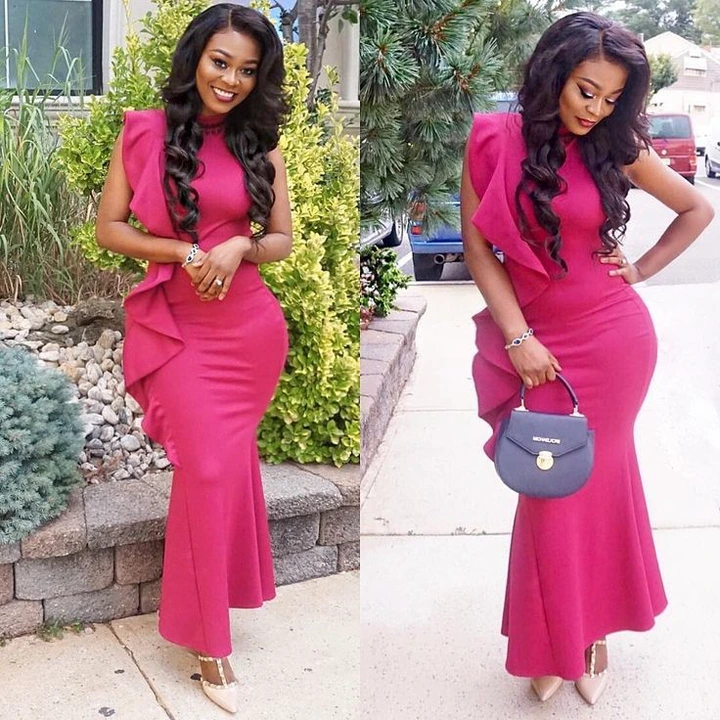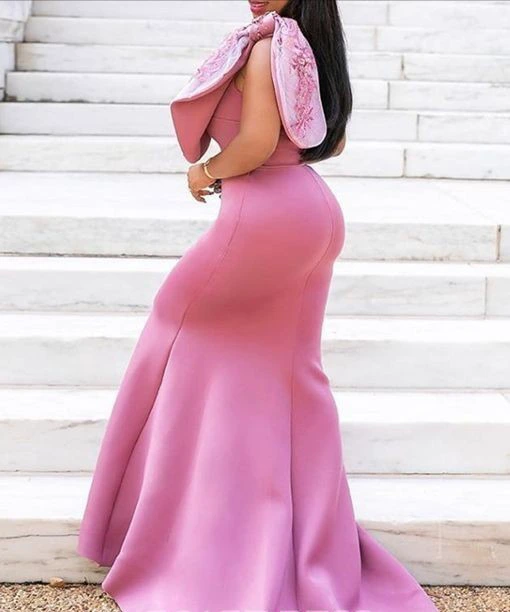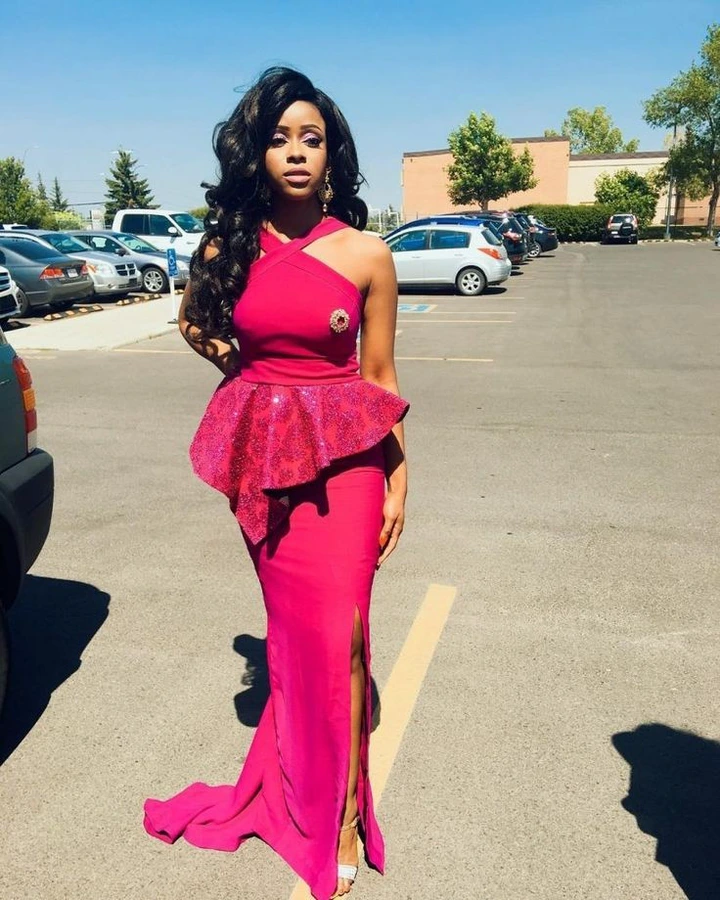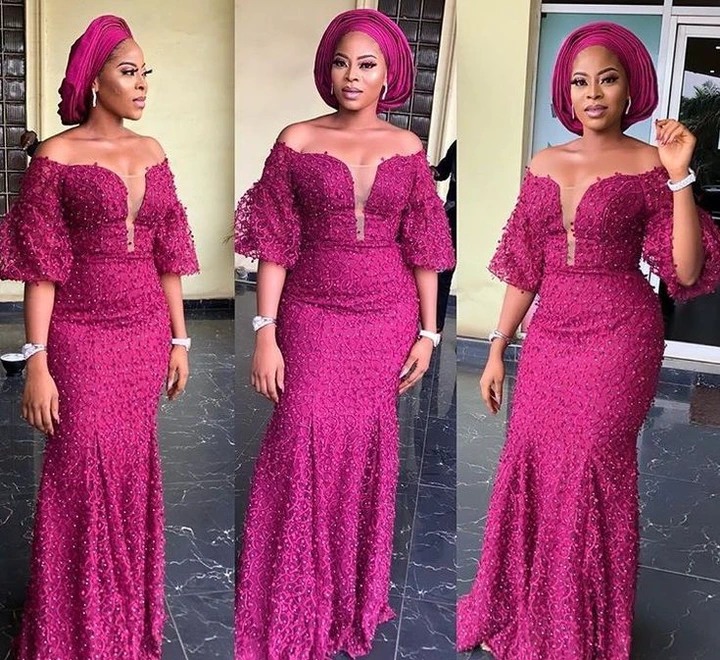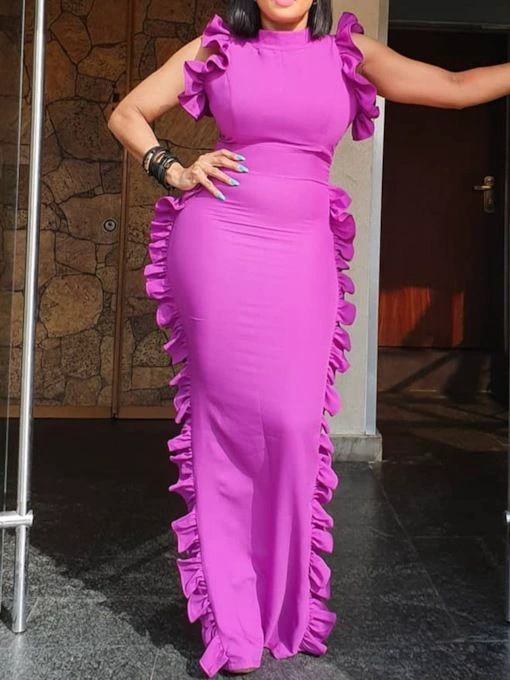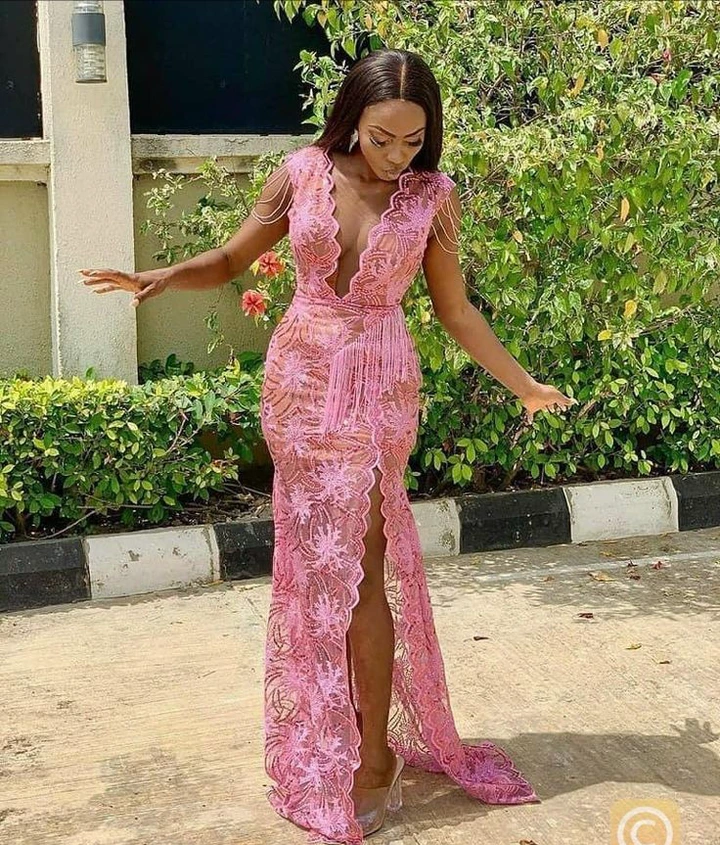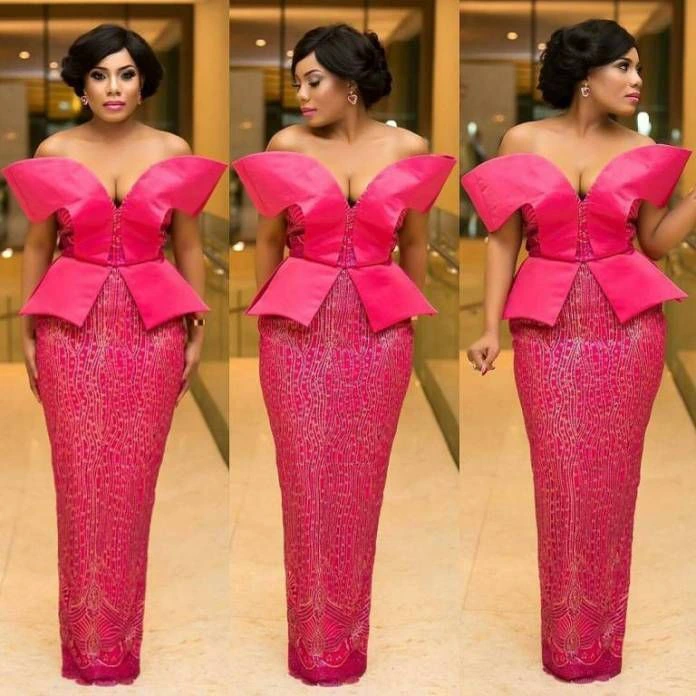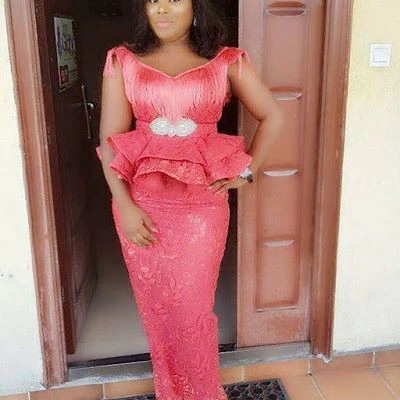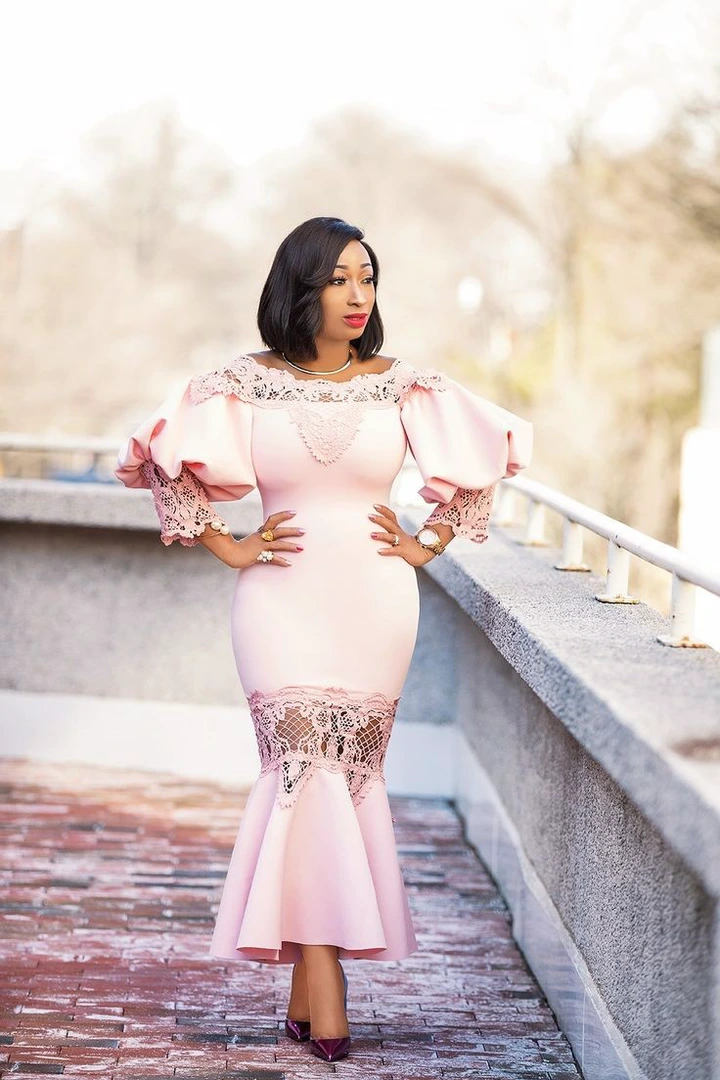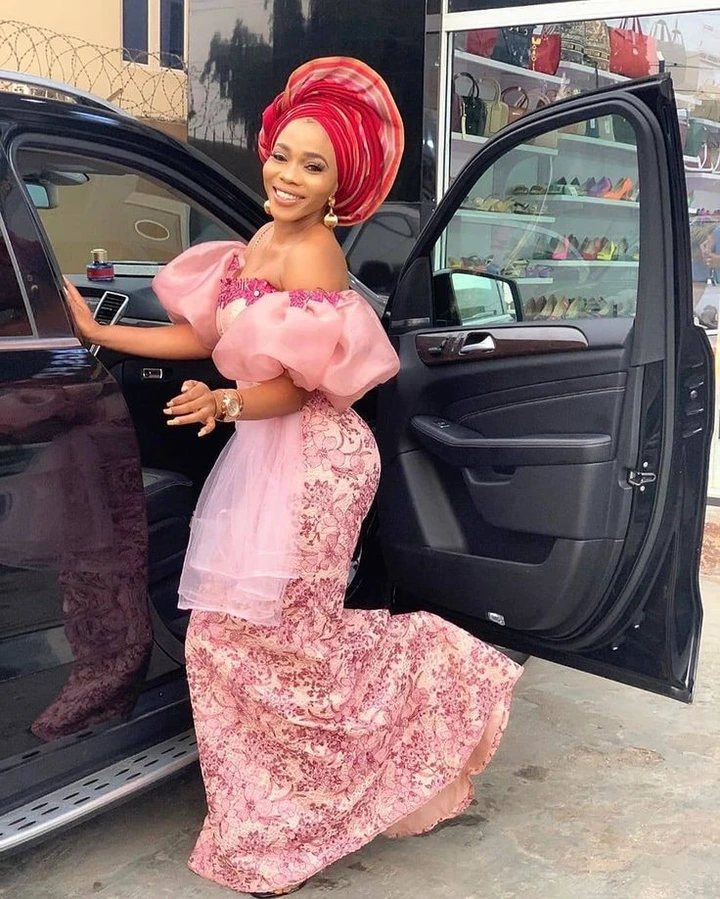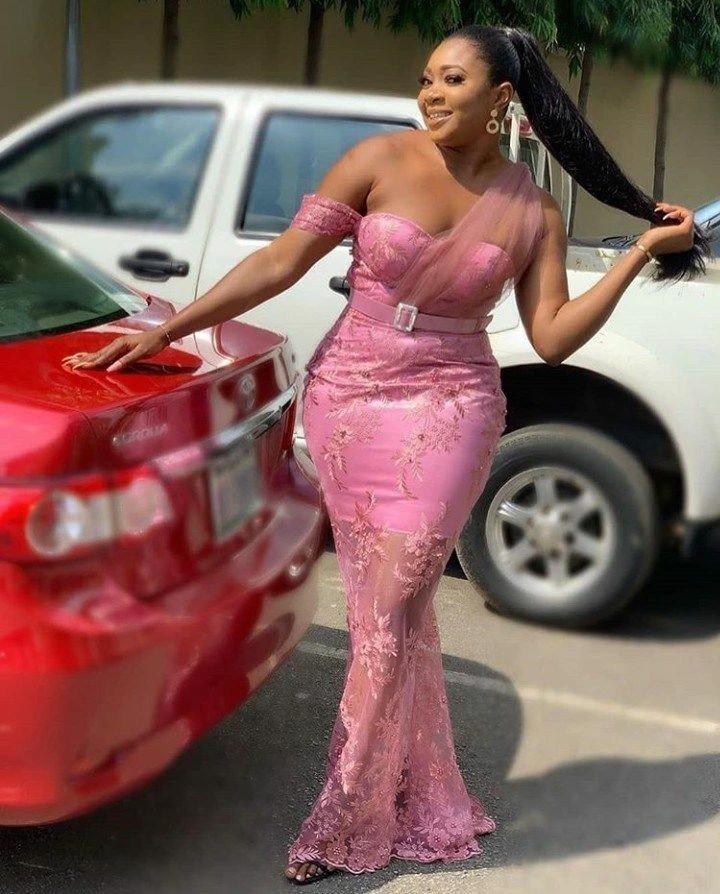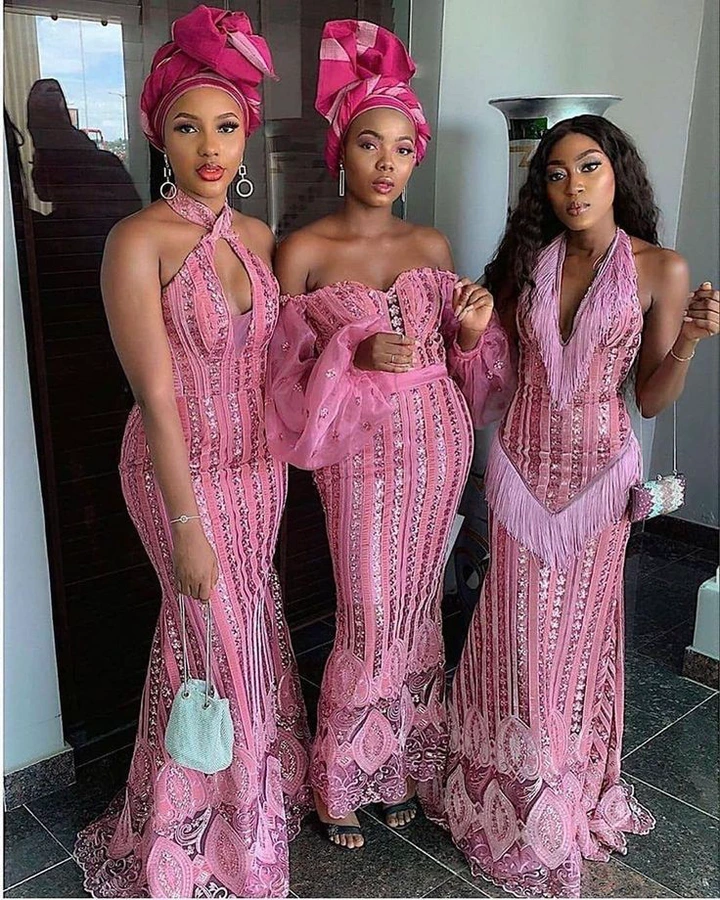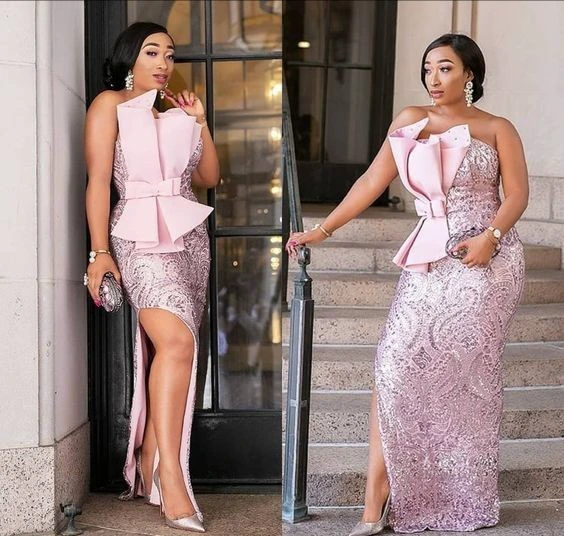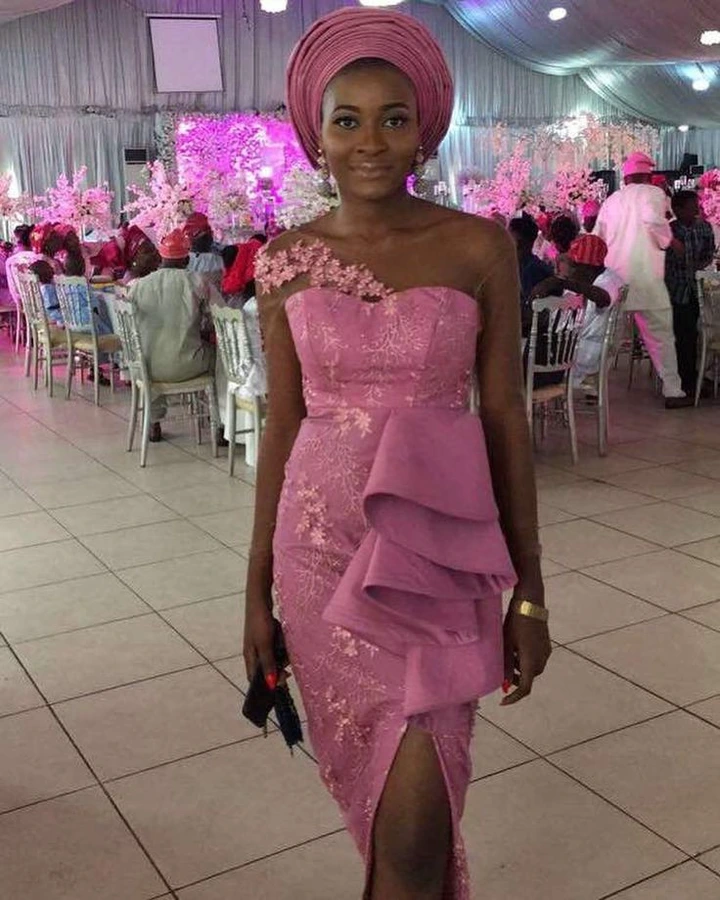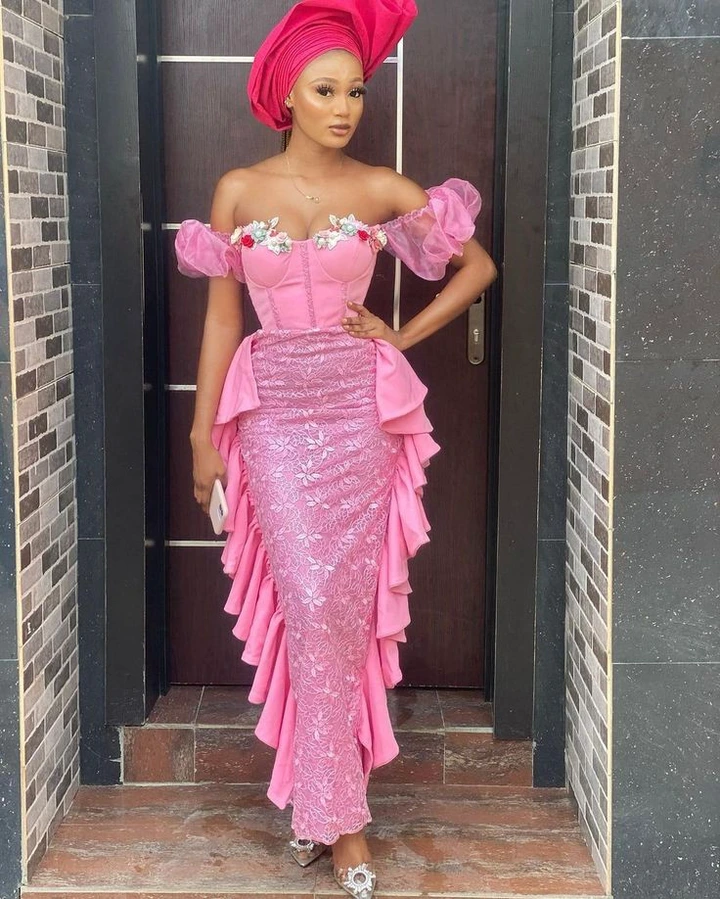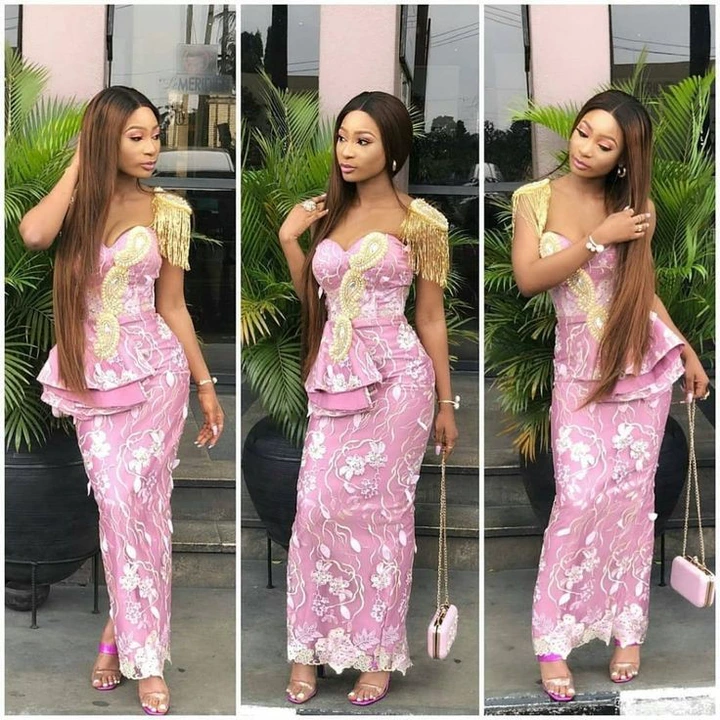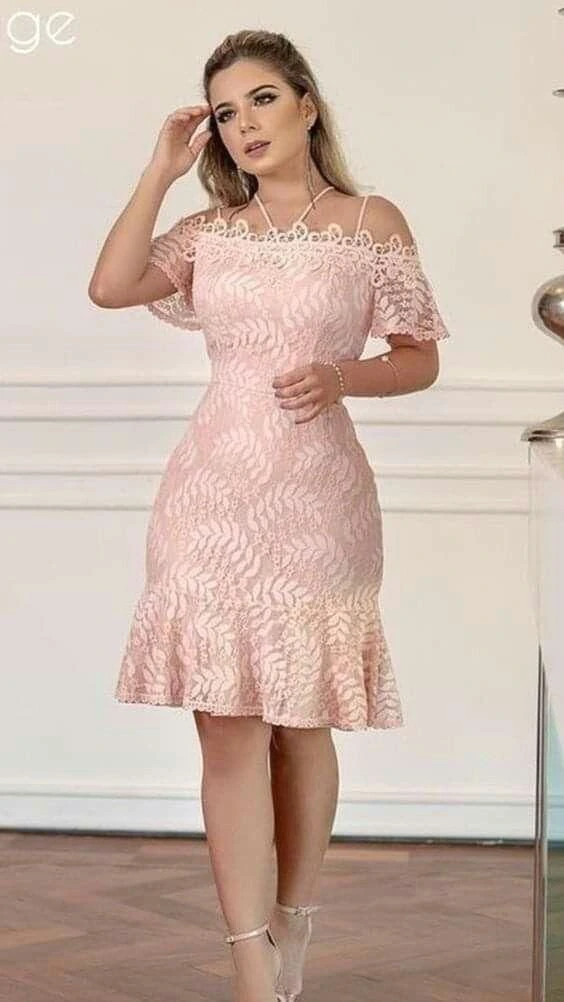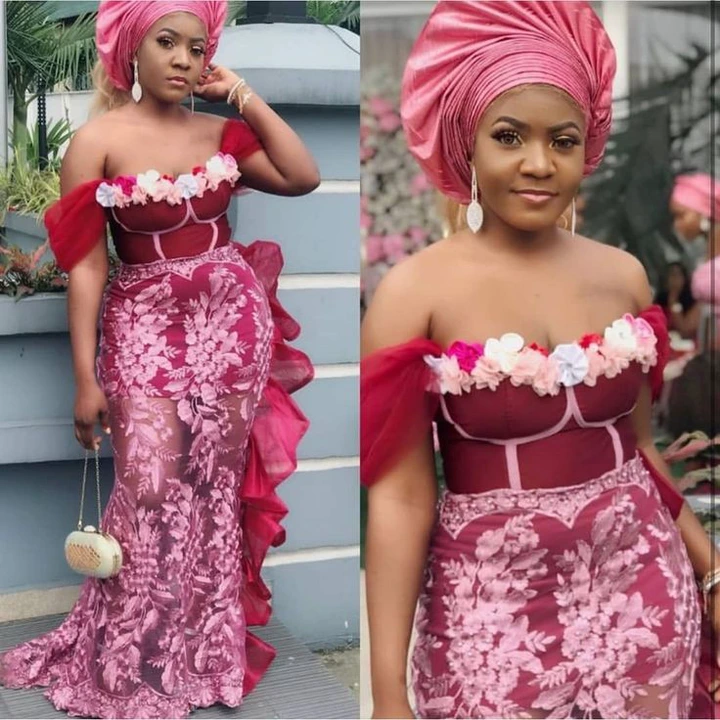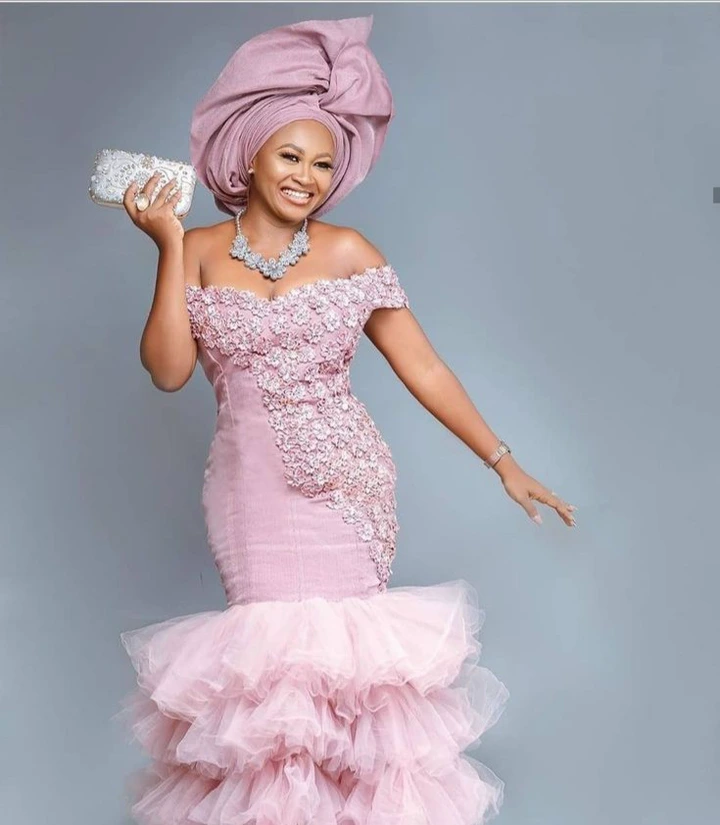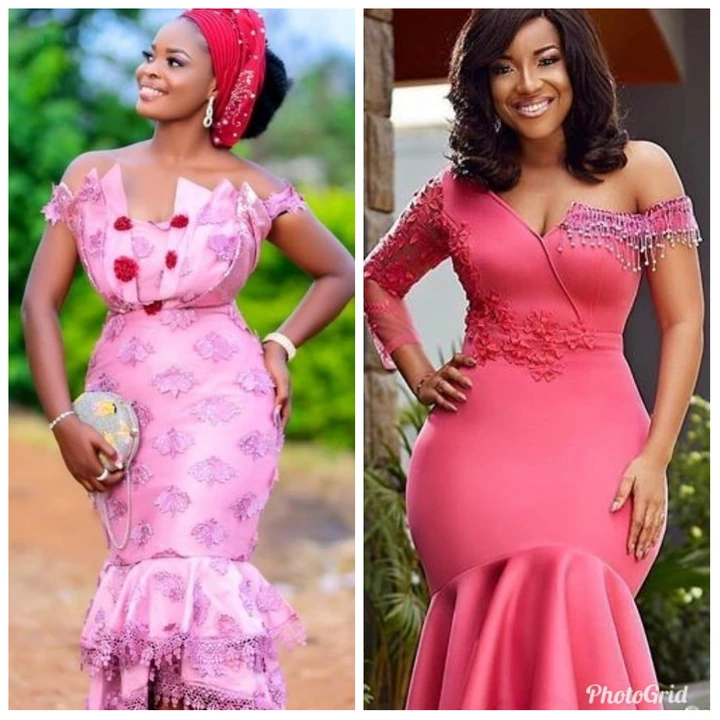 When it comes to combination, lace and nets blend very well when used to design any outfit style.
Recently, velvet and lace have also become two pieces of fabrics that are making waves in the fashion world. Since designers found them to be compatible with each other, several wedding guest outfits have been designed with these two marvelous fabrics.
Also, pink is mostly loved by many women and therefore considered as the 'lady's color'. If you want to look feminine during every occasion, choose the color pink and any of it.
Click the link below to join our telegram and watch exclusive videos