I use PiggyVest to save & invest securely. Sign up with my link and get ₦1,000.00 to start your own savings journey - https://www.piggyvest.com/?newref=1&ref=9e430199a40620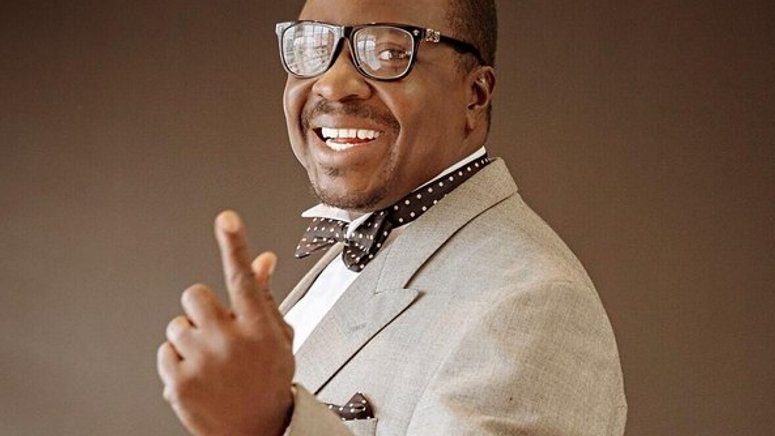 Some unknown men have taken to the Facebook of the grand commander of the comedian of Nigeria popularly call Alibaba. Dailynaijamode.com was brief that these hackers try a lot of ways to ensure they gain access to Alibaba's Facebook but all to futility.
The grand commander of Nigerian comedian in our online interview with him pleaded that he is willing to release the account to whosoever is trying to hack his Facebook account.
So you hackers out there trying to enter Alibaba's Facebook the floor is open for you to approach him and get the user access from him. On his social media handle he said and we quote;
alibabagcfr And to the person trying to take over my facebook account, if the account matters so much to you, approach me let me sell it to you naaa