Ceec shattered an epic table in the BBNaija 'Double Wahala' reunion show when she revealed that Tobi and Alex had sex in the hotel room back in South Africa.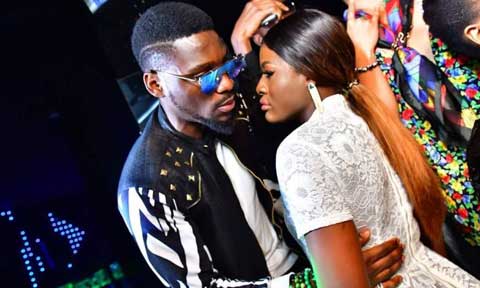 A very upset and teary Alex denied the claims and stormed out of the show and when the Big Brother camera crew went after her, she threatened to smash the camera…
View this post on Instagram
Got a story? If you've got a celebrity story, video or pictures get in touch with the Dailynaijamode.com entertainment team by emailing us celebritygists@dailynaijamode.com - we'd love to hear from you.