Haven spent 70 days in the year 2021. Some of our talented, brilliant, young and bright entertainers in the Nigerian movie industry otherwise known as the Nollywood Industry have been snatched and taken by the cold hand of death. The death of these stars was a big loss to the Industry, Nigerians, fans, families and well-wishers.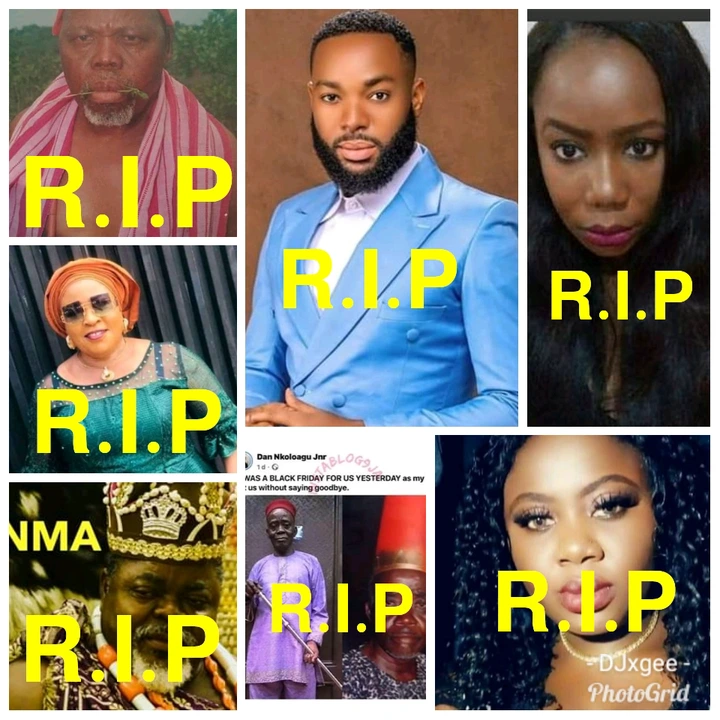 1. Folake Aremu
Folake Aremu otherwise known as Orisabunmi for the role she played in one of her trending movies. Known for her roles as good which in movies. She died at the age of 60 on 6 January 2021 after experiencing a brief illness. She is the first Nollywood star to be struck by death in 2021.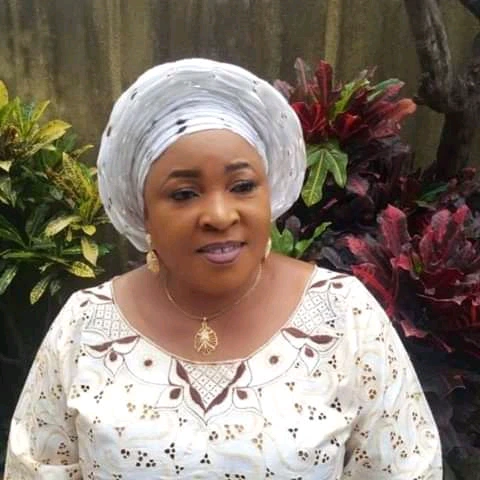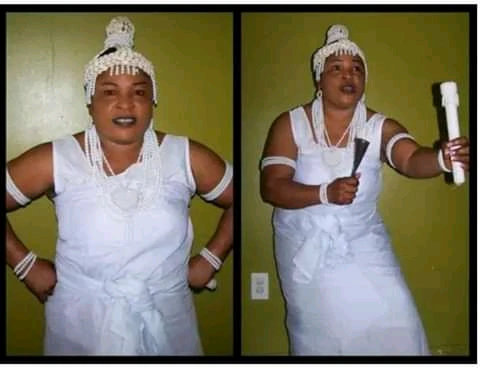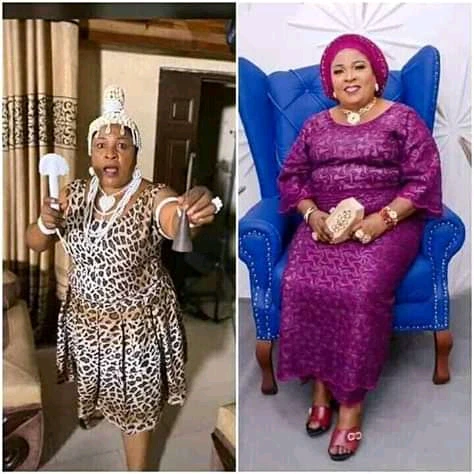 2. Jim Lawson Madueke
Jim Lawson Madueke was a strong, prolific and interesting Nollywood actor. Died at the age of 71 on 9 January 2021 after suffering from severe body pain. He will surely be remembered for his proficiency and brilliancy.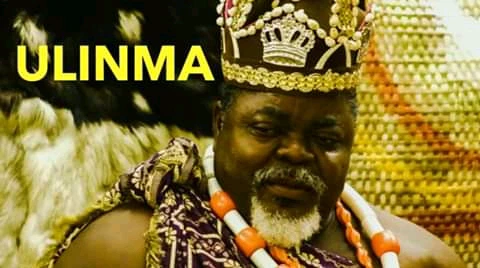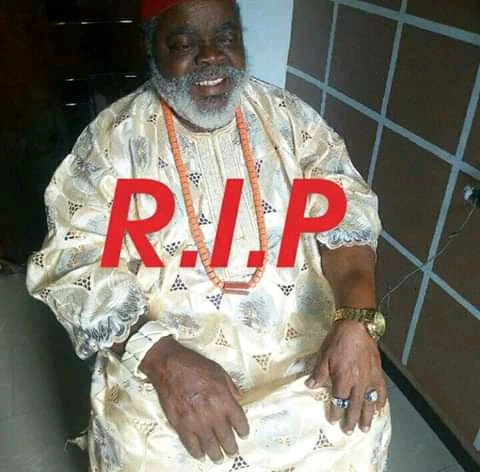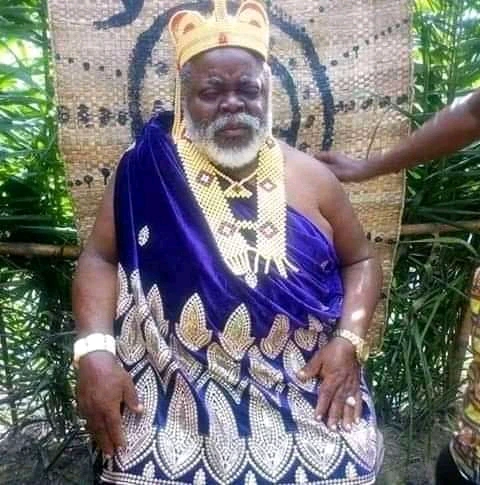 3. David Mela
Died on 11 January 2021. He was doing wonderfully great in the movie industry until he was taken by the cold hand of death. According to reports, David Mela died of an unknown illness days after he shared his devastating and terrible experiences tagging it as "HELL"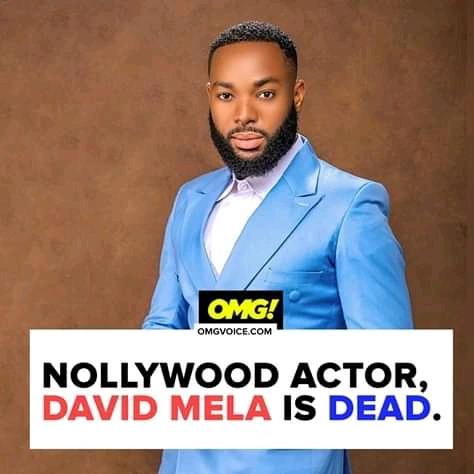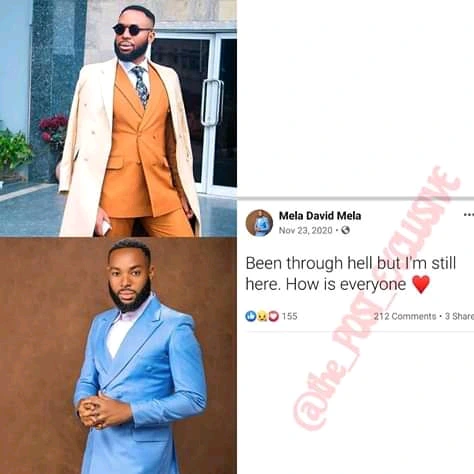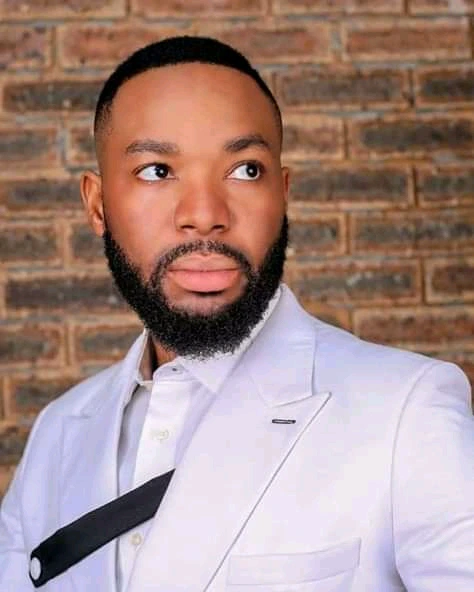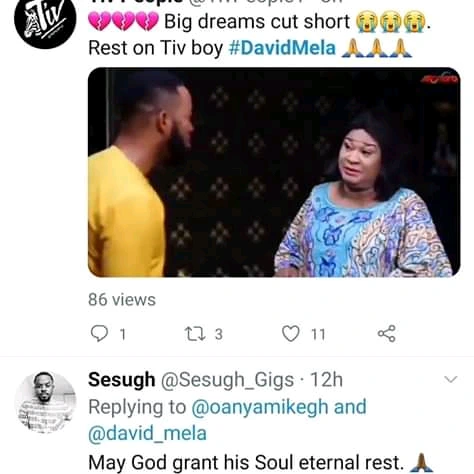 4. Sotonye Green
It was unfortunate to have lost such a fast-rising, talented and young Nollywood actress. According to reports, she died as a result of complications arisen from coronavirus infection. Setting the record as the only Nollywood personnel to have died of the dreaded infection.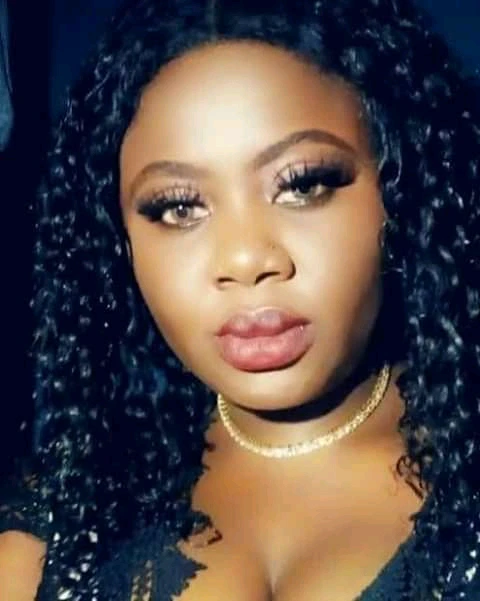 5. Eddyth Odidika
She was a fast-rising Nollywood actress. Died on 22 January 2021 after a protracted and fierce battle with decaying breast. She took to social media for financial assistance from well-meaning Nigerians. Unfortunately for her, she couldn't find help. Hence, she died of the dreaded breast Infection.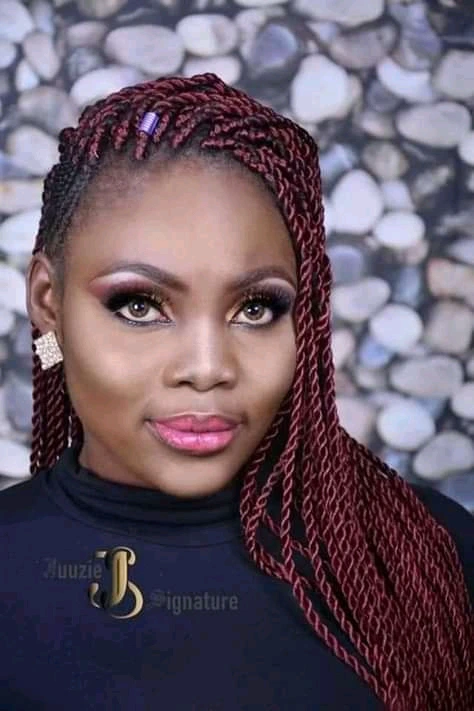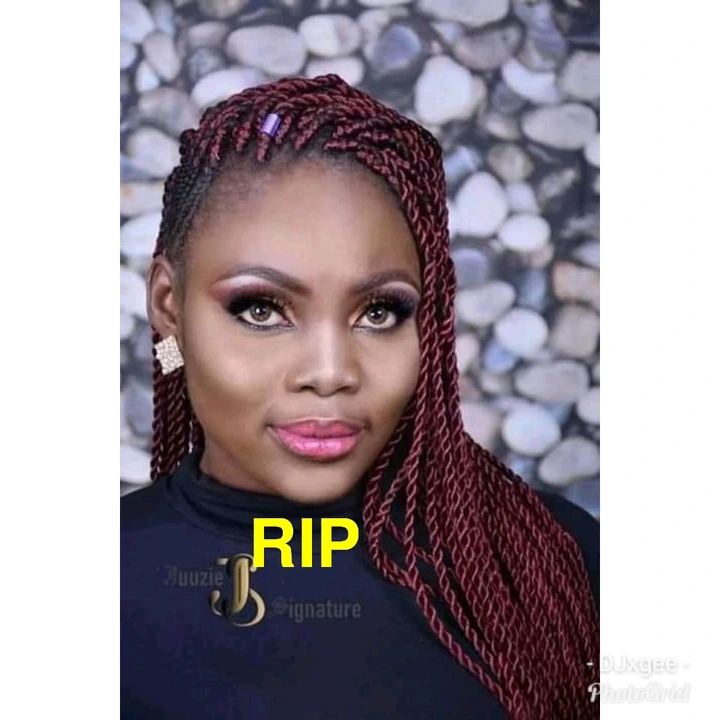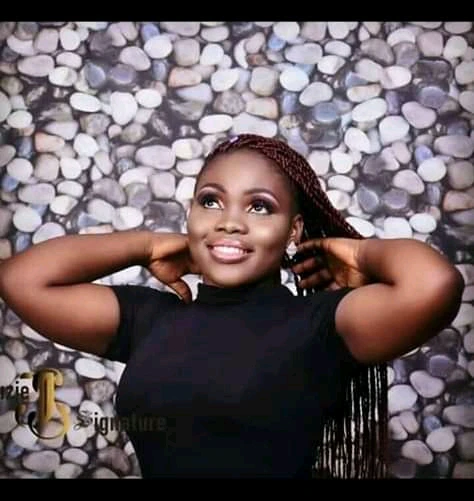 6. Dan NkoloaguD
DanNkaloagu was a veteran Nollywood actor. Died after suffering from a brief illness on Friday, 22 February 2021. He died at the age of 81.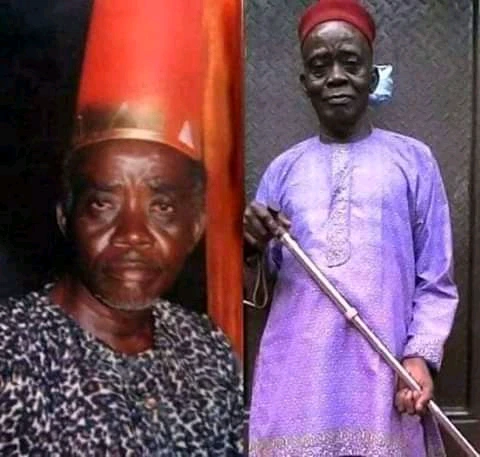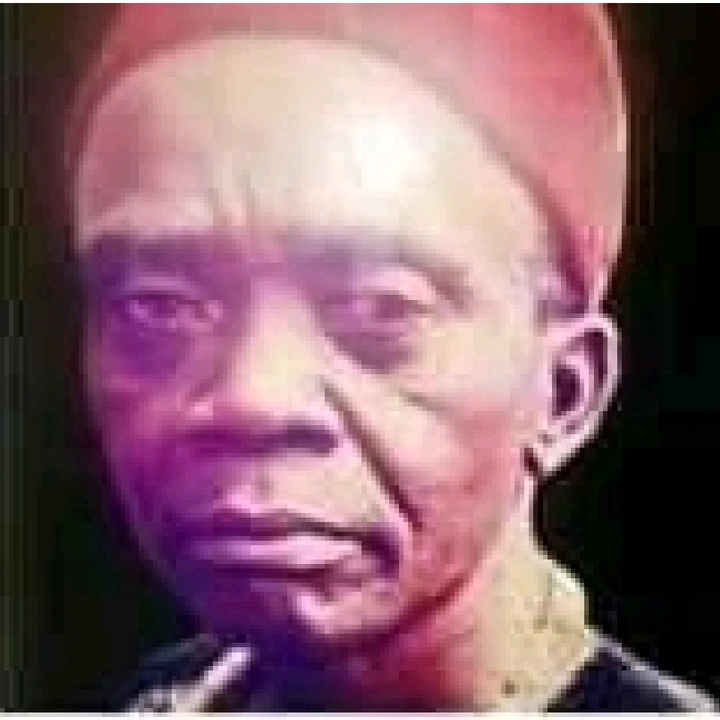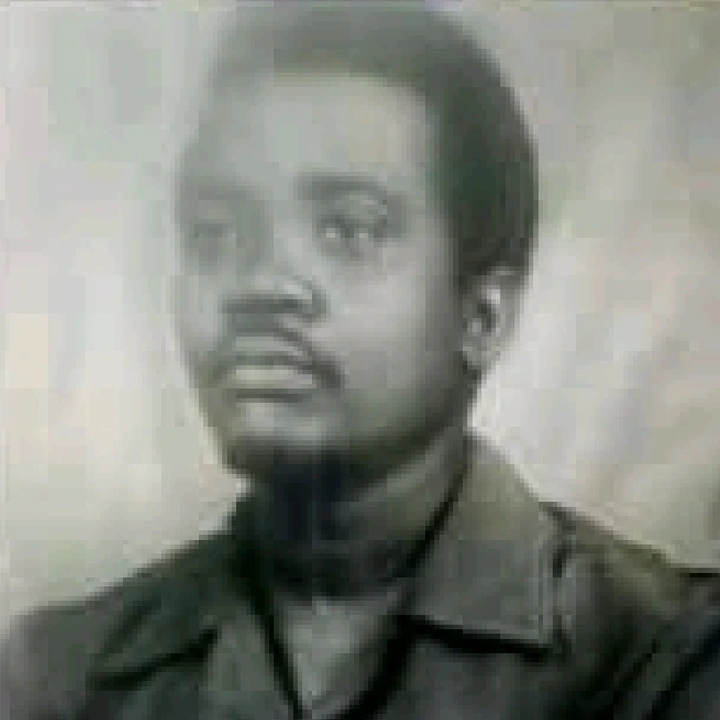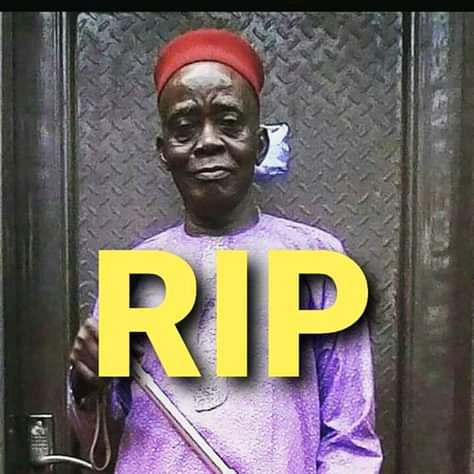 7. Earnest Asuzu
Died on 26 January 2021 after a long battle with stroke and some associated ailments. Earnest Azuzu was a Nollywood actor, rapper and producer.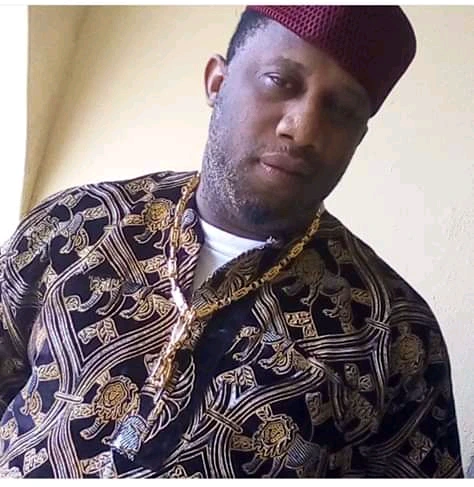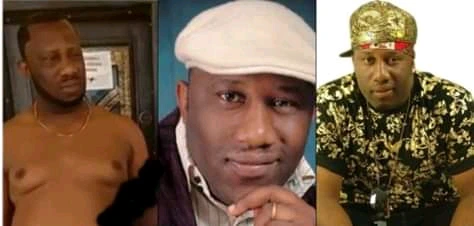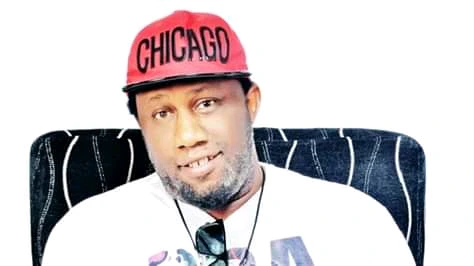 8. Victor Becker
His decomposing body was found in his home located in Abuja on Monday, 22 February 2021. Died of an unclear circumstance. He died at the age of 72.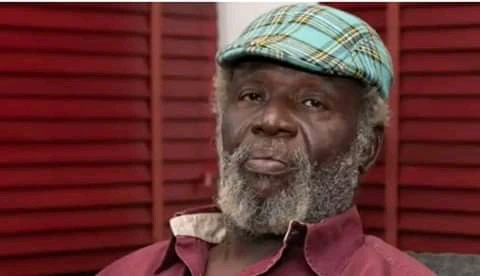 9. Benjamin Nwani Okolo
Died at the age of 83 on 21 February 2021 After suffering from an undisclosed illness. He was a veteran actor. And will forever be remembered for the role he played in the evolvement of the Nollywood Industry. His demise is the latest in the Industry.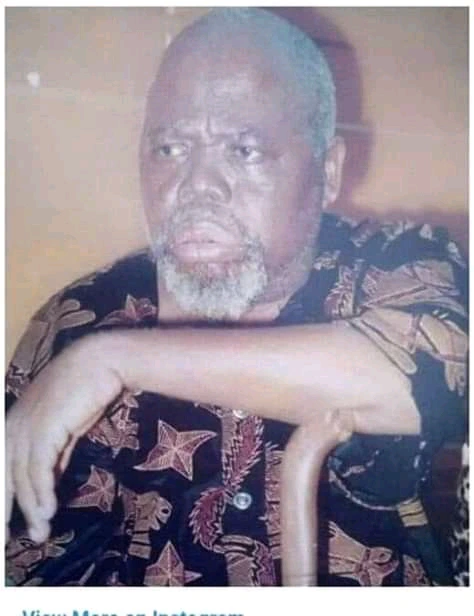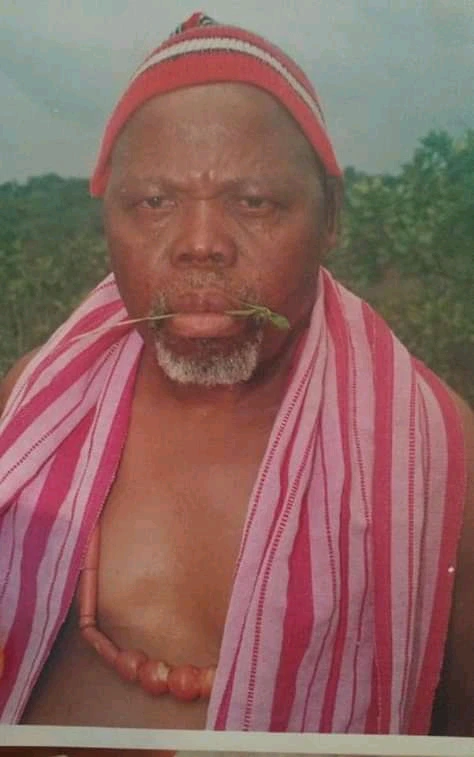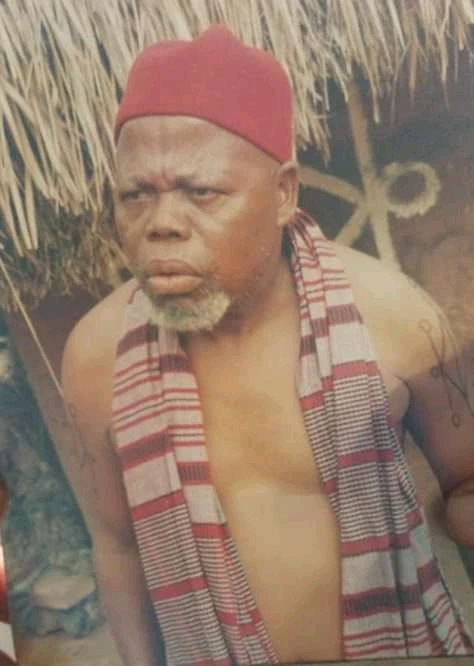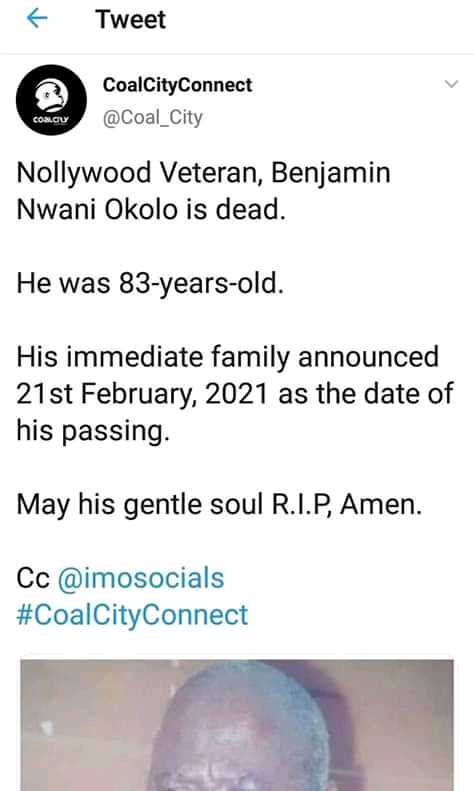 "May Their Soul Rest In Peace"
Click the link below to join our telegram and watch exclusive videos