Click the link below to vote for Mr Yomi Fadare and Win a prize..... https://www.ferendum.com/en/PID605263PSD1894866200
Denim is the material used to make jeans and it has its own peculiar care routine.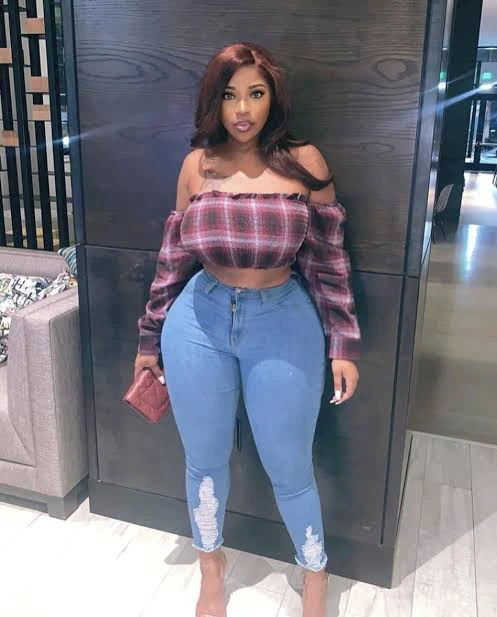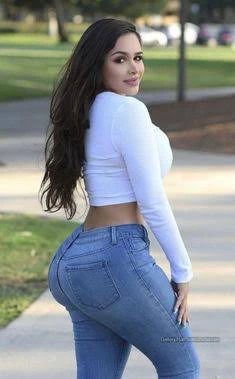 Jeans can be said to be a major part of millions of people's wardrobe. It has become one of the basic or essential needs of many people's outfit.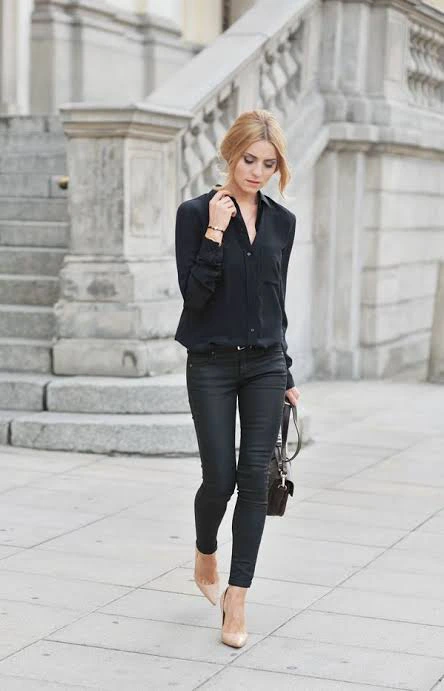 However, some people don't known the best care routine for their jeans.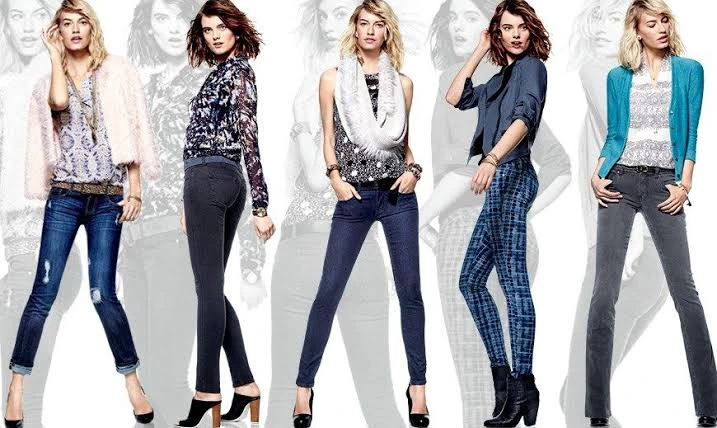 With due research, I have compiled a list of basic care routine for our outfits made with Denim material.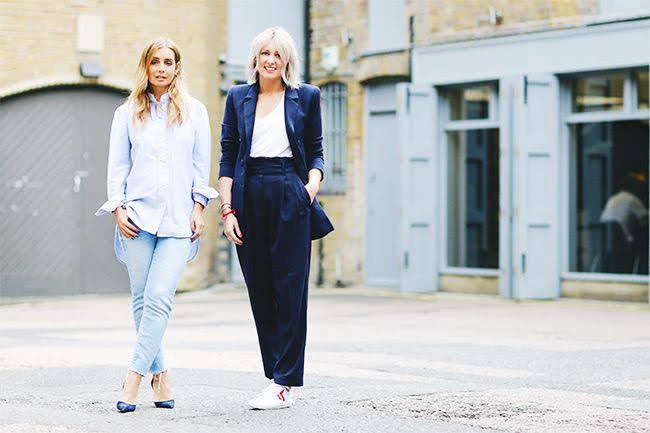 1. Wash your jeans after every 3-10 wears, or when they start to smell. Please note that if you are regularly active in your jeans, for example manual workers, or jobs that make you sweat regularly, do wash them every 3 wears but spread them out in the air or sun daily.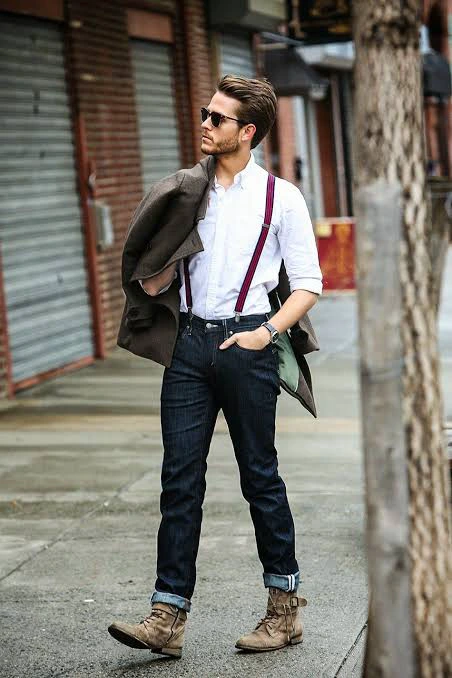 If you are working at a desk or in a cool environment, you can probably go up to 10 wears before you wash.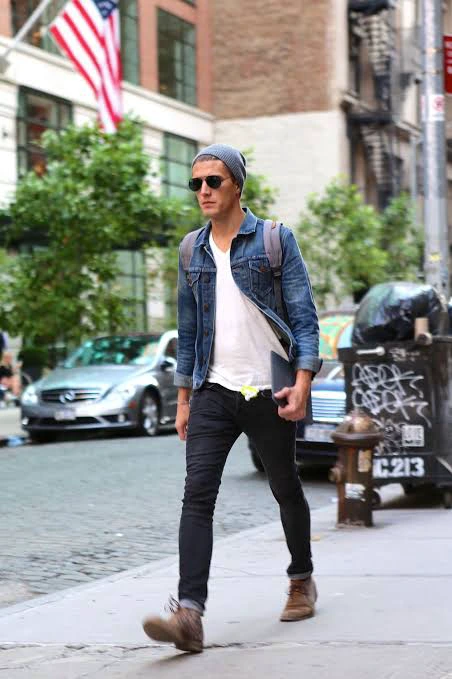 2. When it's time to wash, use cold water and turn your jeans inside out.
3. Use little detergent when it comes to jeans.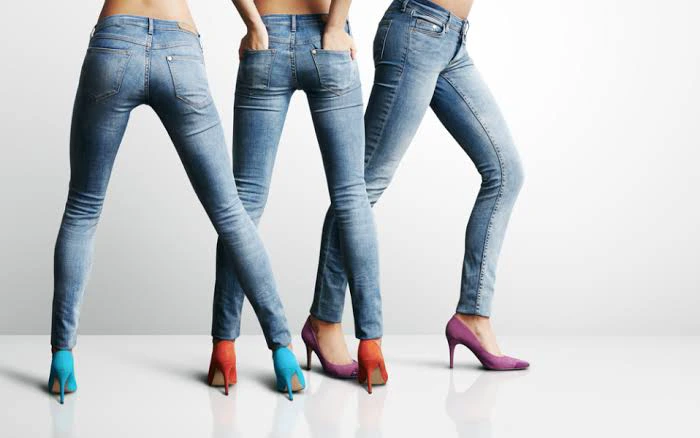 4. Always hang your jeans in the sun to dry.
5. Levi's CEO Chip Bergh has also given a tip for jeans owners, he said "don't freeze your jeans and don't put them in the washing machine. Do manual wash instead.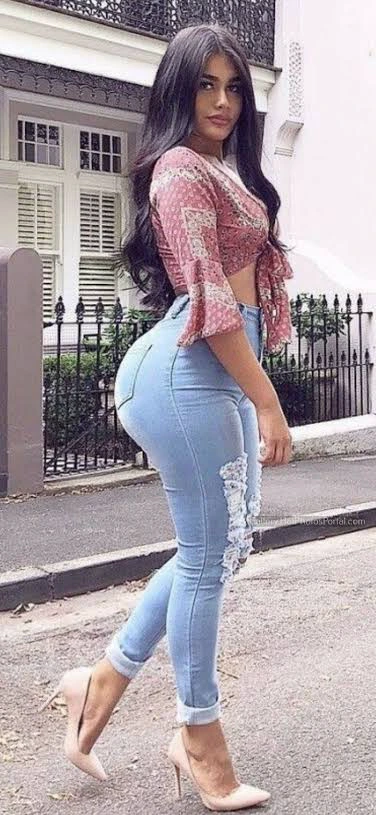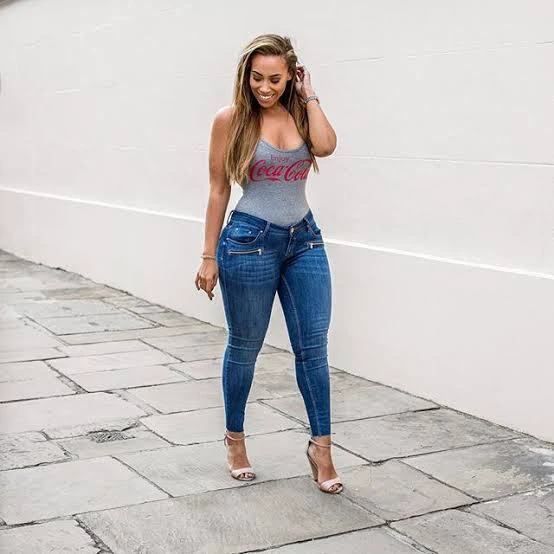 6. Try soaking your jeans in cold water and vinegar instead of over washing them. Most times, jeans don't need thorough scrubbing, except children jeans that get very dirty.
So, add one cup of distilled white vinegar to a cold water bath and soak your jeans for about an hour.
7. Note that cold water helps preserve the fabric better and also helps reduce the leaching of color.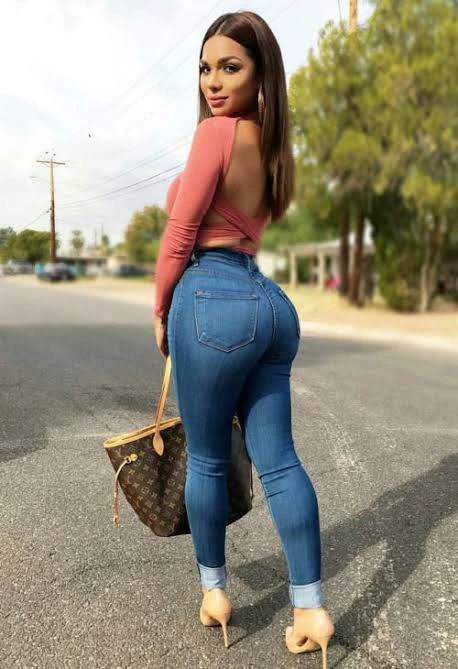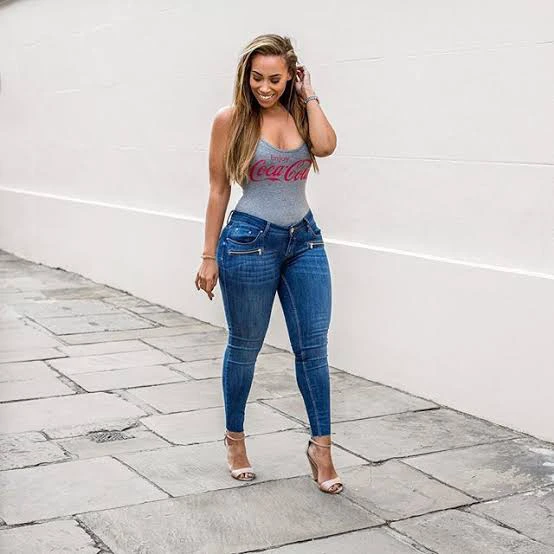 8.The soaps in laundry detergent are good enough to get rid of the bacteria in your jeans.
9. Don't put the vinegar in the soapy water, add the vinegar during rinse or soak in vinegar and soda for a while before washing. This combination removes odor and stubborn stains from jeans while it protects it from fading easily too.