Simple Interview Ettiquette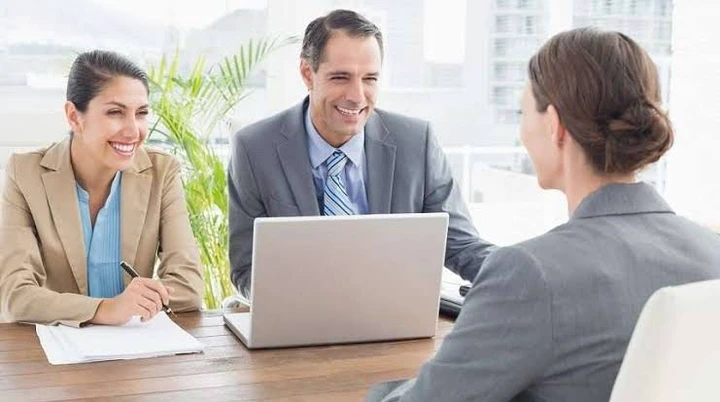 An interview is all about when you are ask to present and pen down of documents to be sure you of the knowledge you had got to improve an institutions or organisation
Things you should not say in a job interview
During an interview, what's you say and how you say it's imperative to helping interviewer determine whether you are a strong candidates and a good fits for their company and culture. One of the things you can do to help you prepare for an interview is to thinks carefully about the things you don't wants to say and the things you want to make sure are covered.
Everything you say during a job interview has the potential to help the interviewer understand your motivation for applying and how your skills and experience would make you the most qualified candidate for the position.
Maintaining a positive and professional attitude through out the interviewer can give the hiring manager confidence in your ability to fit into the company's culture and to add value to the company
Things you should avoid saying during an interview is as follows:
1. Negative about previous employer or the job.
2. I don't know
3. Discussion's about benefits vacation and pay
4. Its on my resume.
5. Unprofessional language
6. Discussions about lack of experienced
7. Asking what's the company does
8. Overly prepared answer or cliches
Click the link below to join our telegram and watch exclusive videos