I use PiggyVest to save & invest securely. Sign up with my link and get ₦1,000.00 to start your own savings journey - https://www.piggyvest.com/?newref=1&ref=9e430199a40620

Many of these great artists are no longer around today, but their music and legacy will forever be remembered in the music industry. This is why we will be looking at 4 Nigerian gospel singers who have passed away but are still remembered in the music industry.
Preye Omayuku: was a Nigerian gospel musician who was born in Zaria, Nigeria, and comes from a family of very talented singers. The Port Harcourt based gospel singer had unique style of music was described as gospel infused with a blend of soul, jazz and R&B.
She composed some very popular gospel songs like It Is Finished, Grace, Zion, Promise Keeper, You Are God and so many others. Her music is evidence of an unmistakable anointing that could only have come from God.
Her sudden demise happened on the 5th of march 2020 after a short illness.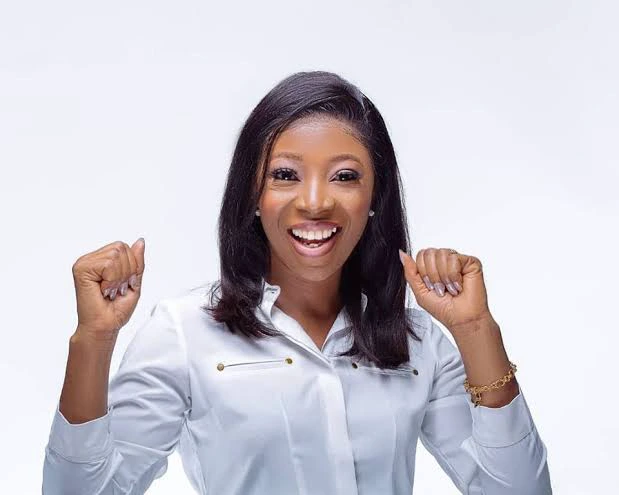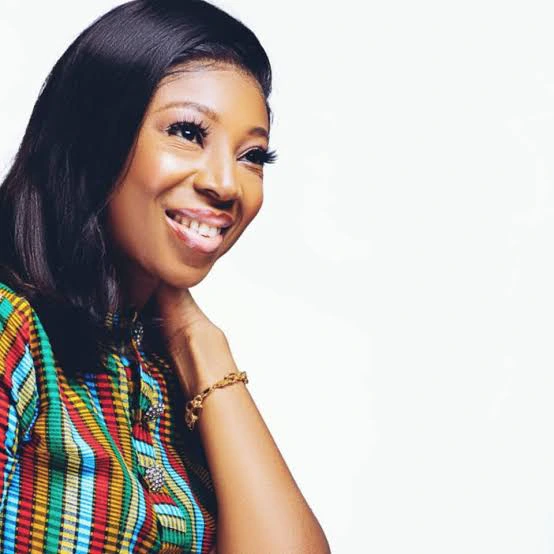 Yemi Oluwadaisi: began her music career at a very tender age, and grew up in a large Christian family. With the help of her uncle, late Otunba Kunle Olasope, who professionally discovered her, she got permission from her father to work in Television Service of Oyo State (TSOS) which is now known as Broadcasting Corporation of Oyo State (BCOS).
she also composed songs for secondary school's choir, and was also a member of the drama unit. Her singing career even continued at the Nigerian Institute of Journalism.
It was reported earlier this year in April 2020 by a friend that she had passed away.
Eric Arubayi: was the son of a former Vice-Chancellor of the Delta State University, and became widely popular after he emerged a finalist at the West African Idols in 2007.
In 2011, the gospel singer launched his1st album titled, 'Redefined' in Lagos, the album contained some songs like One Love One Voice, Igwe, Number One. The singer got married to his wife Chinonso, a former model, in 2016.
Eric Arubayi died on the 11th of February, 2017, at the Delta State University Teaching Hospital after battling an illness.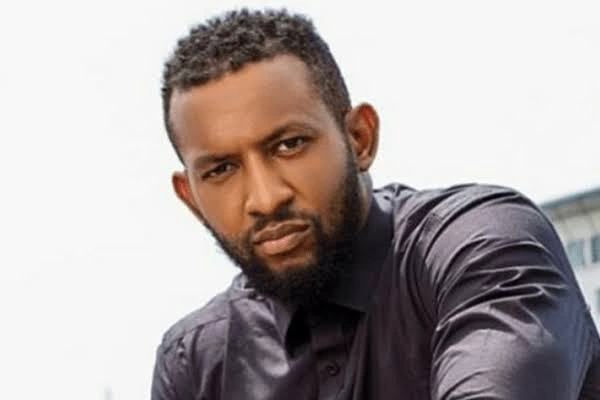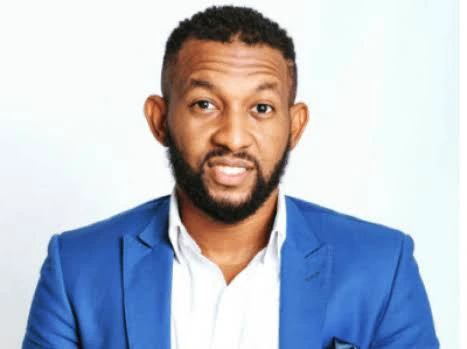 Kefee Obareki Don Momoh: was born on the 5th of February, 1980 into the family of Andrew Obareki in Sapele, Delta state. Kefee began writing and composing songs as her passion for music kept growing.
She rose into the Nigerian Gospel music scene after the release of her album titled, "Trip" in the year 2000. Her most successful hit songs were "Branama" and "Kokoroko".
According to reports, Kefee died of lung failure on the 12th of June, 2014 at a hospital located in Los Angeles, California.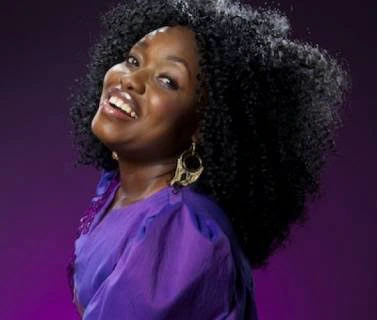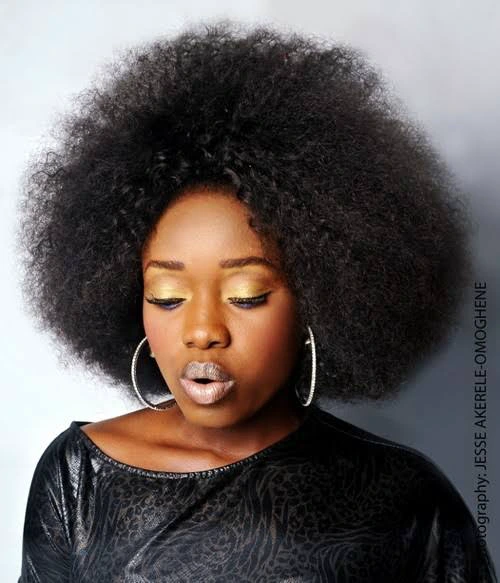 ADVERTISEMENT