Click the link below to vote for Mr Yomi Fadare and Win a prize..... https://www.ferendum.com/en/PID605263PSD1894866200
There are quite a good number of rules that govern the whole idea of using and handling underwear cloths. Some of these rules are largely focused on keeping someone healthy and boosting their moods in a positive way. Today in this article, we are going to know more about the underwear rules.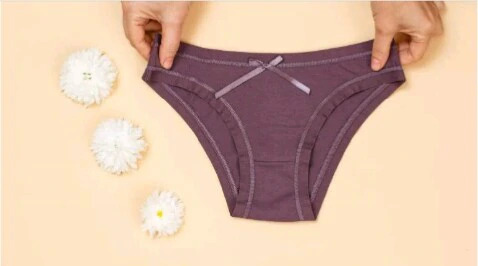 The best four underwear rules everyone should know.
The following four made it to the list of underwear rules everyone should know as discussed in this article.
1.Going command at night.
This rule means going to bed without the underwear cloth and is majorly aimed at preventing moisture build up and allowing fresh air to circulate so that bacteria build up is prevented. This rule will apply and work best for those experiencing regularly yeast infections.
2.Washing the underwear in hypoallergenic soap.
This involves washing the underwear cloths in gentle hypoallergenic soap which is considered free from chemicals that may cause irritation, itching or allergic reactions.
3.Replacing the underwear every year.
The idea of replacing the underwear cloth every year is based on the fact that old underwear can contain up to ten thousand bacteria even if it is clean and washed regularly. Replacing old underwear cloths with new one is therefore aimed at preventing the negative effects that are caused by bacteria found in old underwear cloths.
4.Changing the underwear every day.
Lastly, changing the underwear cloth every day is worthwhile especially if someone is experiencing some discharge or sweat. Otherwise someone not undergoing any of the two problems and is comfortable can opt to wear a pair of the underwear cloth for two days in a row.