Africa is a home of black people with so much diversity in our cultural beliefs. One of the most remarkable ways you can identify an African man is with the colour of his skin. His skin has almost the same shade of brown as mother earth spreading glow and life wherever she goes. The black skin of Africa is our pride. It is something that has made us quite different and unique from the rest of the world.
However, despite the pride that we so much boast of, there has been a cultural population on us that has not only affected our cultural beliefs but our mode of thinking as well. Gone are the days when African ladies pride so much in the content of their skin and how much light it radiates despite being black. Right now, what we see are a bunch of women who feel they have to bleach their skin in order to look beautiful. The result of these is so many beauty products that guarantee us white skin forgetting that we are Africans and we are made to be different. The quest to look and be like the white man has turned us into a shadow of ourselves. Why can't we just appreciate the wonderful skin we are so lucky to own?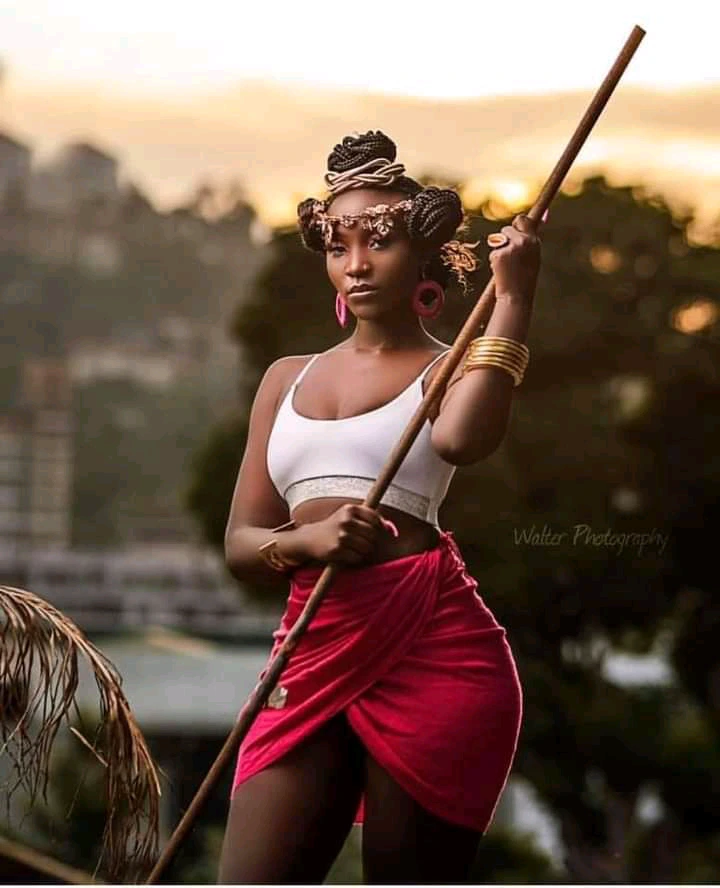 My reason for penning this article is to inspire those young ladies out there who feel pressured to temper with their dark skin not to be swayed by the happenings around them. You are on the right course. You are a black woman who doesn't need organics or any glow lotion to look beautiful. All you need to do is take care of your black skin and never let the thought of bleaching it come to your mind.
You are assured to look remarkable despite the colour of your skin. These pictures are collected from different ladies who are proud of their melanin and they are dripping with it. There is no trace of bleaching on their skin yet they are still radiant. What more do you need? What more do you think can make you beautiful? Slay with your skin and let the melanin deposited in it pop so hard. I hope these pictures inspire you and hopefully, it passes my message across that you are beautiful just the way you are.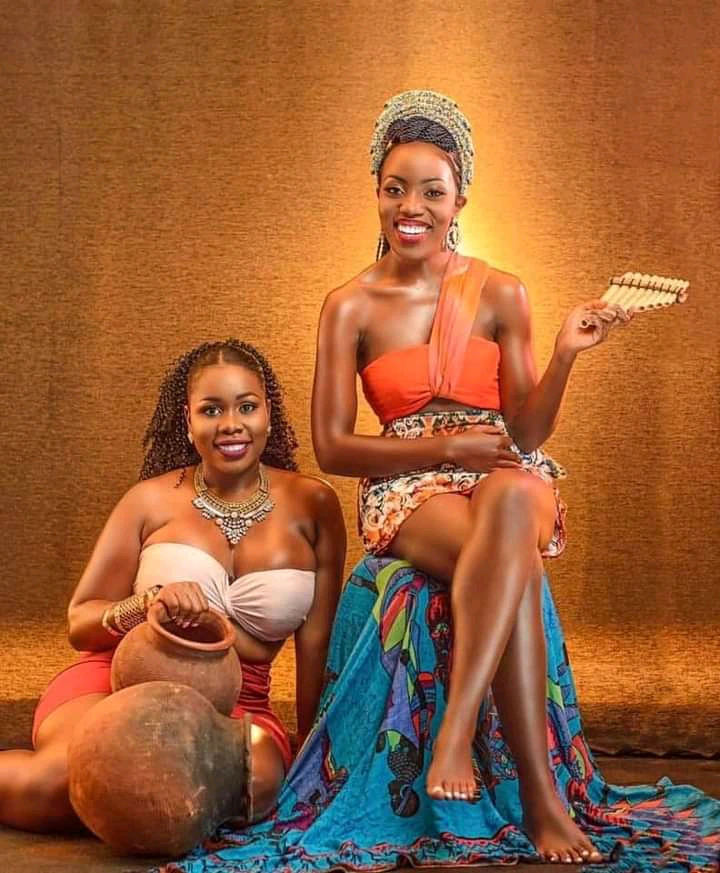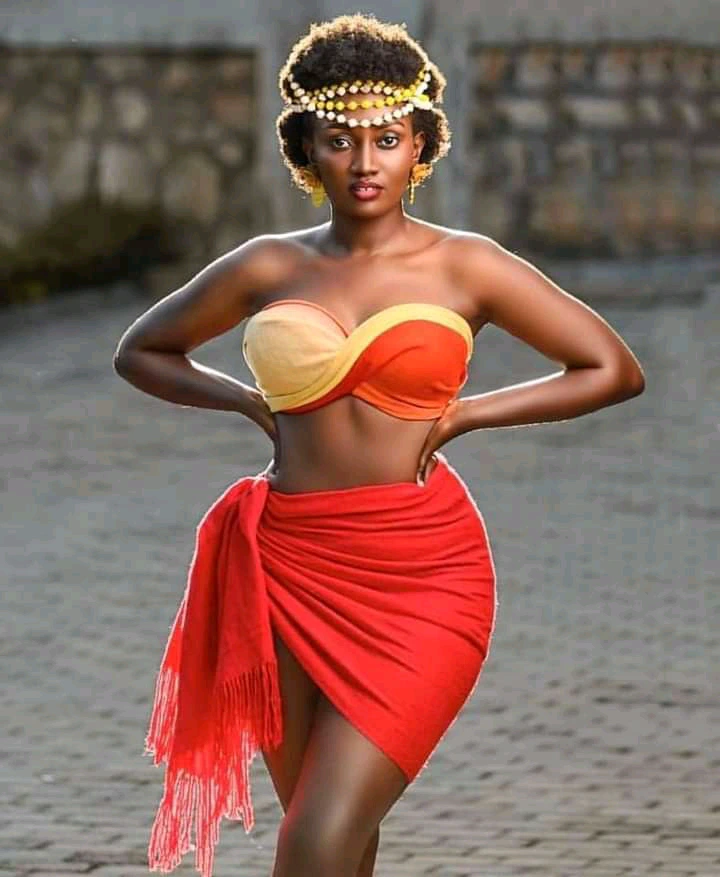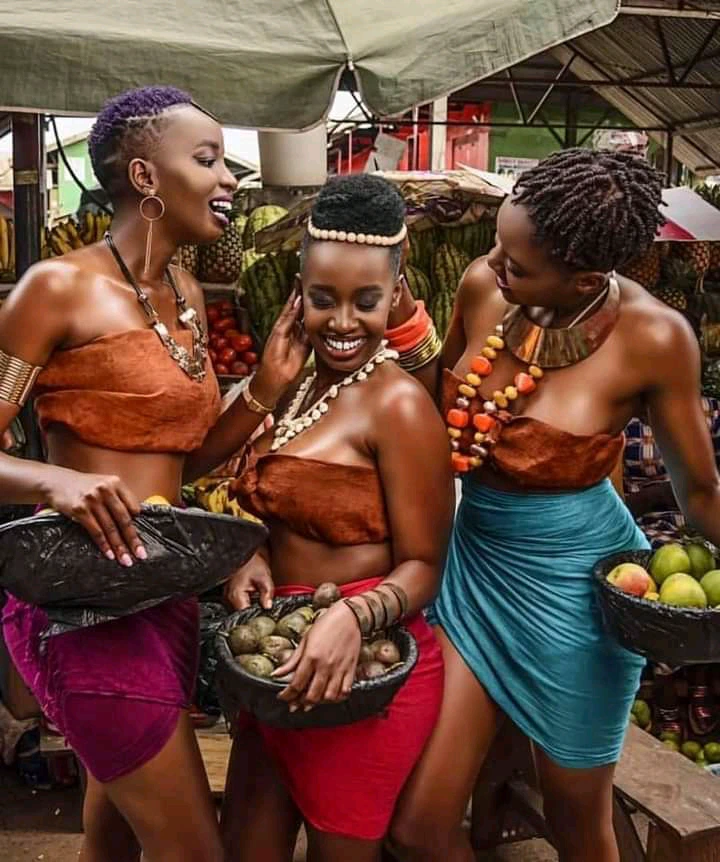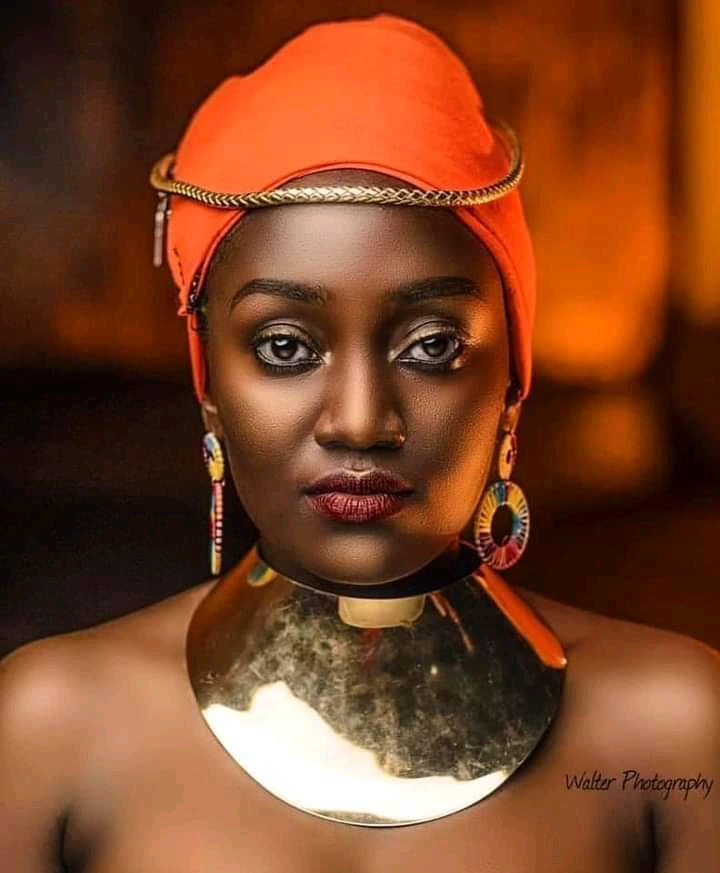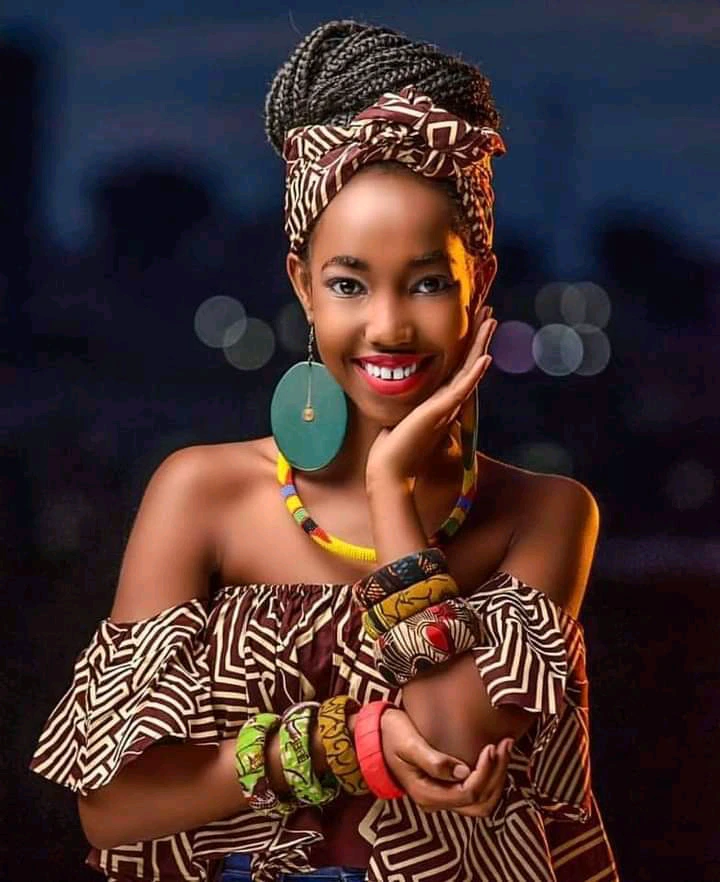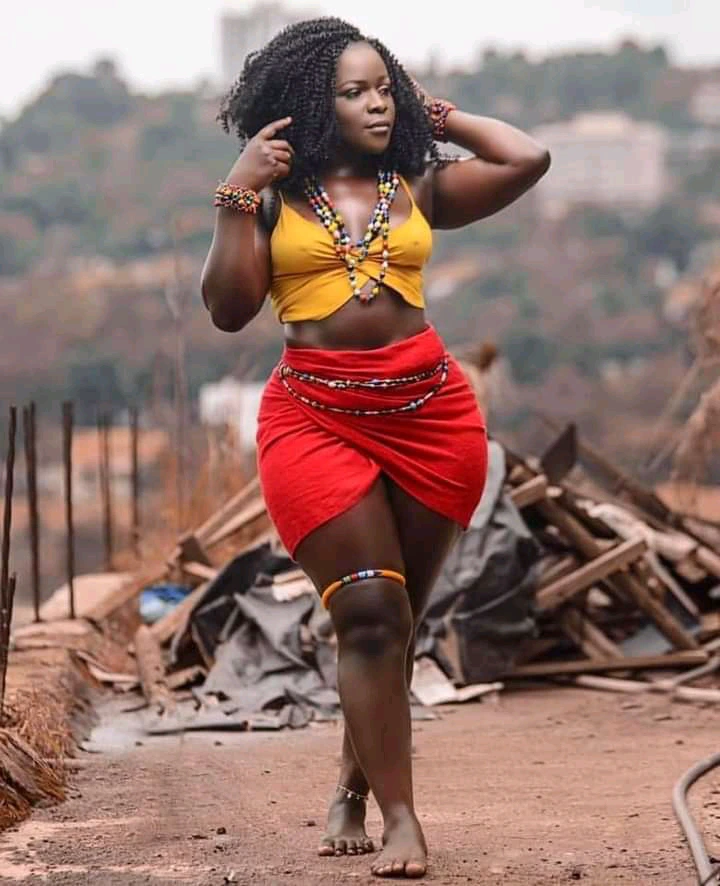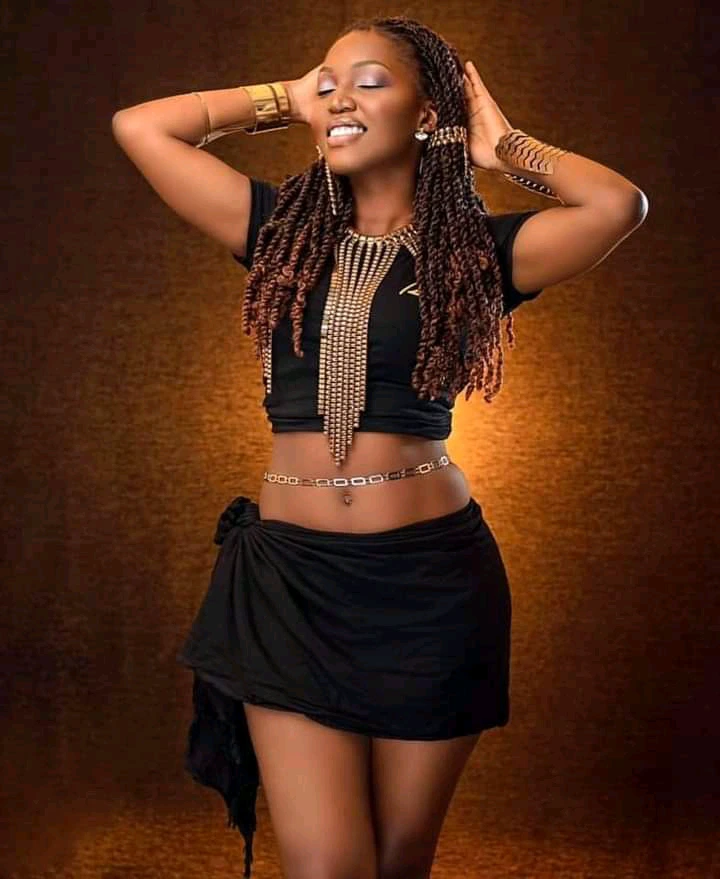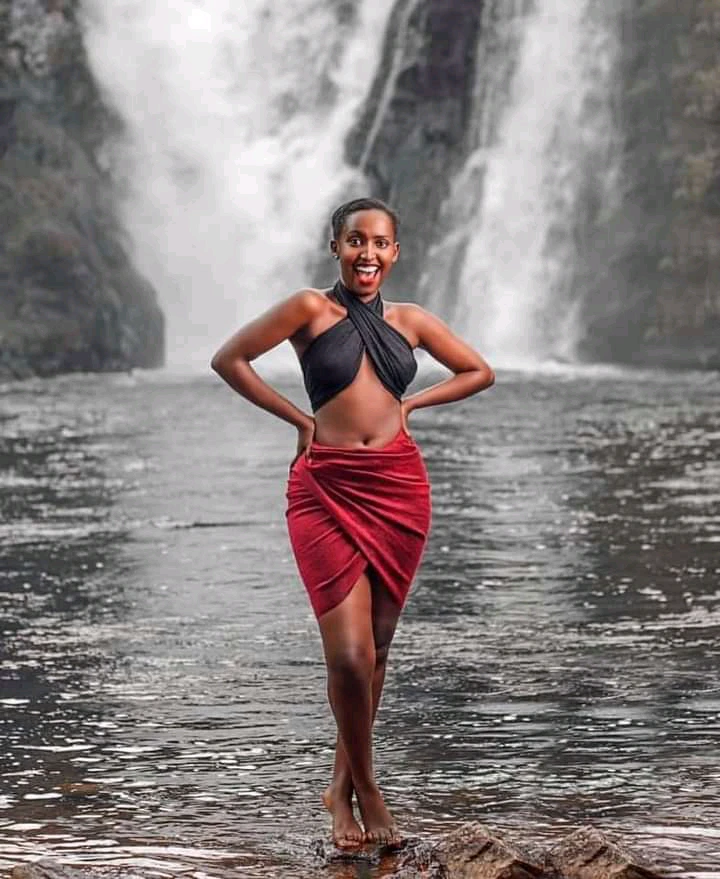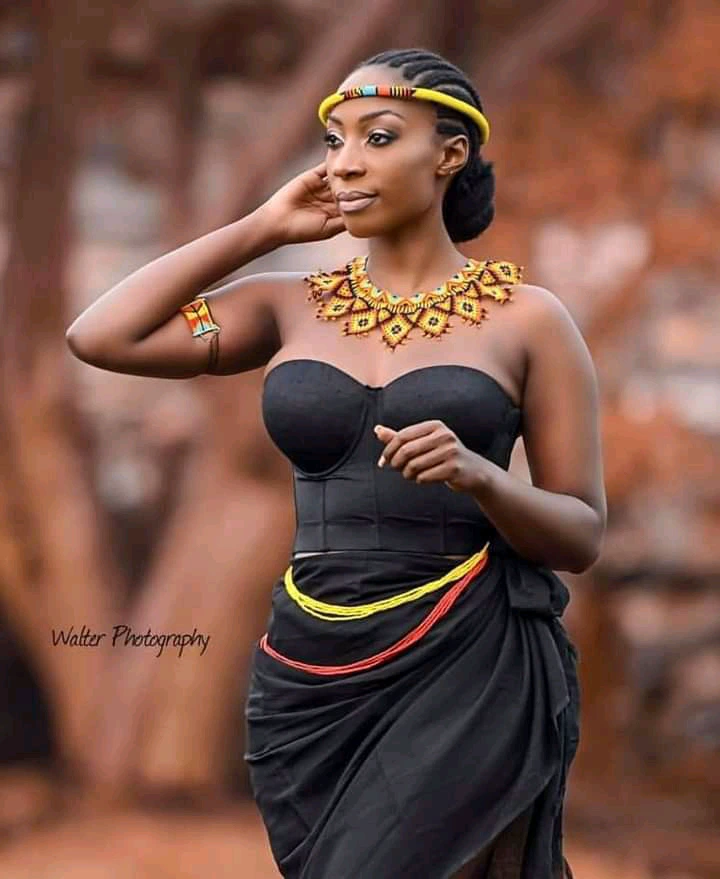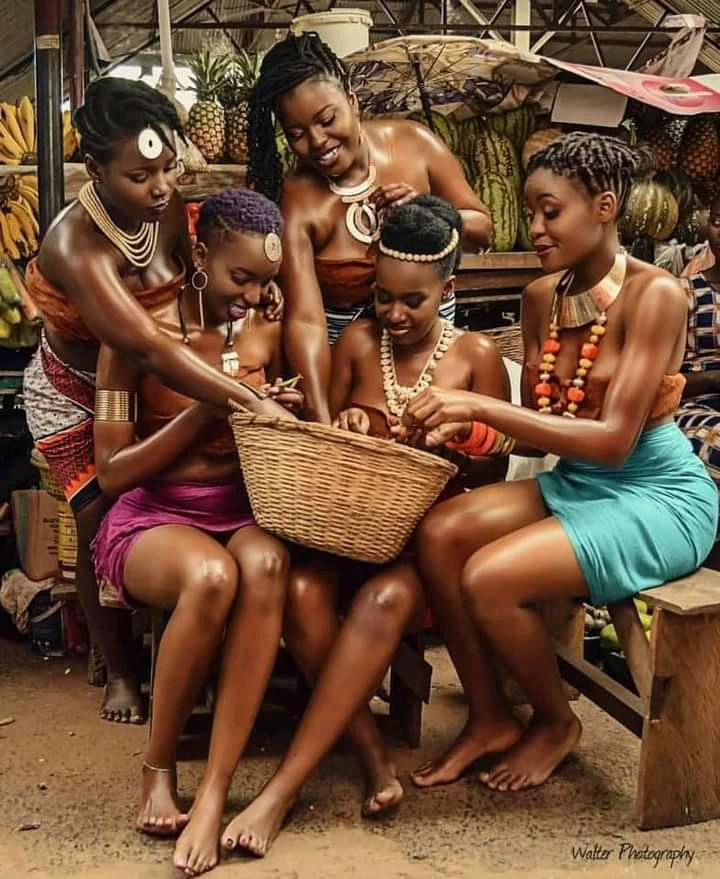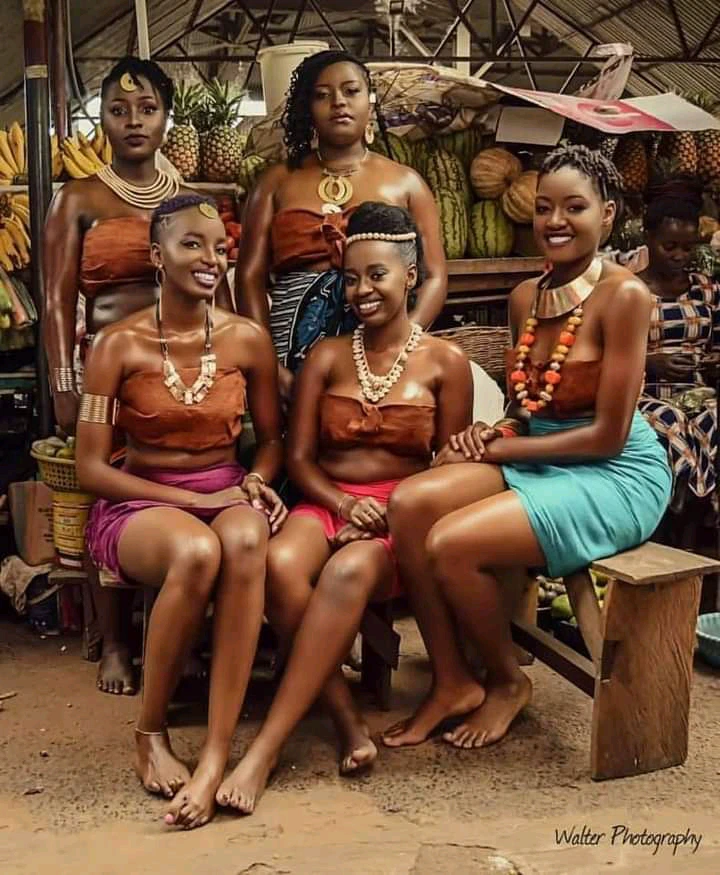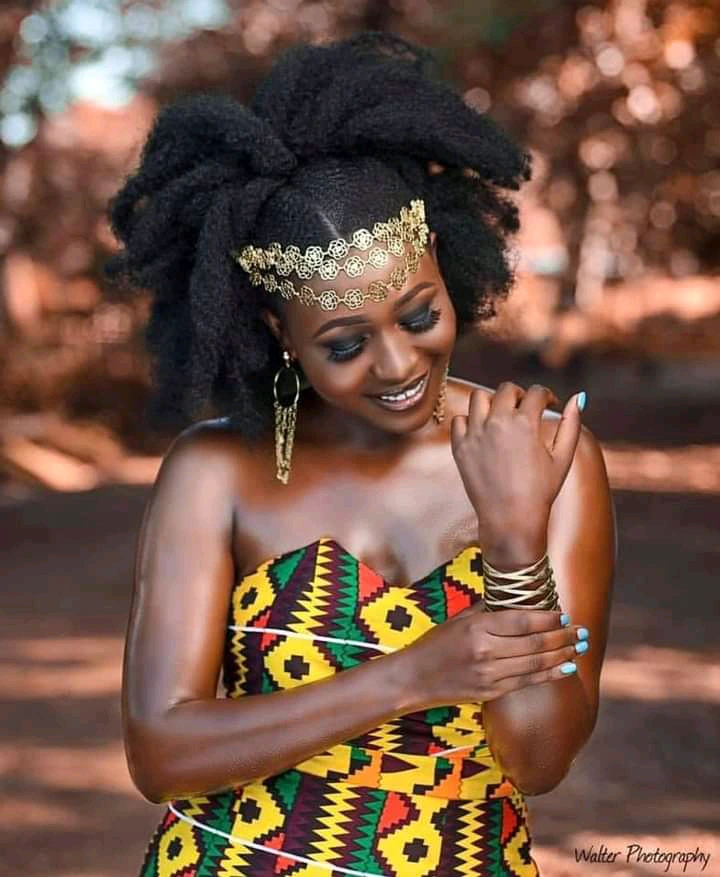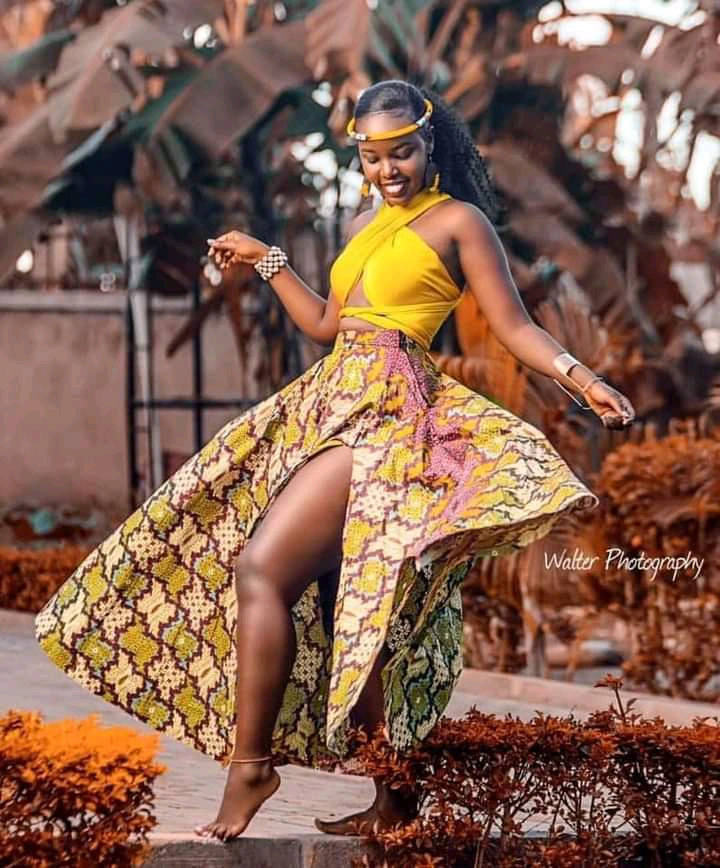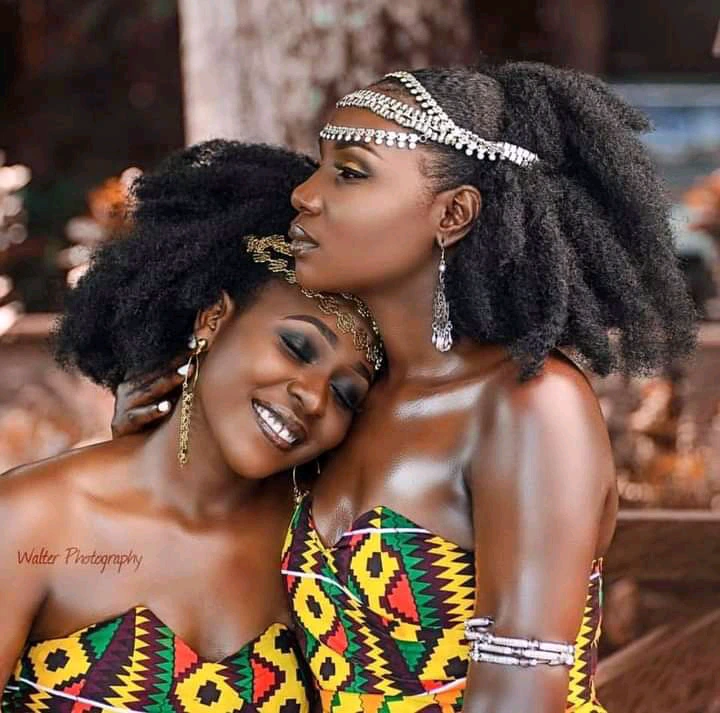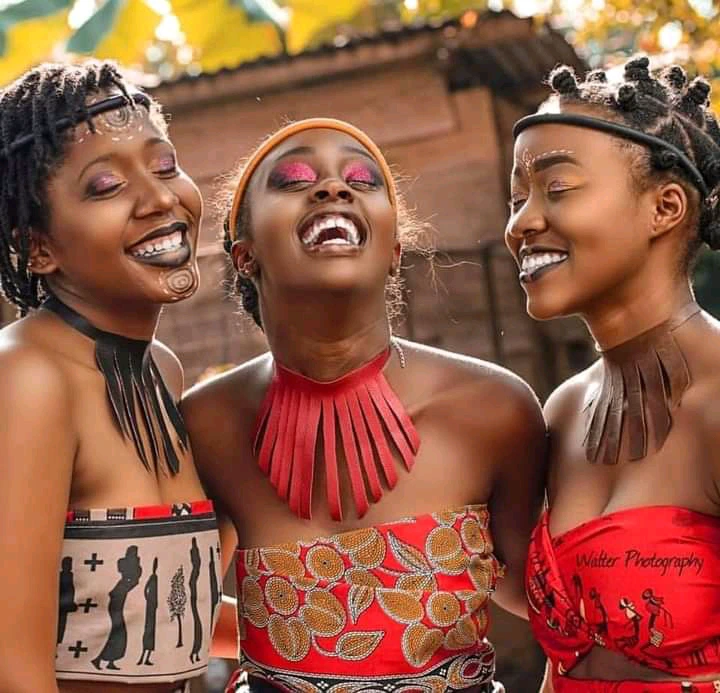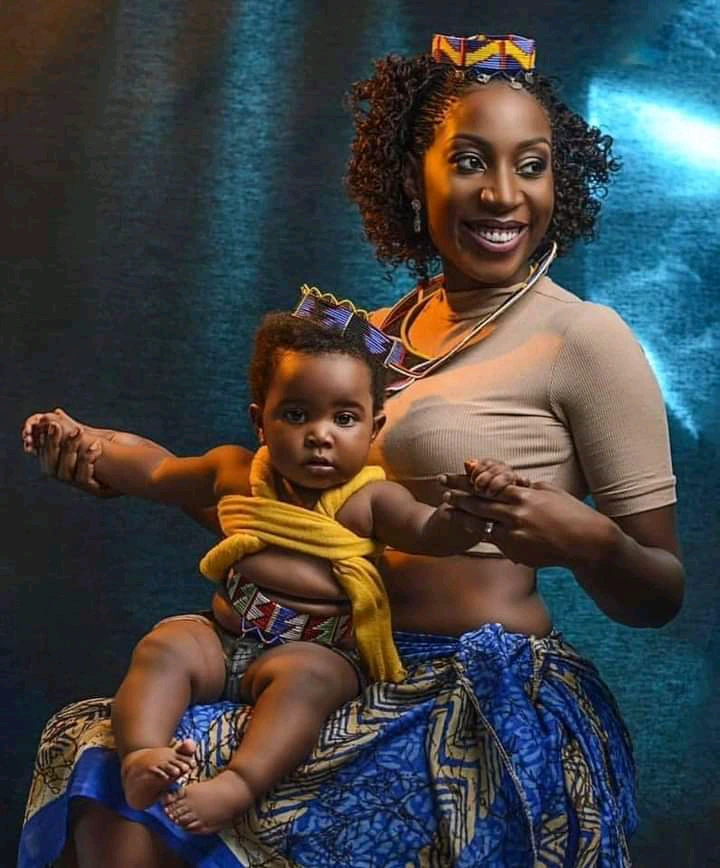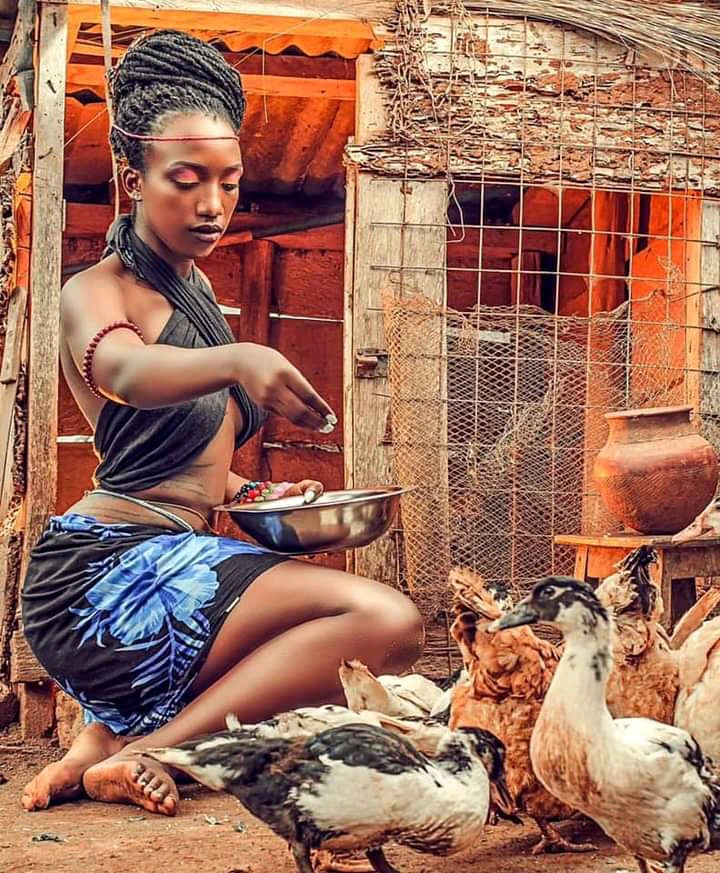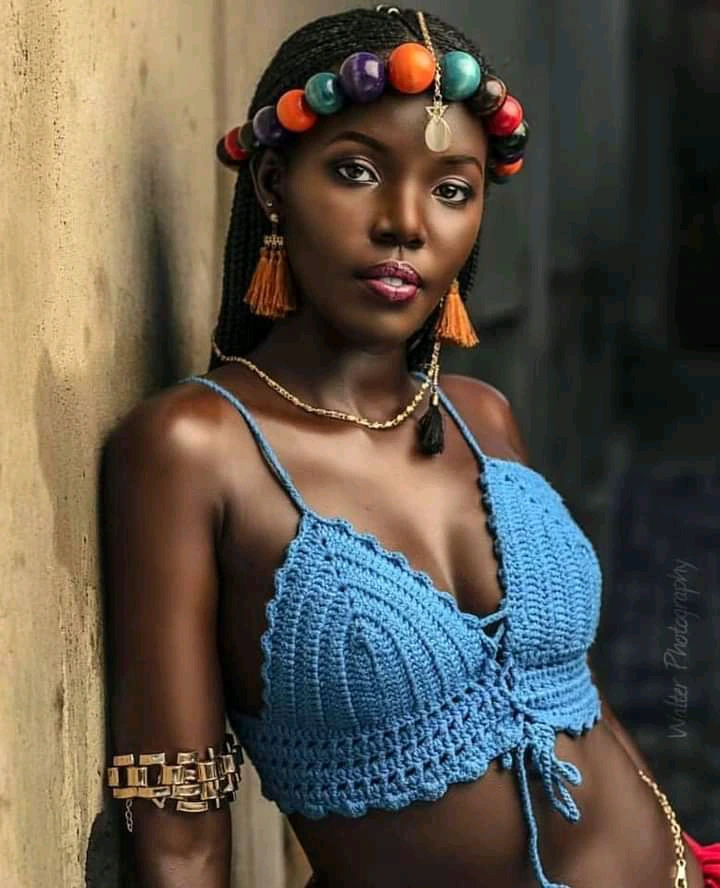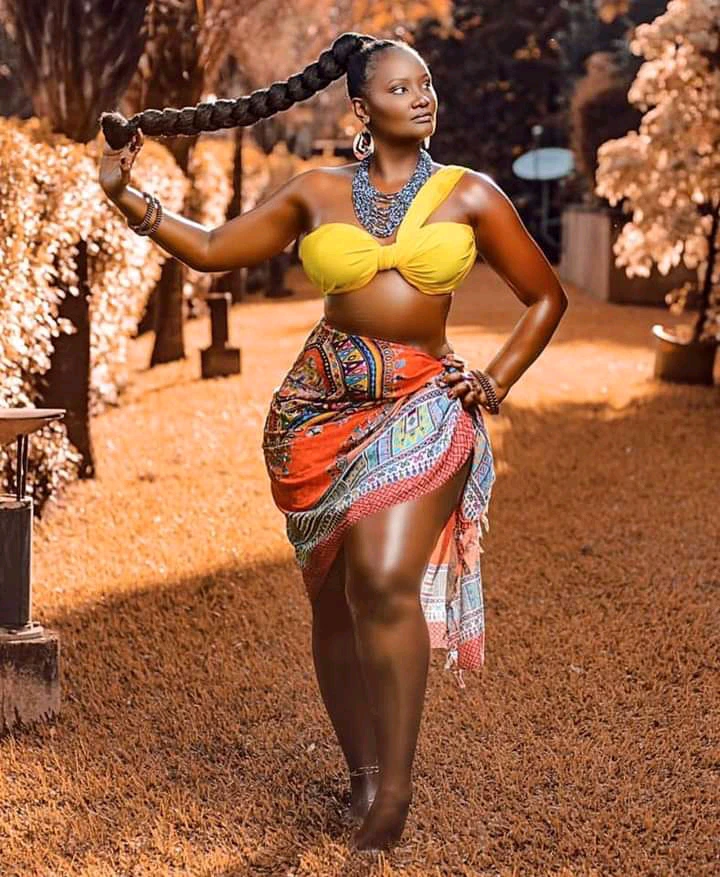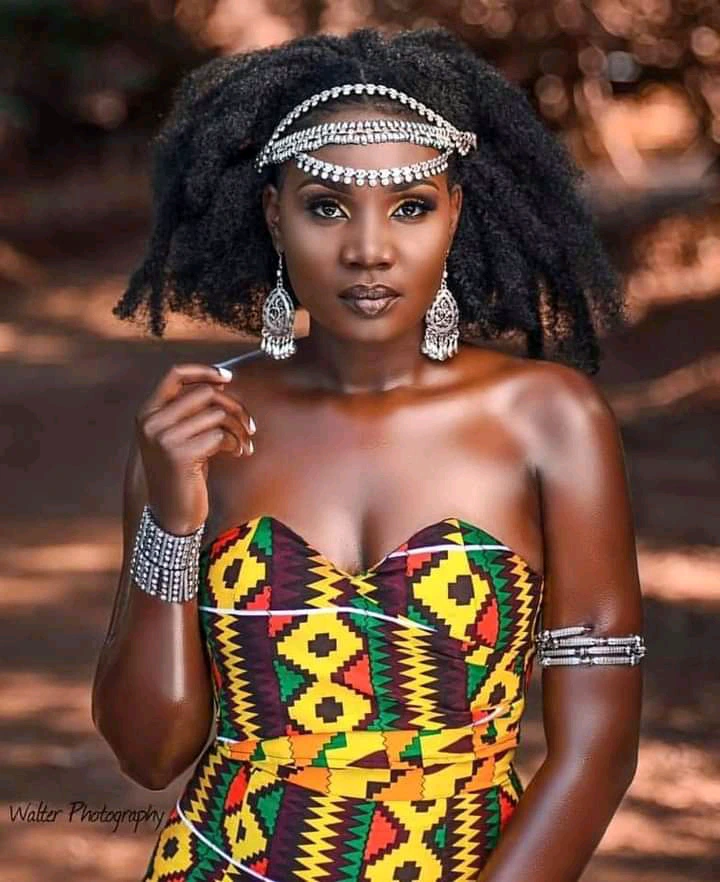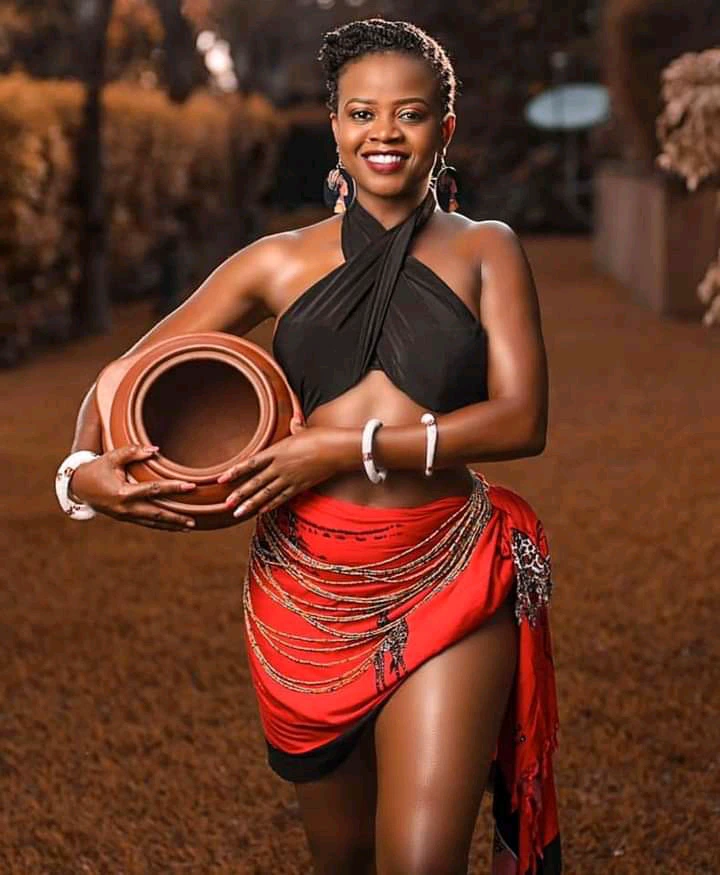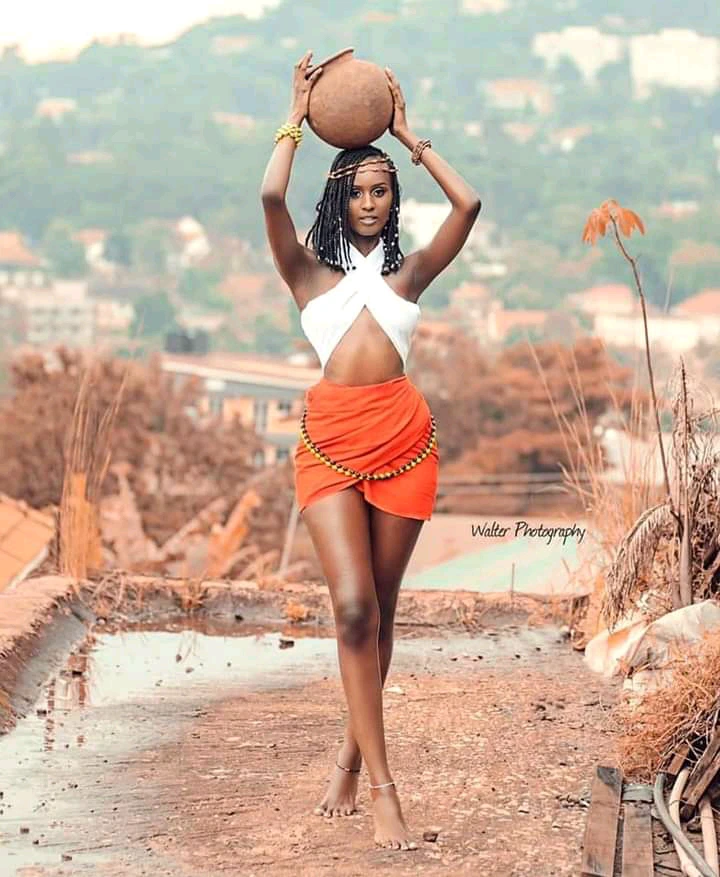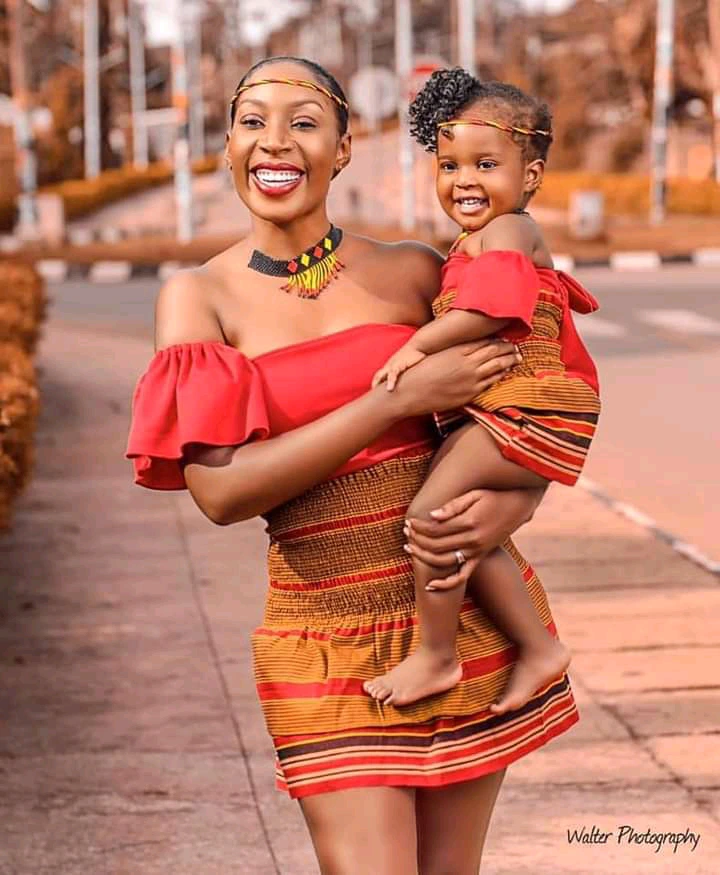 Click the link below to join our telegram and watch exclusive videos