When talking about Beautiful and Curvy women, Africa is known to have an abundance of them. One of these women is Sanchi. She is not only Beautiful, she is one of Tazania's most Curvaceous Women.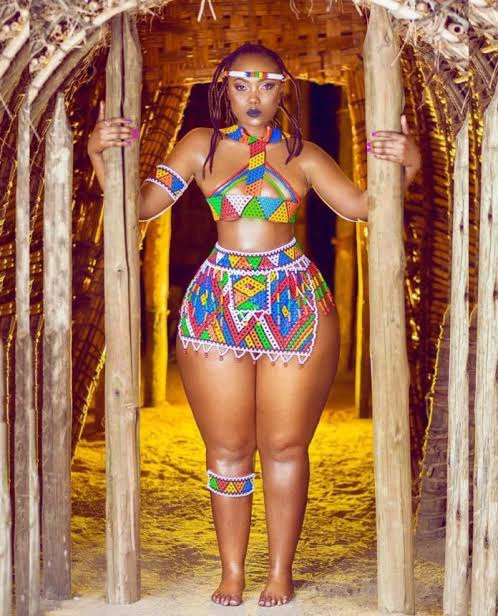 Janeikunda Evarist Rimoy is a Tanzania model, socialite, entrepreneur and brand influencer. She is also known as Sanchoka or Sanchi.
Born on June 19 1989 in Kilimanjaro, Tanzania, Sanchi is Known as Tanzania's most curvaceous woman,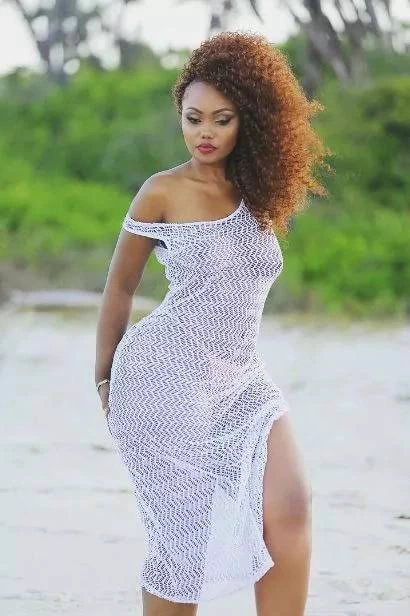 Sanchi is one of the most popular African Female celebrities on the internet. She got her fame from flaunting her stunning curves on her Instagram page. She is the owner and CEO of Golden Eye Traders.
See Some of her stunning pictures;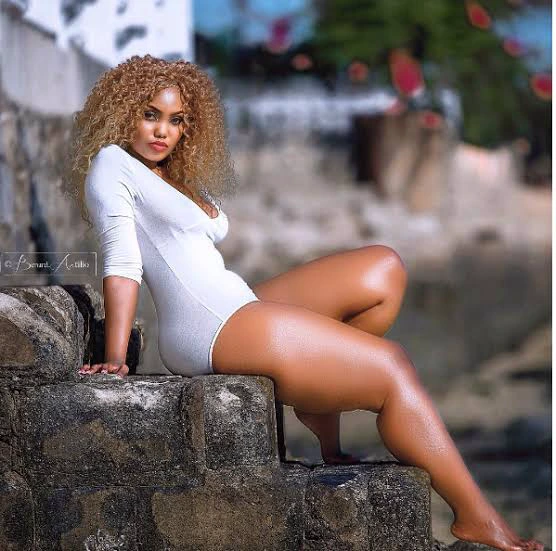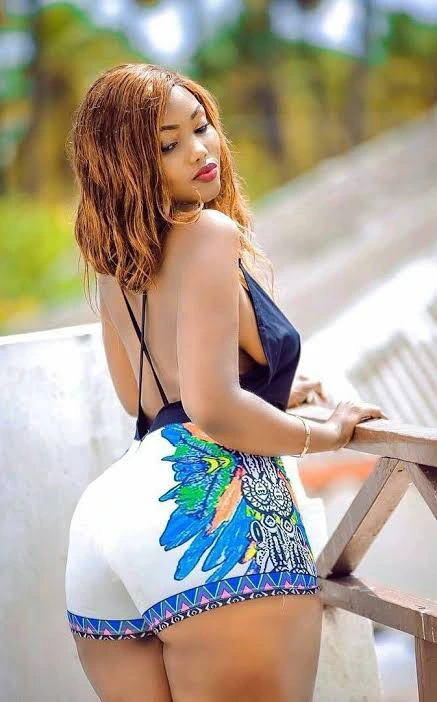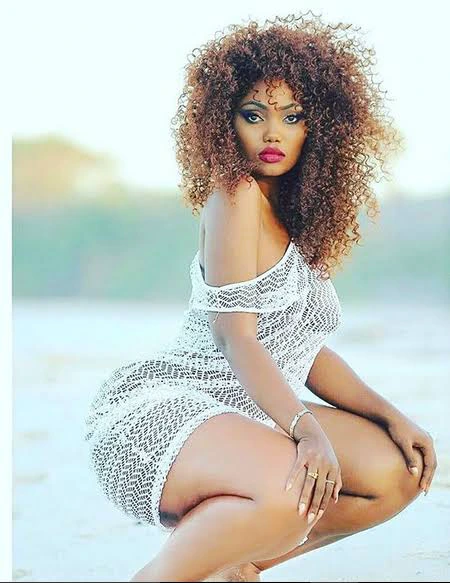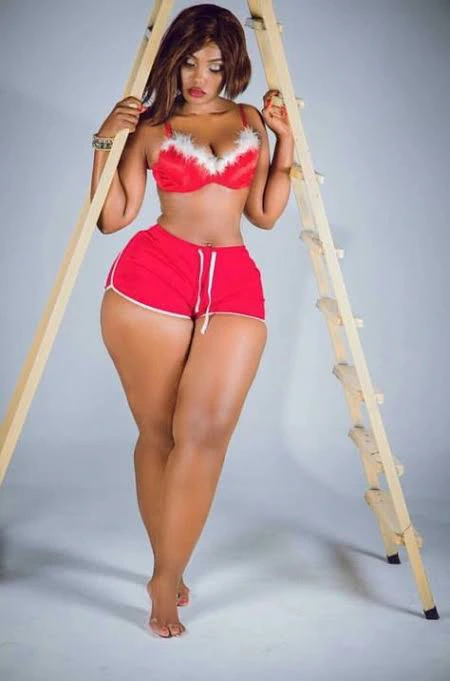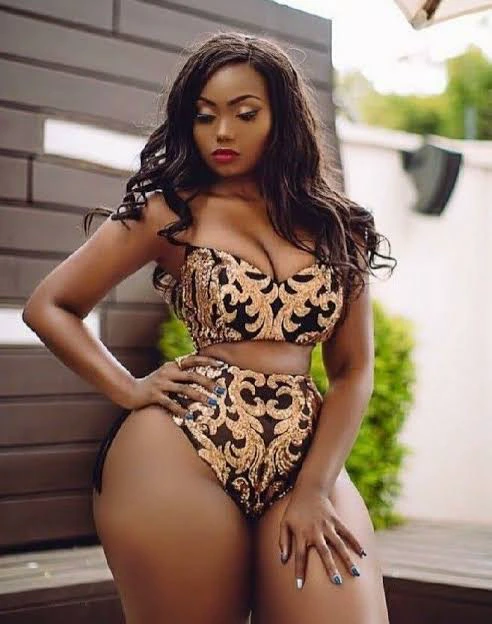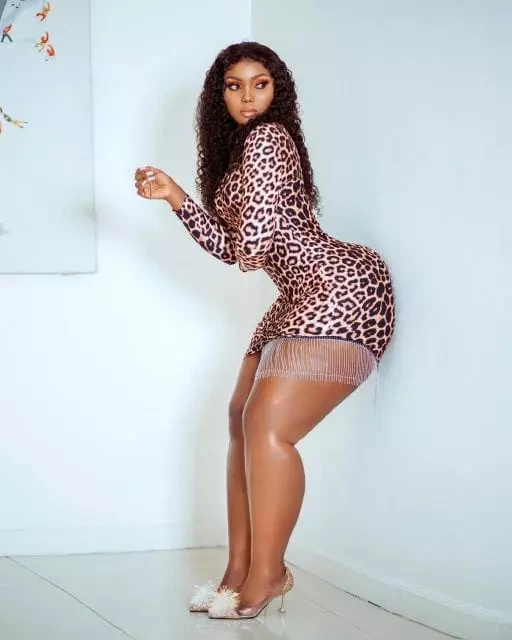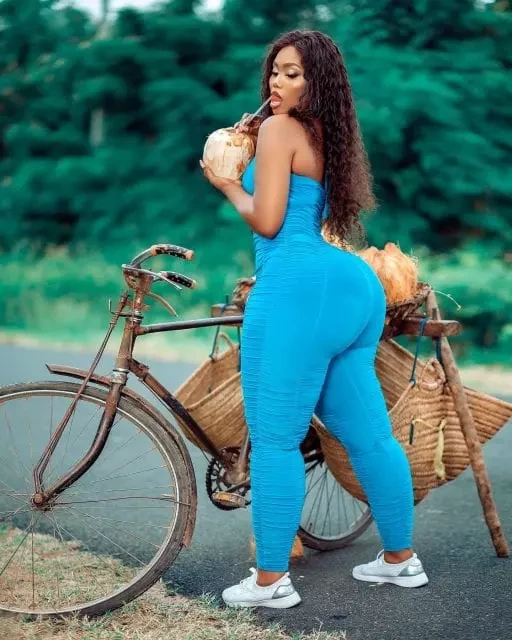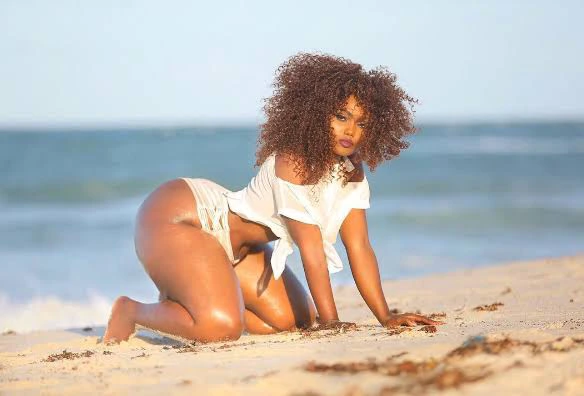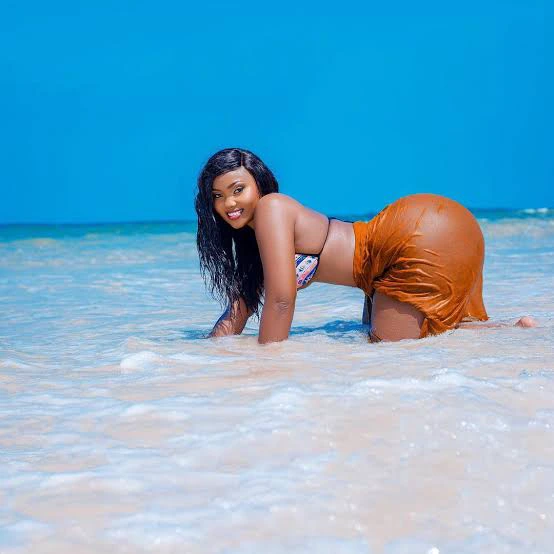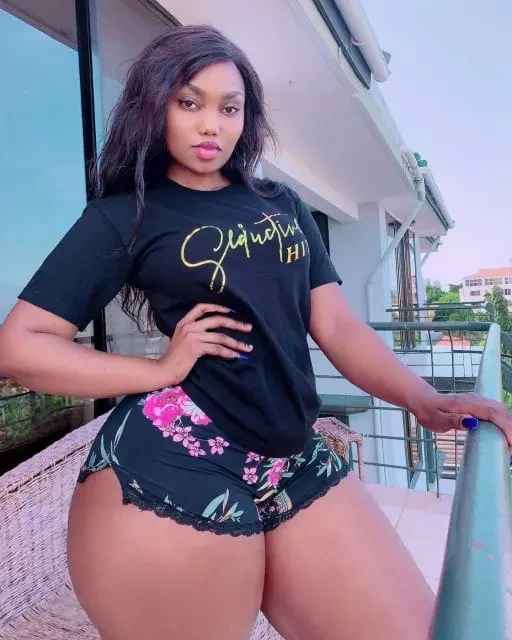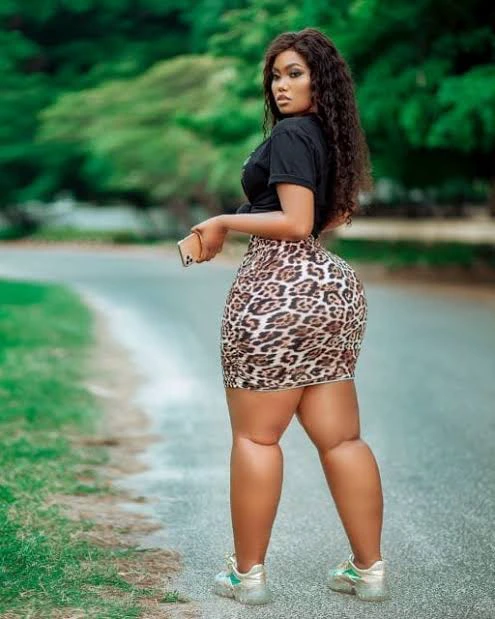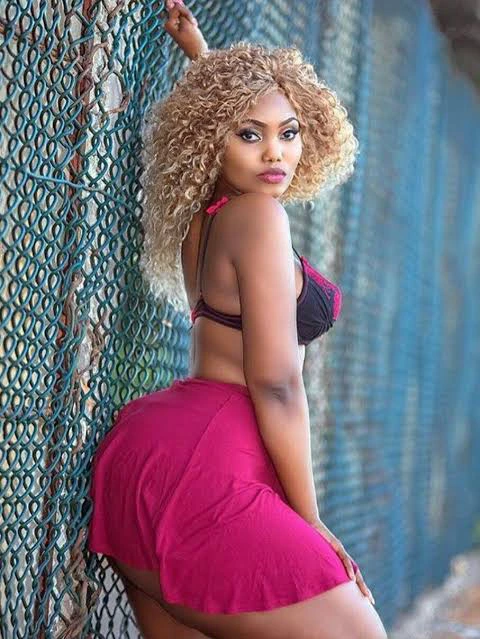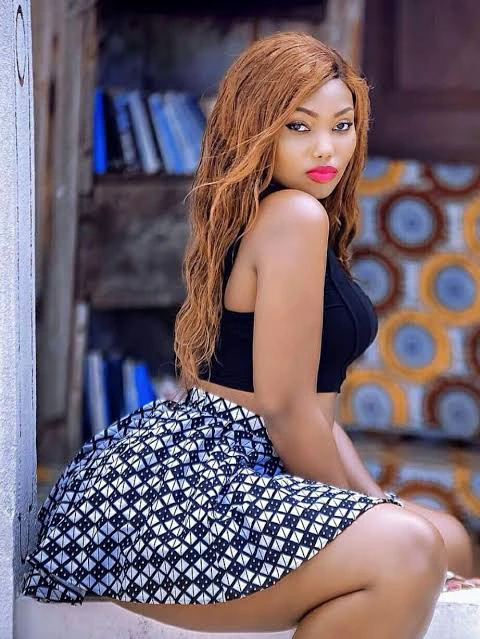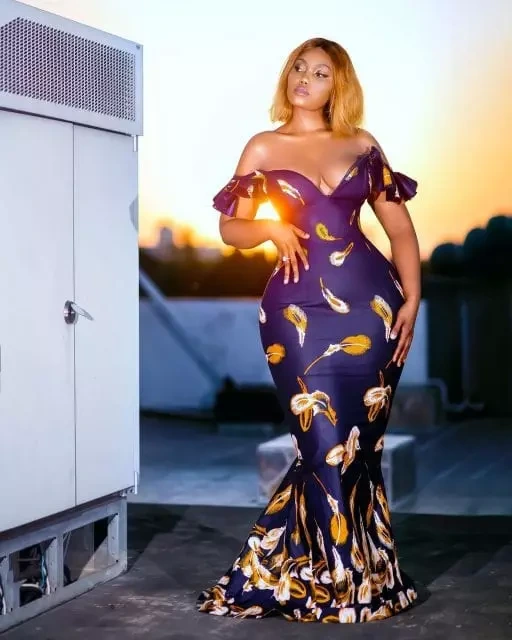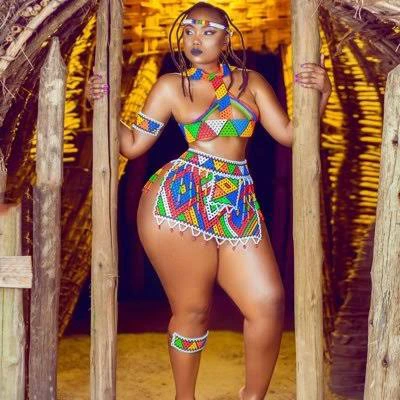 You might be wondering where she got these curves from?. Well according to Sanchi herself, she got these curves from her mother. See pictures of her mother;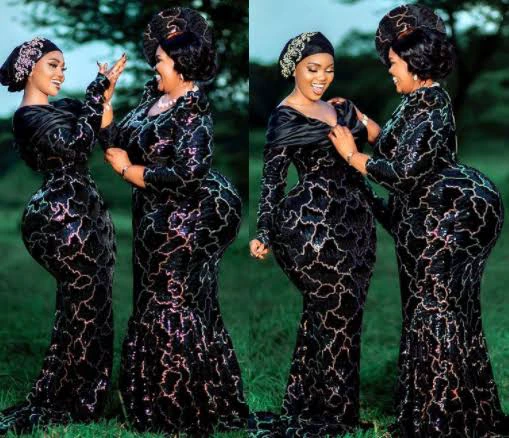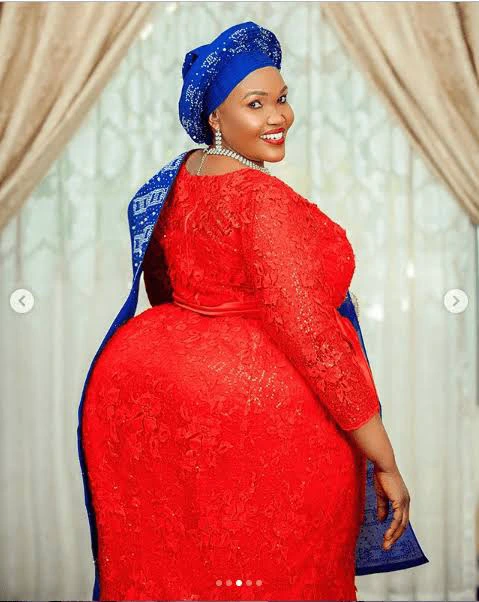 Judging from the pictures, you can now see that truly Sanchi is a black beauty with a curvy body.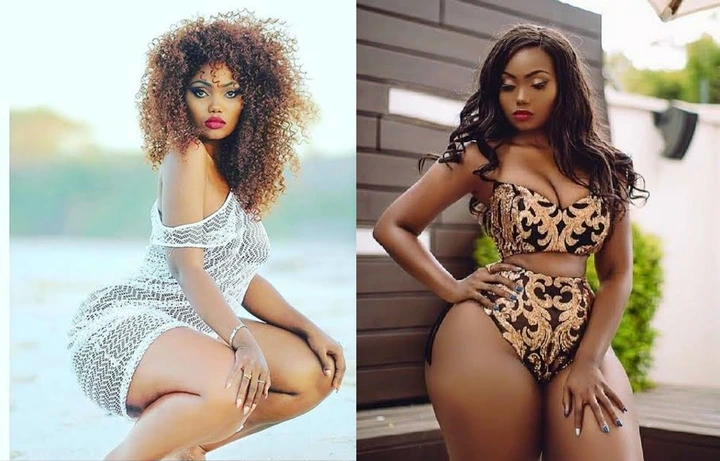 Click the link below to join our telegram and watch exclusive videos