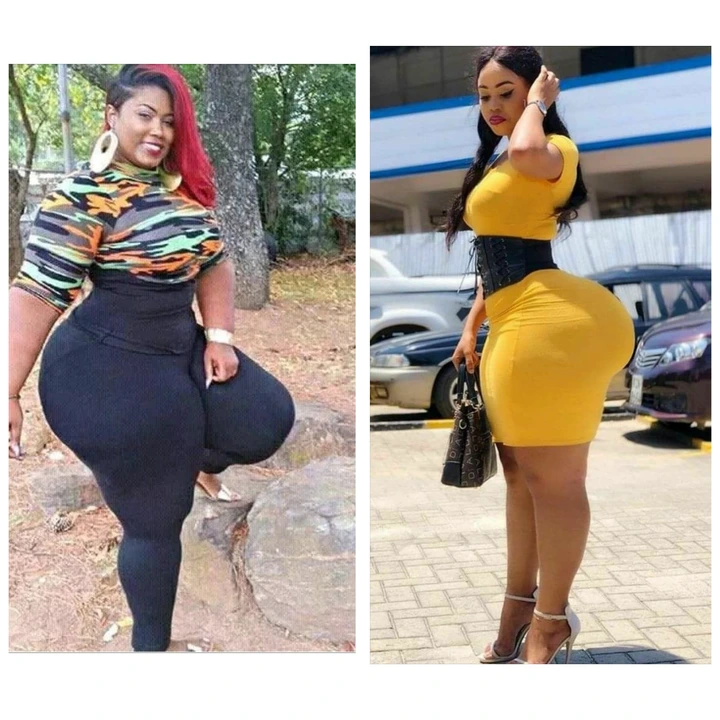 All the confusions and debate about who to call a slay queen and who to call a sugar mummy will be clearer after going through this article. But before we start, I want to ask if we've bothered to research about the differences? If yes drop what you think about the two in the comment box below.
Slay Queen
In simple terms a slay queen is a boss lady. A lady who is very successful in life and sees herself as a queen. It is totally different from prostitution as some people see it to be. People see slay queens as bad people, as one that sleeps around with rich men to make money and this is not the case. They may get themselves involved in 2 or multiple men but that doesn't qualify them to be bad since it's normal to get dumped so far as dating is concerned.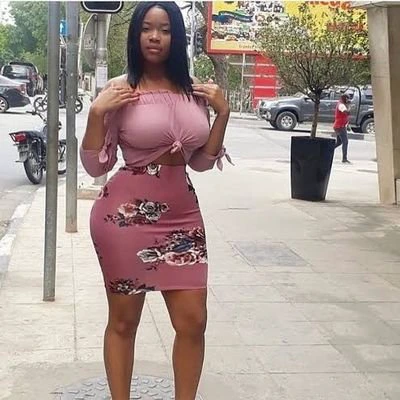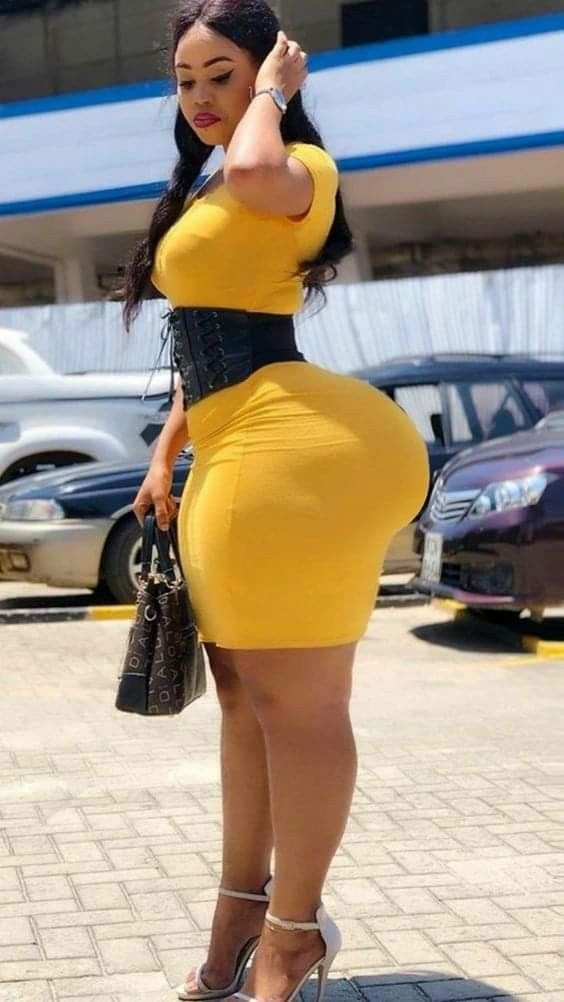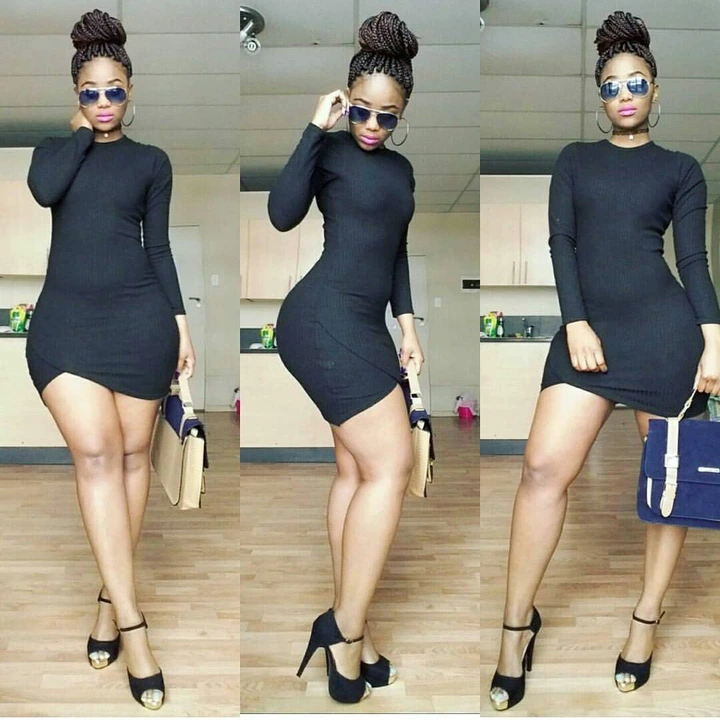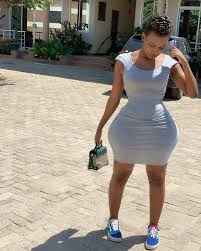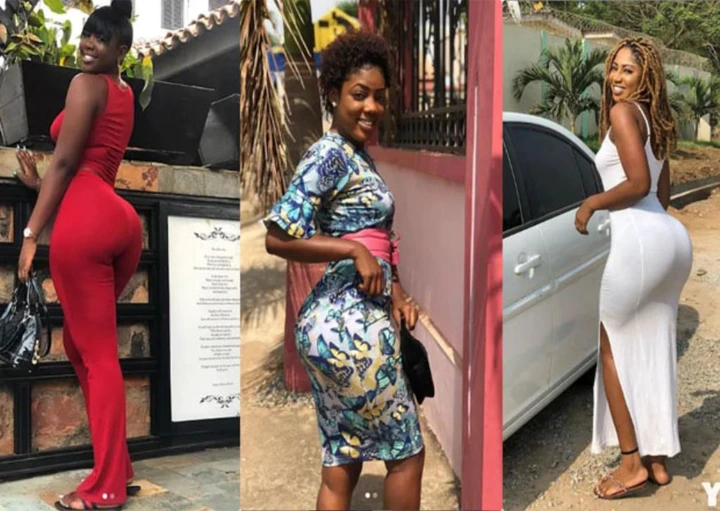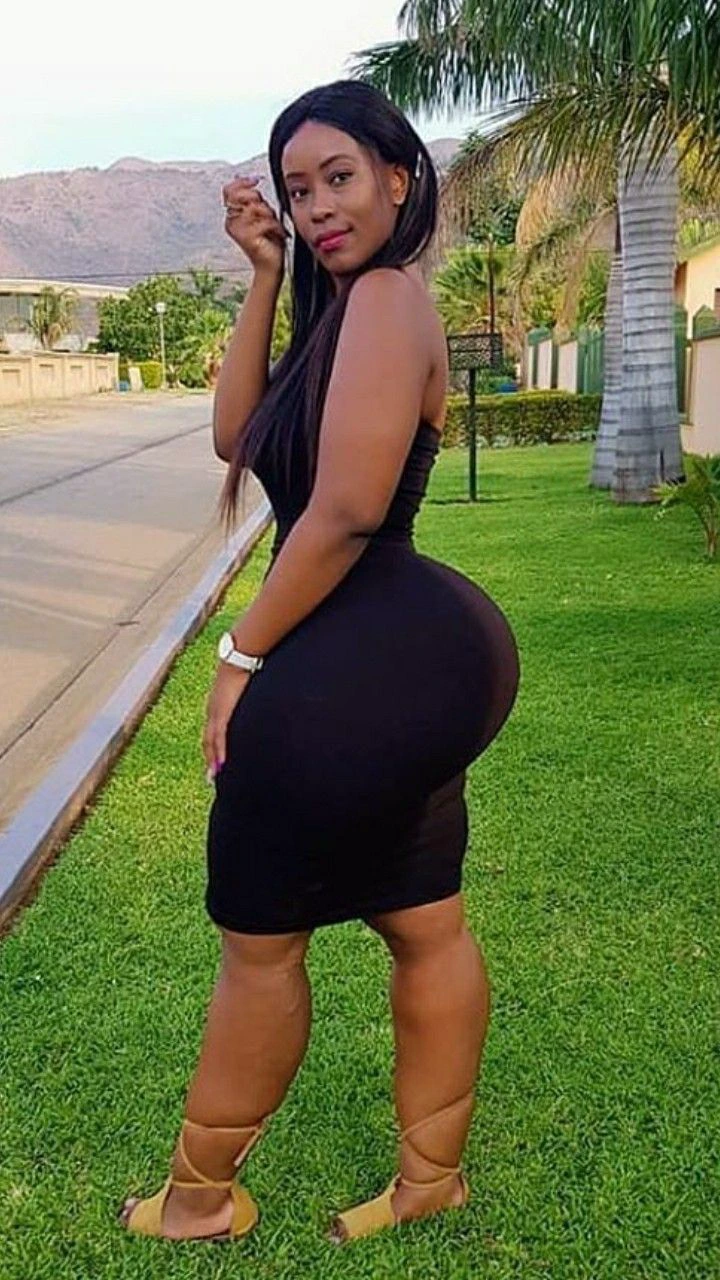 Sugar Mummy
For sugar mummy, it has been in the system for quite a long time and it is a phrase used to qualify rich women who go in for young guys. It is mostly associated with women who are plus-sized because they don't normally get to settle with one man. Among the opposite gender is called sugar daddy. Society frown on this since they see it as degrading to human existence.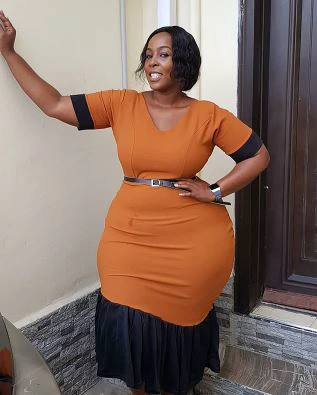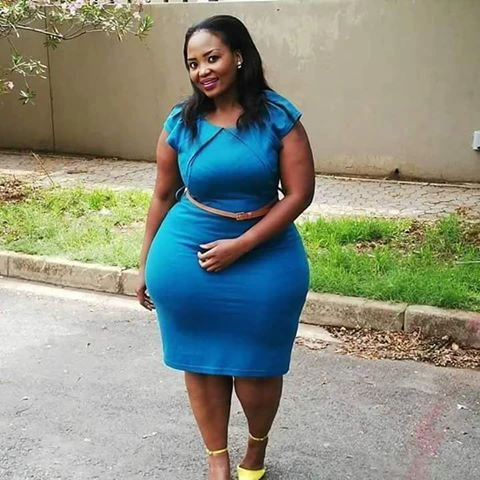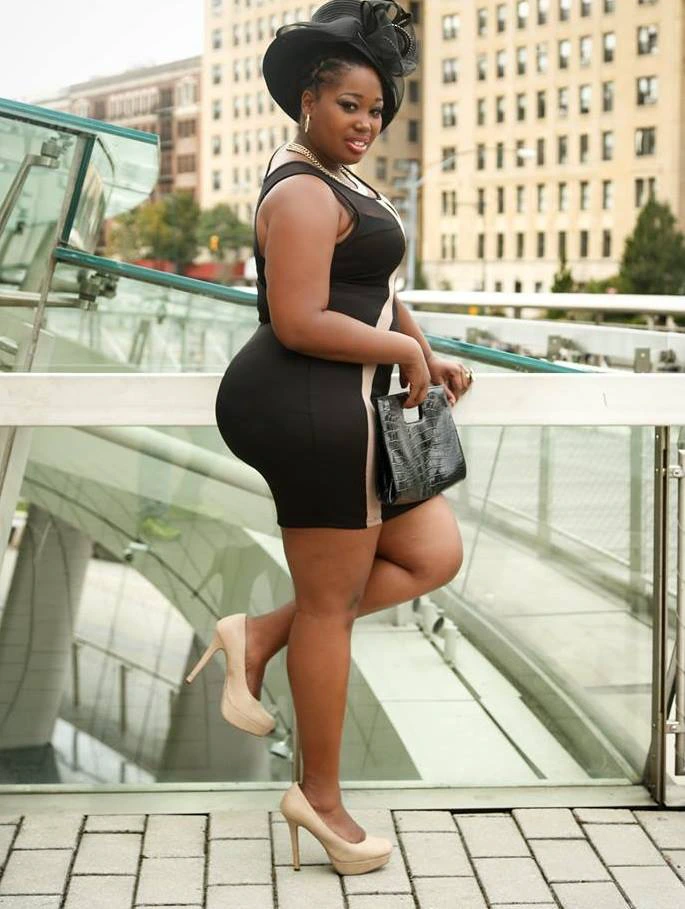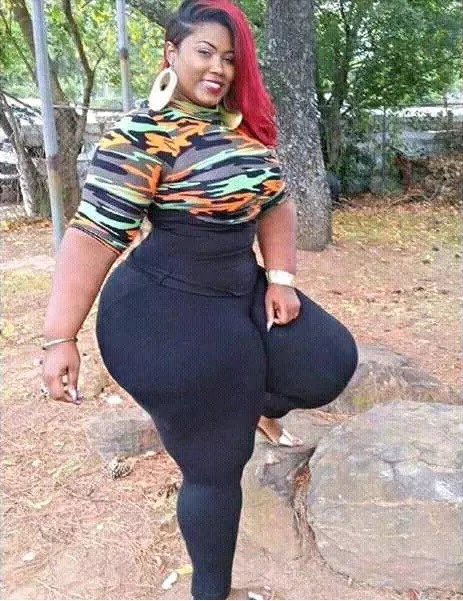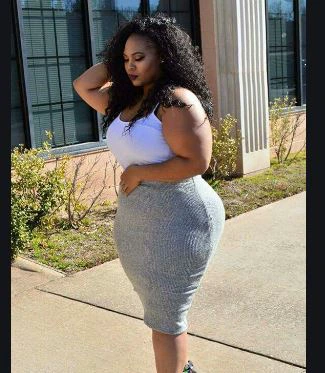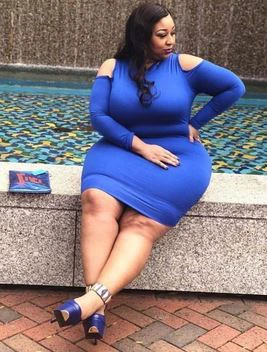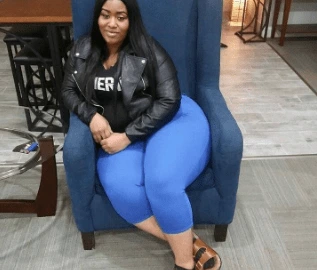 Click the link below to join our telegram and watch exclusive videos