The Nollywood veteran actor, Chiwetalu Agu, was born in the year 1956 in Enugu state. He is well known for his uniqueness in the movie industries because of his humor, with an invention of interesting cliches in every film that he participate in. No doubt the 60 year-old Chiwetalu has been a source of inspiration and as well as encouragement to many veteran actors in the Nollywood entertainment industry.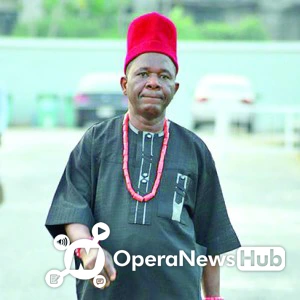 Listed below are 10 important things you might not know about the Nollywood actor:
1. He has been nominated as one of the outstanding comedians who have against all odds contributed to the development of Nollywood comic genres by Professor Femi Shaka from the University of Port Harcourt (UNIPORT)
2. Veteran Chiwetalu was born in Enugu state in 1956
3. He is happily married to his wife, Nkechi Agu, and they are blessed with two beautiful daughters and three sons.
4. He has featured in the Nigeria Television Authority (NTA) channel 8, which I produced by Joe Onyekwere.
5. Chiwetalu was mentioned in a film that his gentility is unique as an actor because of his humor, with an intervention of many cliches in every film that he stars in.
6. He was also mentioned in an interview that he always finds it hard to recouncile his lifestyle with the negative roles which he plays and admit to shedding some years for the different characters that he acts.
7. He was announced the winner in the first ever Nollywood Movie star award in 2012 as the best actor in an indigenous movie: non speaking language for the role he plays.
8. The vibrant actor was nominated for the 4th annual African movie academy awards for the roles he plays in "Across the Niger" for the best actor in supporting the role in 2008.
9. Agu has started in many blockbuster Nollywood films and has also worked with many prominent actors and actresses like Patience Ozorkwor, Pete Edochie, Ireti Doyle among many.
10. Chiwetalu broke into the Nigerian entertainment industries 31 years ago and has starred in over 150 Nigerian Movies.
See the beautiful pictures of Chiwetalu, his wife and children below: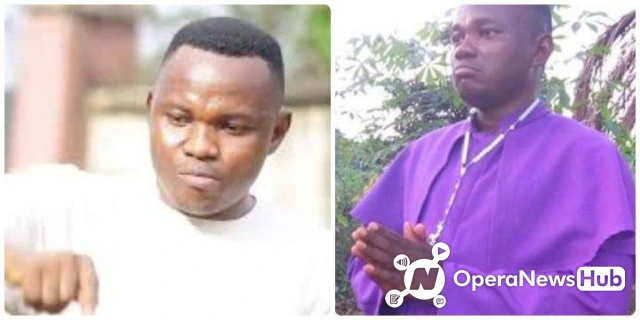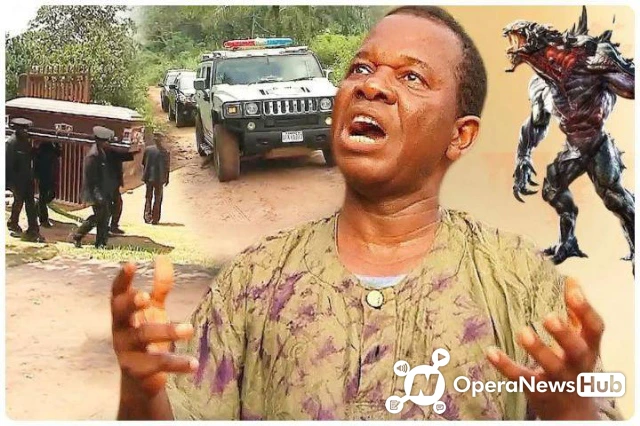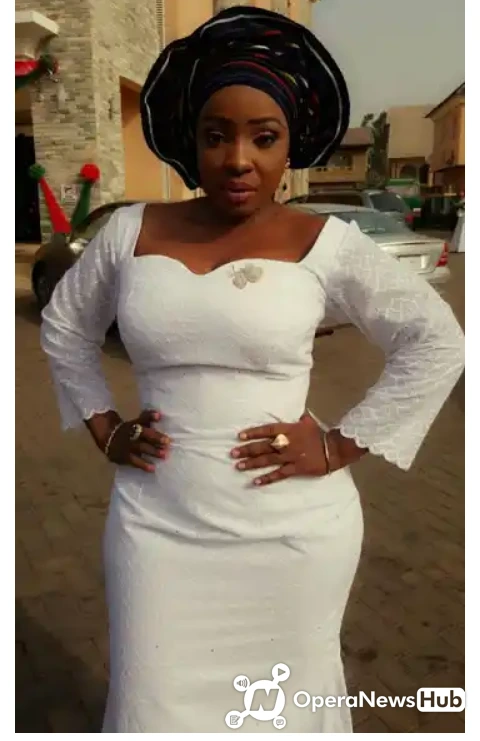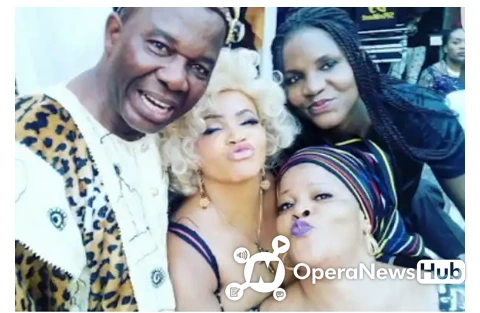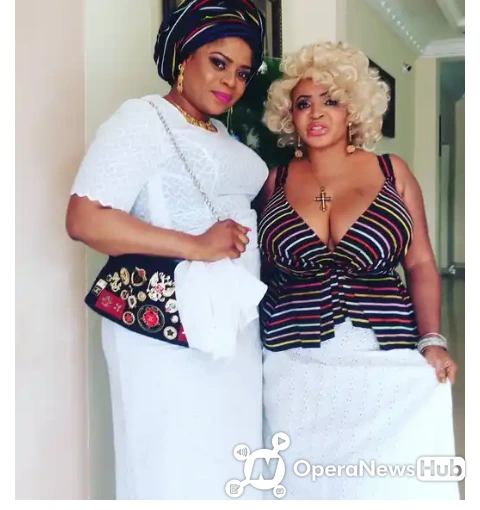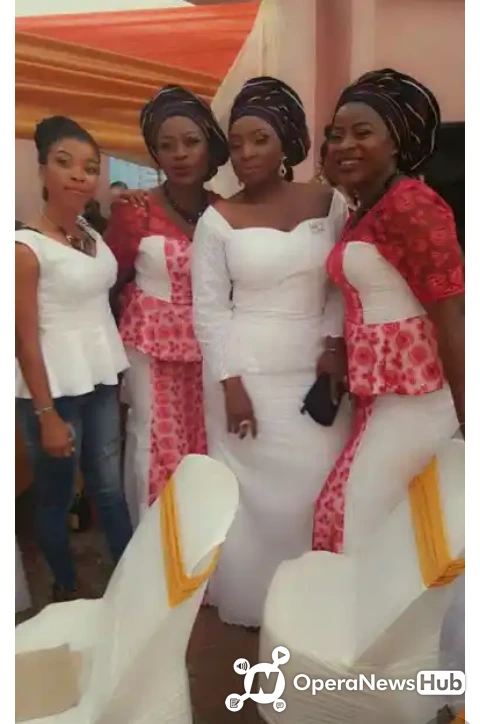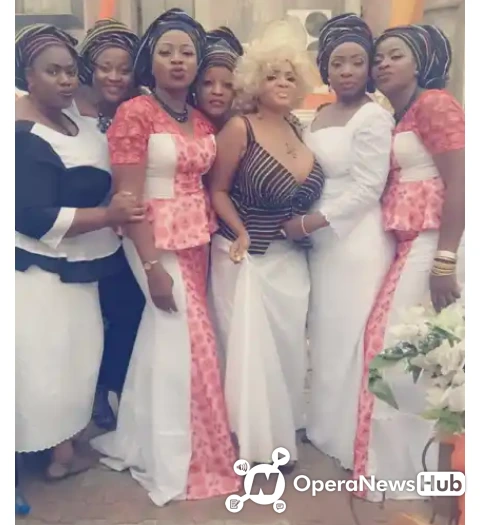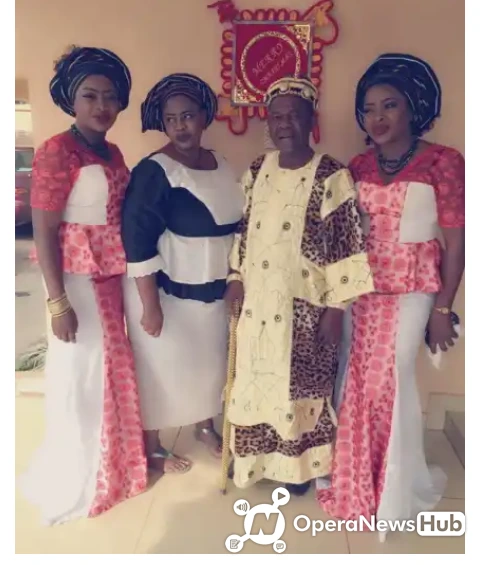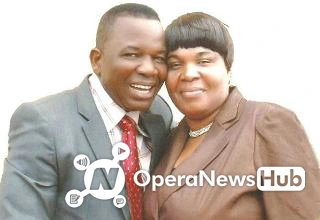 Got a story? If you've got a celebrity story, video or pictures get in touch with the Dailynaijamode.com entertainment team by emailing us celebritygists@dailynaijamode.com - we'd love to hear from you.